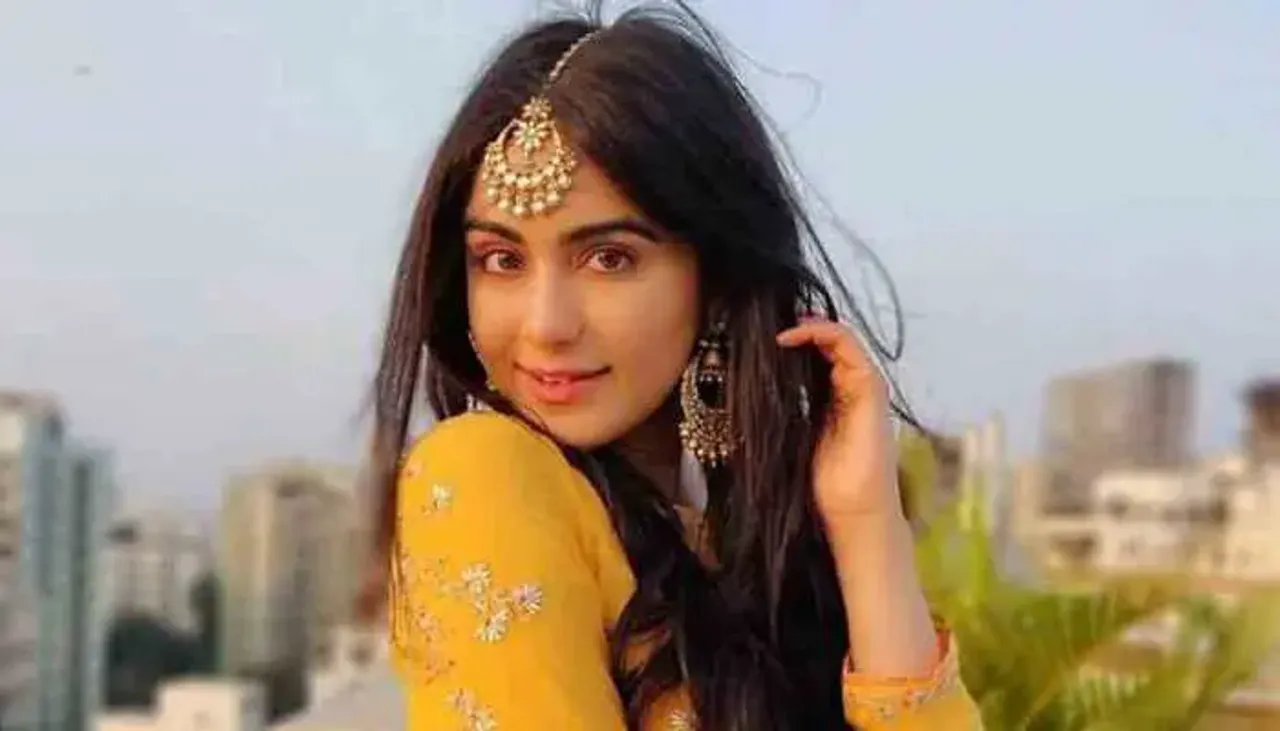 Adah Sharma's latest movie 'The Kerala Story' got a massive audience despite the political drama it got involved in. A section of people, especially the Muslim community, got offended by the portrayal of Islam in the movie and protested against its release. However, the court did not cancel the movie's certificate.
The Kerala Story is based on three women from Kerala who were brainwashed into converting to Islam and then sent off to assist ISIS in terrorist activities. A section of people claimed it showed Islam in the wrong light and there was a lot of resistance to the film.
The movie was released in theatres on May 5 and received a collection of 100 crore rupees that made maker Sudipto Sen and the entire cast rejoiced. However, the movie crew, including actors Adah Sharma and Yogita Bihani and director Sudipto Sen, have been getting death threats from people who were against the movie. Recently, Adah Sharma got into a road accident which concerned her fans about her safety. The actor recently shared a health update about it.
Adah Sharma Road Accident
Adah Sharma and her team from the movie were recently reportedly supposed to join an event in Karimnagar when they got into a road accident. When the fans got to know about it, they were worried about the actor and her team's safety as they were suspicious that it may be the work of people who were threatening them. However, Adah Sharma took to her Twitter on May 14 to reassure her fans that she and her team are completely fine and the accident was nothing major. The event was cancelled after the news of the accident reached the organisers.
There has been a lot of drama around The Kerala Story which garnered a lot of political attention. The court refused to cancel its certification as it was a fictional version of real incidents and that's why it was able to be released amid protest. Recently, actor Yogita Bihani opened up about how her father was concerned about her safety amid all the controversy regarding the film and the threats and protests.
---
Suggested Reading: 'The Kerala Story' Controversy: 5 Things To Know