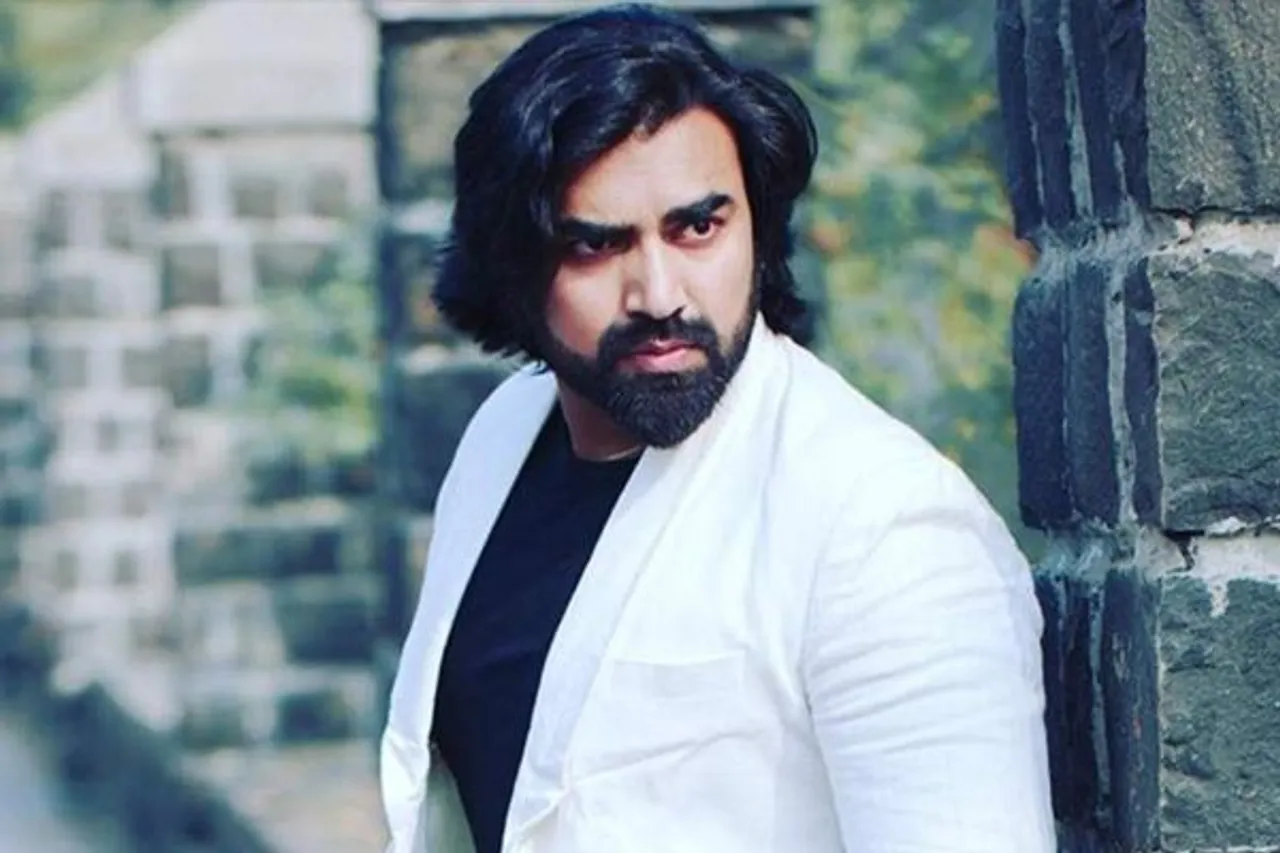 Sandeep Nahar was found dead at his home in Mumbai on Monday.
Sandeep Nahar, the actor who starred in major Bollywood movies like M.S Dhoni: The Untold Story, Khandaani Shafakhana and Kesari, was reportedly found unconscious at his flat in suburban Goregaon, by his wife and friends. He was then rushed to SVR Hospital, as quoted by an unnamed police officer. Unfortunately, the doctors at the hospital declared him dead on arrival, the officer further added.
According to reports, the police is investigating the case whether or not it was death by suicide as Sandeep posted a video on Facebook talking about 'taking a drastic step'.
His wife told police that she along with two others recovered his body in a hanging condition. The body has been sent for postmortem and the exact cause of his death can be ascertained after that: DCP Vishal Thakur on the death of actor Sandeep Nahar in Mumbai pic.twitter.com/YHfTiM6xjs

— ANI (@ANI) February 15, 2021
In the 9-minute long video which Sandeep Nahar mentioned as his suicide note in the caption, he revealed that he has been going through 'trauma' for a long time now due to the alleged mental torture by his wife Kanchan and his mother-in-law. He further went on talking about how his wife allegedly harasses and blackmails him all the time with her constantly picking up unnecessary fights, arguments and insults directed at him and his family.
Actor Sandeep Nahar dies allegedly by suicide at his residence in Mumbai's Goregaon area. Case lodged, matter being probed: Mumbai Police

— ANI (@ANI) February 15, 2021
Furthermore, he also claimed that she threatened him to file a fake police complaint against him and that her mother is also complicit in that. He expressed that he hasn't been able to handle all the pressure he is getting from many ongoing personal and professional problems in his life, especially with his wife.
Before ending the video, he requested everyone not to pester his family if he 'ends up taking a drastic step' and not blame and harass his wife for his death, and take her for psychiatric help.
Shilpi Dasgupta, the director of Khandaani Shafakhana, was shocked when she found out about his death. "I'm really taken aback. Sandeep was a fantastic gentleman, always very eager to help. He was also a very talented and devoted actor. Whenever there was a good role or function, he would always message. Whenever there was an opportunity to greet, he would do that," she told Times of India.