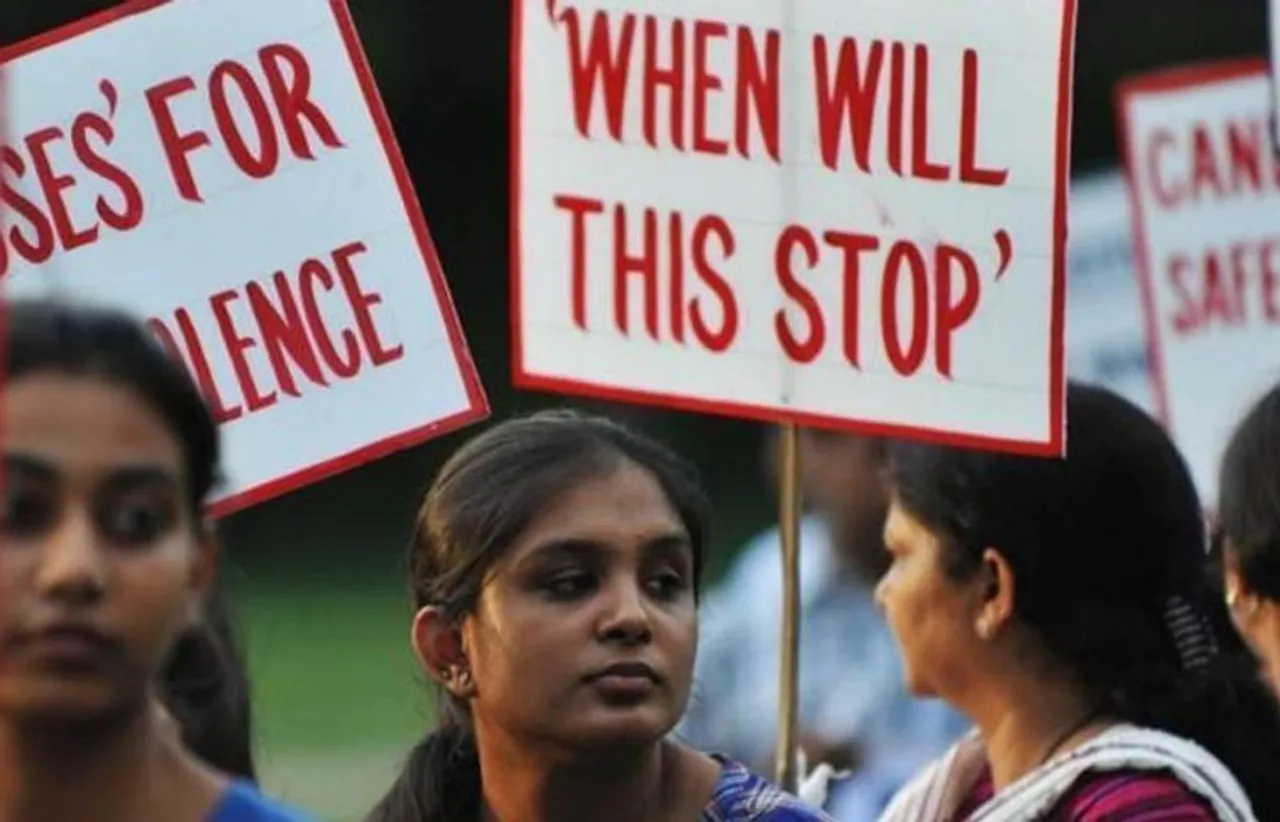 Haryana police have made the third arrest in Ballabhgarh murder case. The person named Ajru had reportedly provided a country-made pistol to the main accused. A 21-year-old college student was reportedly shot dead by a stalker in broad daylight on October 26 (Monday). The main accused, identified as Touseef, and his acquaintance Rehan, are said to have approached the woman with the intention of kidnapping her.
All the three accused have been arrested from Nuh district for allegedly killing the woman outside her college in Ballabhgarh, as per Faridabad Police.
3rd person arrested in the murder case of 21-year old woman in #Ballabhgarh. Ajru, who provided country-made pistol to the main accused Tausif, arrested from Nuh district after raids were conducted at dozens of places: Faridabad Police #Haryana

— ANI (@ANI) October 29, 2020
Also Read: Ballabgarh Shooting Highlights The Pertinent Risk Of Stalking Indian Women Face
As per news reports, just two days before the incident, the accused visited the college to meet the deceased student. They were also spotted at the institute talking to some unidentified students, revealed CCTV footage from last week, according to police, TOI reported.
Touseef has reportedly confessed during his interrogation that he liked the woman from school days and wanted to marry her. But she did not respond to his calls or messages, and that triggered him to take this drastic step. He decided to "teach her a lesson", he said.
A report by Zee News also claims that he killed the woman because she was planning to get married soon to some other person. Allegedly, the 21-year-old had refused to convert to Islam and rejected his ''friendship''. This incident has triggered numerous protests by students and locals, who blocked the road to Sohna on October 27 (Tuesday), demanding justice for the college student.
Amidst the national outrage, reports have emerged suggesting that no charges on religious conversion have been invoked in the FIR. "Sections can be added and removed during the course of investigation," an officer said.
Also Read: 
On Monday, Touseef and his friend planned to abduct the woman as he had allegedly done back in 2018, TOI report claims. His other friend, who provided him with the gun he used to shoot the woman, has a criminal background and came out of jail recently, police said. Sources in Faridabad police suggest that they are scanning call details on the woman's phone.
Feature Image Credit: Hindustan Times