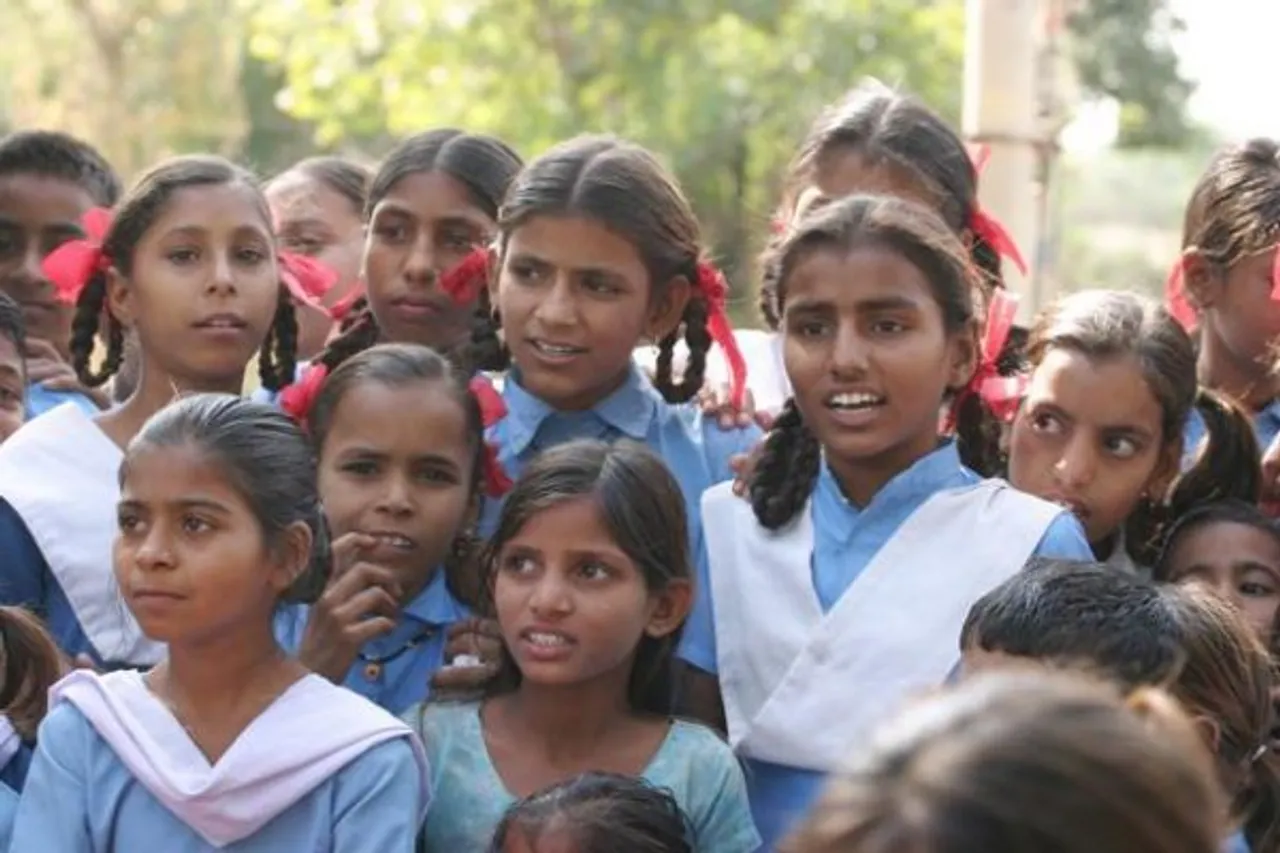 As many as 80 girls of a village in Haryana's Rewari have stopped going to school to protest street harassment. They are on a hunger strike since May 10 demanding advancement of the village high school to senior secondary school.
The girls, who belong to the Gothera Tappa Dahena village, allege that the senior secondary school that they are in is about 3 km away. And as they travel the distance, they have to face harassment on the way from local boys.
Initially, the girls had complained about their situation to the Sarpanch who took the issue to the authorities but it did not yield any result. So now the girls have decided to protest and take matters in own hands. It has been four days since they are on hunger strike and on Friday, four girls were shifted to the hospital as their health worsened.
"They face problem related to conveyance and street harassment. They have to walk 3 km to go to school. Men wearing helmets on their bikes molest them regularly and get away as their identities remain concealed," village sarpanch Suresh Chauhan told Hindustan Times.
However, the authorities have a different view on this matter. They feel that the girls are being deluded by the village panchayat. District education officer (DEO) Dharamvir Balodia said, "There are certain norms that need to be fulfilled before a school is upgraded. The high school in their village has around 150 students, that is too less."
ALSO READ: Delhi women reclaim streets, seek freedom from sexual harassment
Even SP Sangeeta Kalia agreed with the DEO. "No complaint was ever made to us. I have tried to talk to them and have assured their demands will be discussed with higher authorities," she said, adding that she personally went and spoke to the girls.
In 2016, girl students of two nearby villages stopped going to the school because of the same issue of street harassment. A girl was also allegedly raped on her way to school from one village to another last year.
Picture credit- Livemint