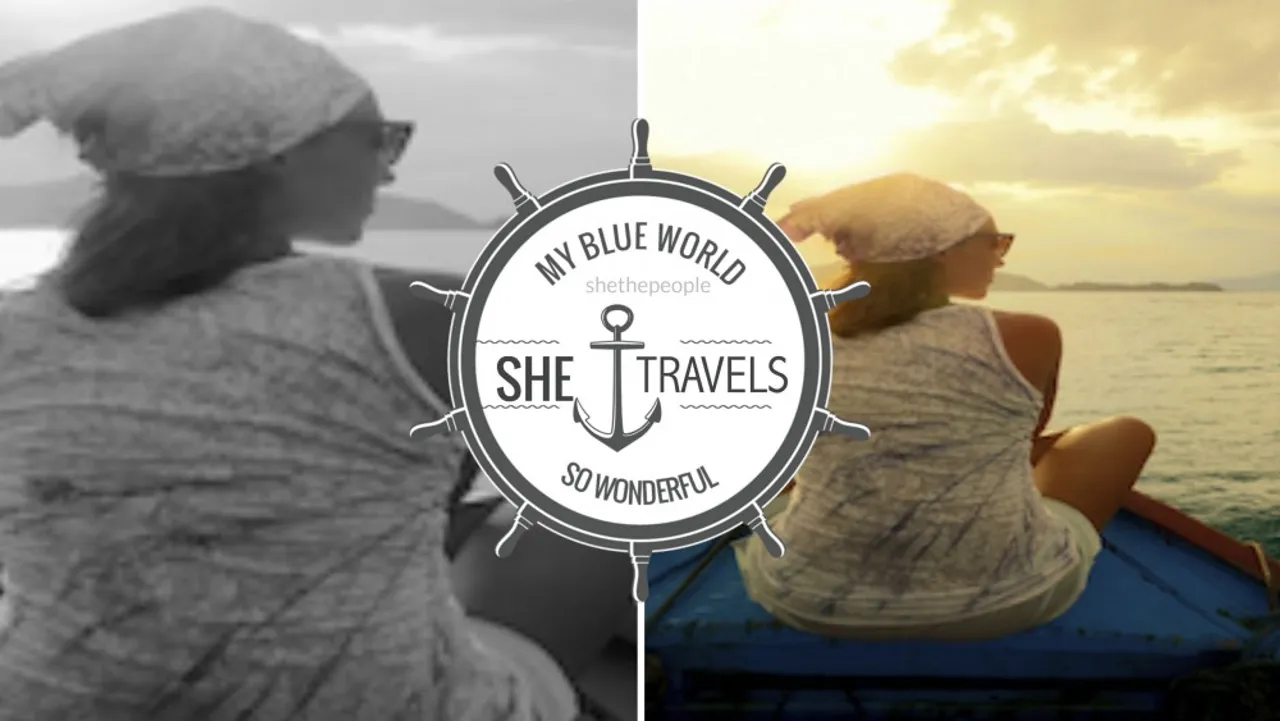 Let me put it out there. I love lists. Ink blotches and tick marks adorn every corner of my notepad. 'To do' 'To buy' 'To pack' - I'm pretty close to making a 'list' of all the lists.  So, when I was asked to write a piece on '8 Items Women Should Travel With'; I was feeling pretty smug. I just flipped open my notepad, skimmed through my 'To Pack' list- narrowed down, mulled-over, subtracted and added -what I thought were the absolute must-haves!  Note: This isn't specific to any particular destination- it's kind of a universal, 'go-to' list that includes the basics. So, Croatia or Cuba- I got you covered!
1)       Aloe Vera Gel – Sunblock's the obvious choice – but when the sexy golden tan wares off—and you look more like 'Angry Bird' you know it's time for damage control. So, avoid scaring off your partner and throw in the Aloe Vera.
2)     A good book/The Kindle – Another flight- another delay?  Uggh! If you've had your fill of browsing through stores - the only way to make the hours seem like mere seconds is drowning yourself in a good book or the ever trusty Kindle. #booknerdindeed!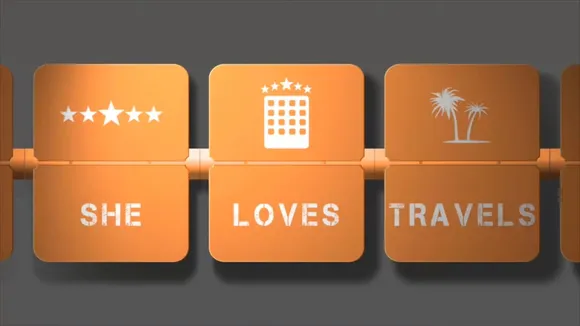 She Loves Travels: Our New Series
3)      The Pouch: Ladies, 'The Pouch' is Godsend. Never travel without it. Here are the essentials; Lip balm, tissues (a loo with no toilet paper – yikes!), Pads/tampons, basic meds (Crocin, Avomine, Band-Aids) and perfume (so you don't end up smelling like the kid who threw-up beside you).
Also Read: Travelling Solo, Spanish Way
4)     Battery pack: This baby's a life saver! Especially if you're answering e-mails (or pretending to, but secretly stalking people on Instagram). With the trusted battery pack, you'll never have to compromise your stalking skills ;)
5)     Shawl & Socks – Always. Even if the forecast says sunny- you never know when it may get a bit nippy. And if you're perpetually at war with your partner about the A/C temperature– socks are a no brainer. Snuggle away!
6)     Tweezers & Razor – Throw em' in. It's better to be safe than hairy ;)
7)     A snack – Are you the kind that rolls out of bed, grabbing your keys on the way to security? Chances are you'll need a snack to keep you going. No need to dish out $$$ for a stale sandwich; pack in a granola bar or fruit to take the edge off your hunger.
8)     Jeans – suck. I mean I love em,' but not when I'm squashed in a middle row economy seat for six hours. So while you may not have the 'airport look' of a star – bear in mind-- no one is going to photograph you. Opt for a pair of leggings, palazzos or track pants instead. Tres chic…. not!
So while I've got myself another list, I hope my 8 essentials get you better prepared for your next travel excursion. Bon voyage!