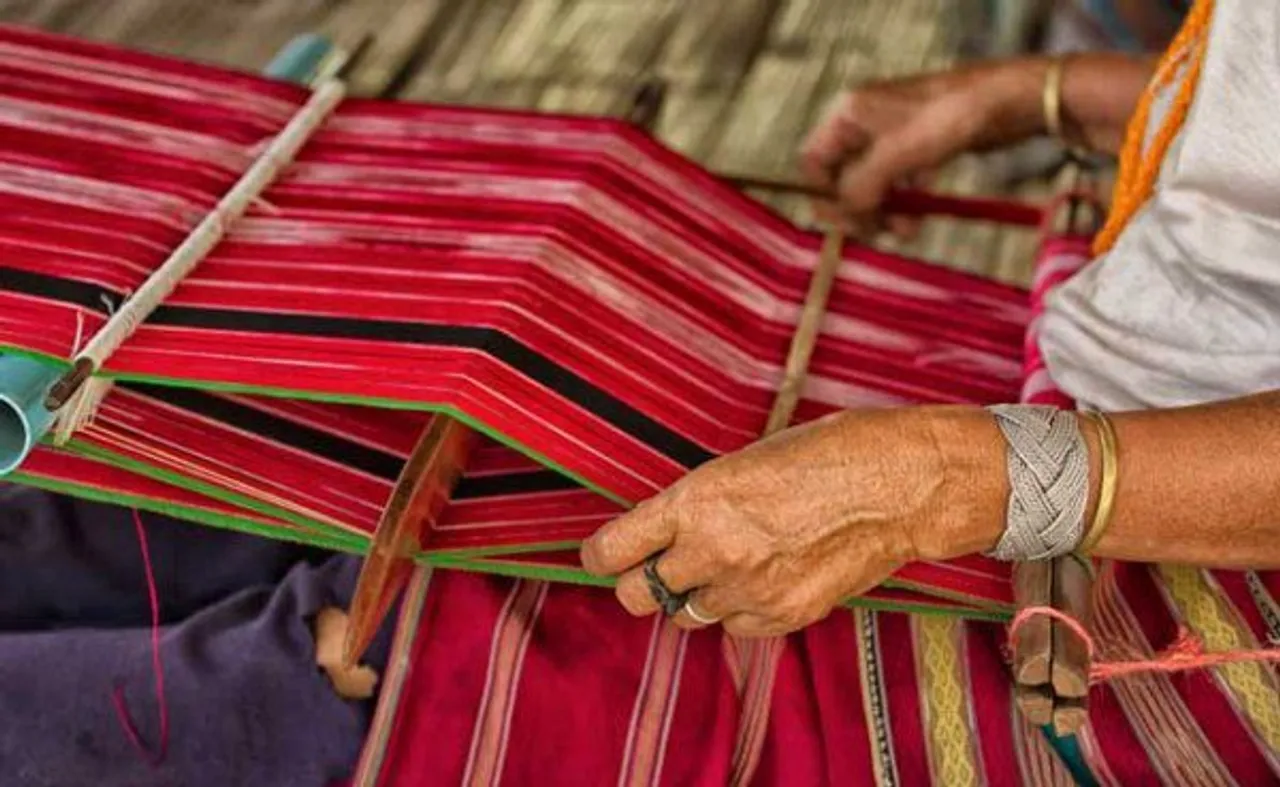 The onset of globalization in India has jeopardized the existence of India's handloom industry. International brands have invaded our markets and lured our people to buy foreign stuff. Some audacious Indian women, however, are striving hard to reverse the trend and make handloom products popular again.
1. Smriti Irani: The current Union Textile Minister is leaving no stone unturned to revive the handloom industry of the country. A few months ago, she took on to twitter and initiated the campaign #iwearhandloom to make the masses aware of the deplorable condition of weavers and encouraged them to wear handloom.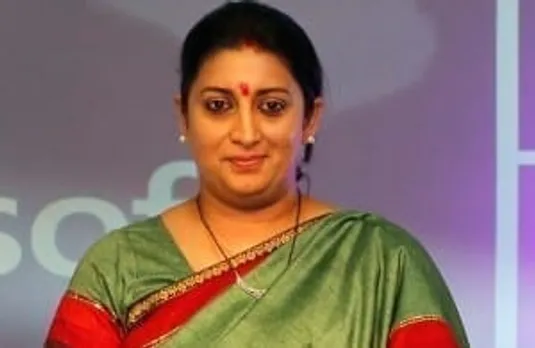 Smriti Irani ( Picture Credit: vagabomb.com)
2. Sharmila Tagore: In 2013, this legendary actress was seen launching the centenary celebrations of Bengal Home Industries -- the country's first NGO set up to promote the handloom industry. She used the event as a medium to highlight the pressing problem of the decline of Indian handloom industry.
3. Sally Holkar: Women's Weave by Sally Holkar provides employment to thousands of women in the handloom sector. She plans to expand her industry by investing in her weavers who will now be trained to use computers and speak English. It is inspiring to see a woman with foreign roots determined to alleviate the condition of one of the most neglected industries of the country.
4. Renu: An Assamese working in the weaving industry for 65 years now, Renu has no plans of giving up any time soon. She weaves beautiful sarees of Muga silk.  Apart from being a passionate weaver, her profound knowledge of the types of silk deserves recognition. She aspires to follow her pursuit of saving the traditional arts of India.
Also Read: #IWearHandloom says Smriti Irani, Many Join In
5. Anita Dongre: One of the most successful fashion designers of our times, Anita Dongre has taken up the gauntlet of promoting the handloom and handicraft industry. She has hosted a few fashion shows to showcase India's glorious handloom industry. The fact that today's youngsters have stopped buying hand-woven garments perturbs her and she wants to contribute significantly towards anything that can change the scenario.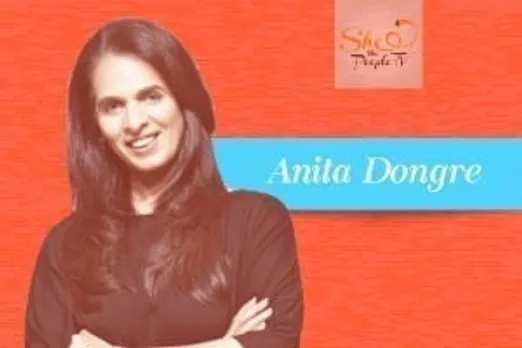 Anita Dongre
6. Shaina NC: Designer and politician Shaina NC associated with Lakme Fashion Week last year for the restoration of Indian handlooms. The initiative was called "Re-invent Banaras" as it focused more on making Banarasi handlooms popular. Her attempt to revisit our own artisans and textiles and bring them to the fore is commendable.
7. Sumita Ghose: The founder and managing director of Rangsutra, Sumita Ghose, has come a long way by successfully changing the lives of thousands of craftspersons across the country. Rangsutra sells a range of handcrafted products to Fabindia. The company has an annual turnover of Rs 10 crore and manages to give Rs 15,000 as monthly salary to all its full-time artisans.
With these dynamic women at work, we can finally heave a sigh of relief and watch the handloom sector flourish.
Cover image credits: Weddingsonline.com
Also Read: PM Gifts Women Charkhas At Handloom Expo  
Charvi Is An Intern With SheThePeople.TV