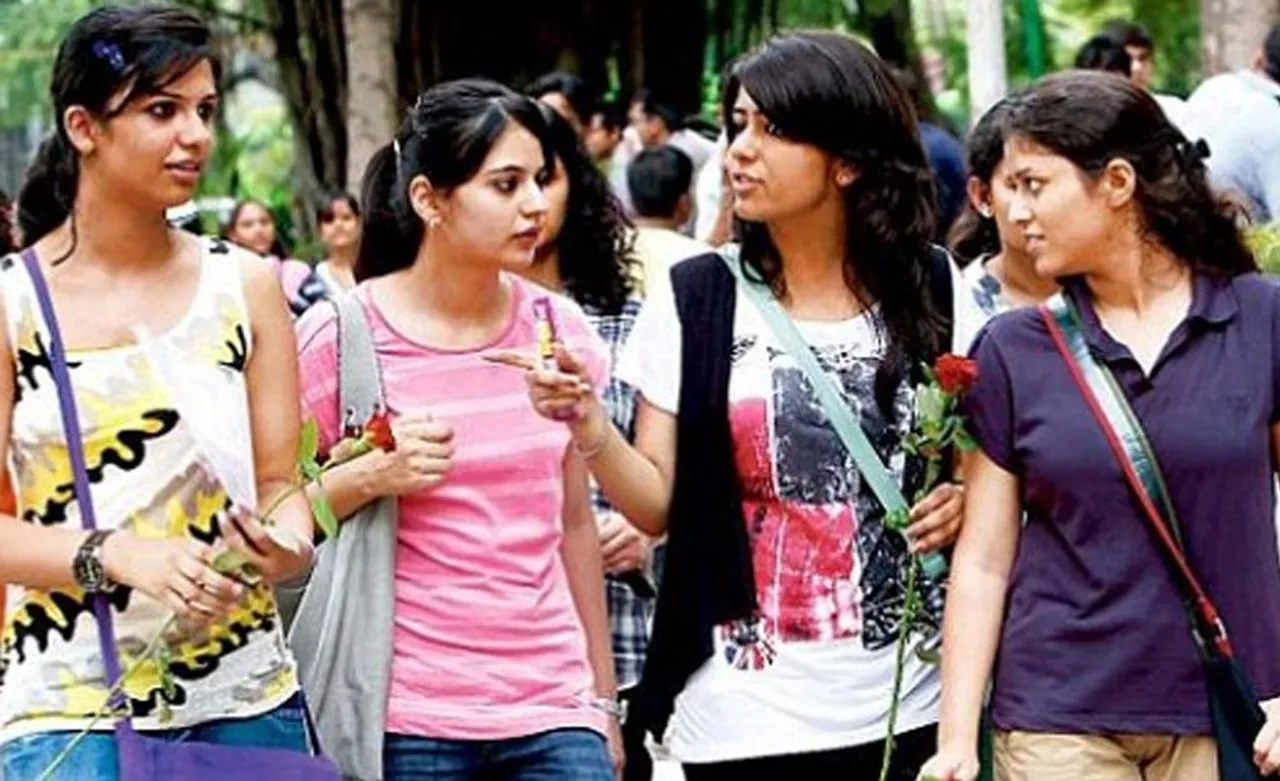 While there has been a fall in the number of female candidates at IIM Kozhikode, the institute plans to allot 60 additional seats in the post-graduate programme (PGP) exclusively for women. With this move, IIM Kozhikode becomes the first institute among IIMs to create additional seats for women. These 60 women-only seats will be effective from the next academic year.
These seats will be supernumerary which implies that it will not affect the chance of candidates in existing seats. This year, IIT created an additional 800 supernumerary seats. Following the footsteps, IIM Kozhikode is the first institute to take this step. This step was taken according to the directives of the Human Resource Development ministry, in a bid to boost gender diversity.
Also Read: IIT Bombay To Make Itself Women-Friendly
The move aims to increase the visibility of women students at IIM as compared to the past
In 2013, the institute created a record by admitting more than 54% women in its PGP programme. However, there has been a decrease of 26% in the number of women at the institute since then. Considering the situation, the institute is making extra efforts to push for gender diversity through these 'supernumerary seats'. Selection to these seats for women will be based on a separate application.
Though the IIMs have been trying to include more women by pioneering such initiatives, still these top B-schools institutes exhibit a stark picture of gender disparity. The ratio of male candidates to female candidates in the IIMs keep changing every year, but generally, the female candidates remain low. The percentage of female candidates varies between 10-60% in different IIMs.
The percentage of women decreased at top IIMs, including Ahmedabad, Kozhikode, Calcutta and Indore, as compared to last year. Other IIMs are also planning to make changes to their admission criteria for better gender diversity and increase female participation.
Also Read: IIT-Bombay Likely To Double Seats For Women
Deepali Is An Intern With SheThePeople.TV