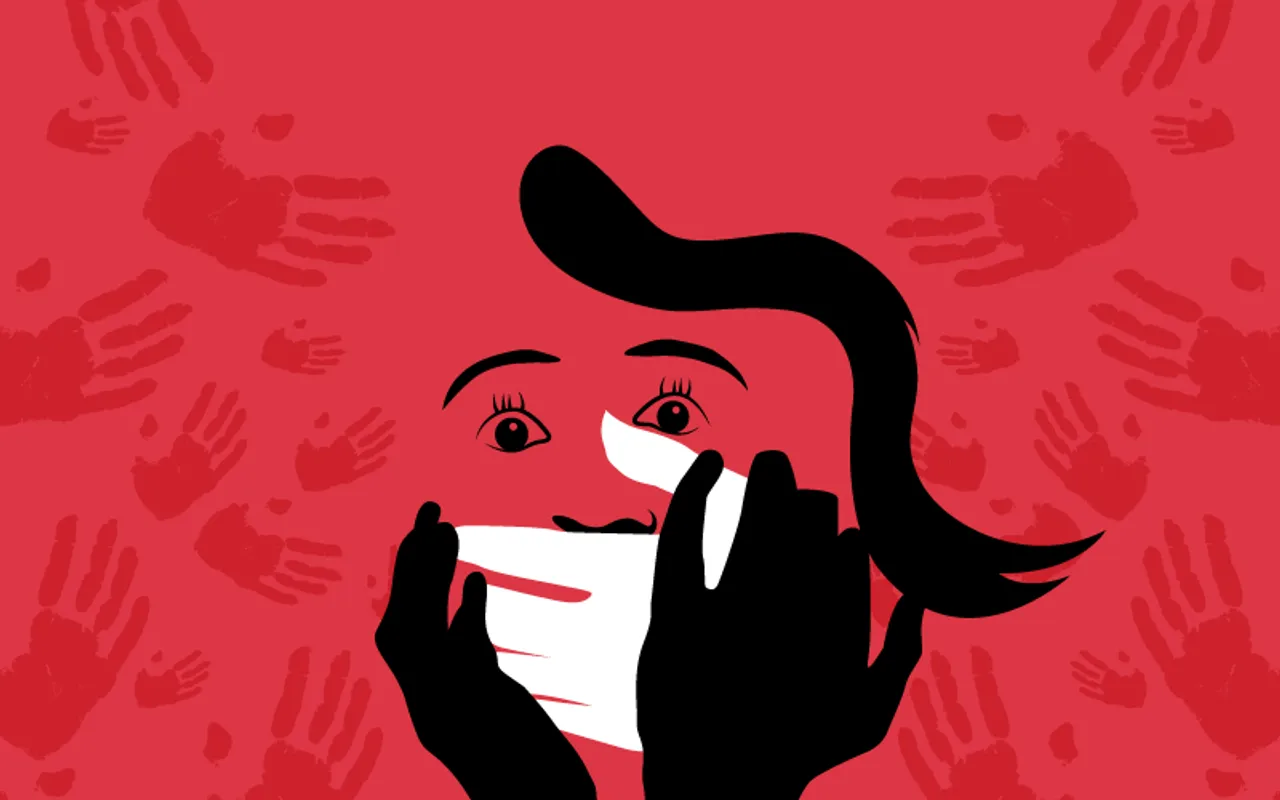 According to the latest data released by the National Crime Records Bureau (NCRB), the maximum number of rapes in Uttar Pradesh, which is 57% of the total, took place on the pretext of marriage. The report further reveals that in 37% of the cases in UP, the accused were known to the survivor, while around 6% of the perpetrators were unknown. So, according to the data in the latest reports women are neither safe around the people they know at home nor with strangers on the streets? Isn't it?
"Women should not keep mum if any acquaintance commits the crime. They should come up and report rape cases as this will help in higher reportage and conviction and send a clear message to the perpetrators of such crimes. Women should be made aware of the rules and laws which are now being done by the state government under the 'Mission Shakti' program," said Ashutosh Panday, additional director general of police, quoted by TOI.
Also Read: Nagaland: Dimapur City Dreams Of Rape-Free India; Citizens Offer Free Ride To Women At Night
The state of Uttar Pradesh has become a hotbed for crimes against women with the highest 59,853 such incidents in 2019. It also had the highest number of crimes against girl children under the POCSO Act with 7,444 cases. Every year the state witnesses a rise in these numbers and new such incidents that leave the nation shocked.
Also Read: 10 Things To Know About Kanpur Gangrape Case
Recently in Kanpur, a 22-year-old Dalit woman was allegedly gang-raped by two men at gunpoint. The accused men forcefully entered her residence when she was alone, they reportedly took turns to rape her and then left after threatening her to stay quiet. In another such shocking incident, a four-year-old girl was raped by a relative in Hathras, Uttar Pradesh. Reportedly, the girl was playing outside when the relative took her to his and allegedly raped her.
These incidents come to light just a month after the brutal gangrape and murder of a 19-year-old Dalit woman in Hathras by four upper-caste me which left the entire nation shocked, and the country is still seeking justice for the survivor. Read more here.
Arunima Sharma is an intern with SheThePeople.TV