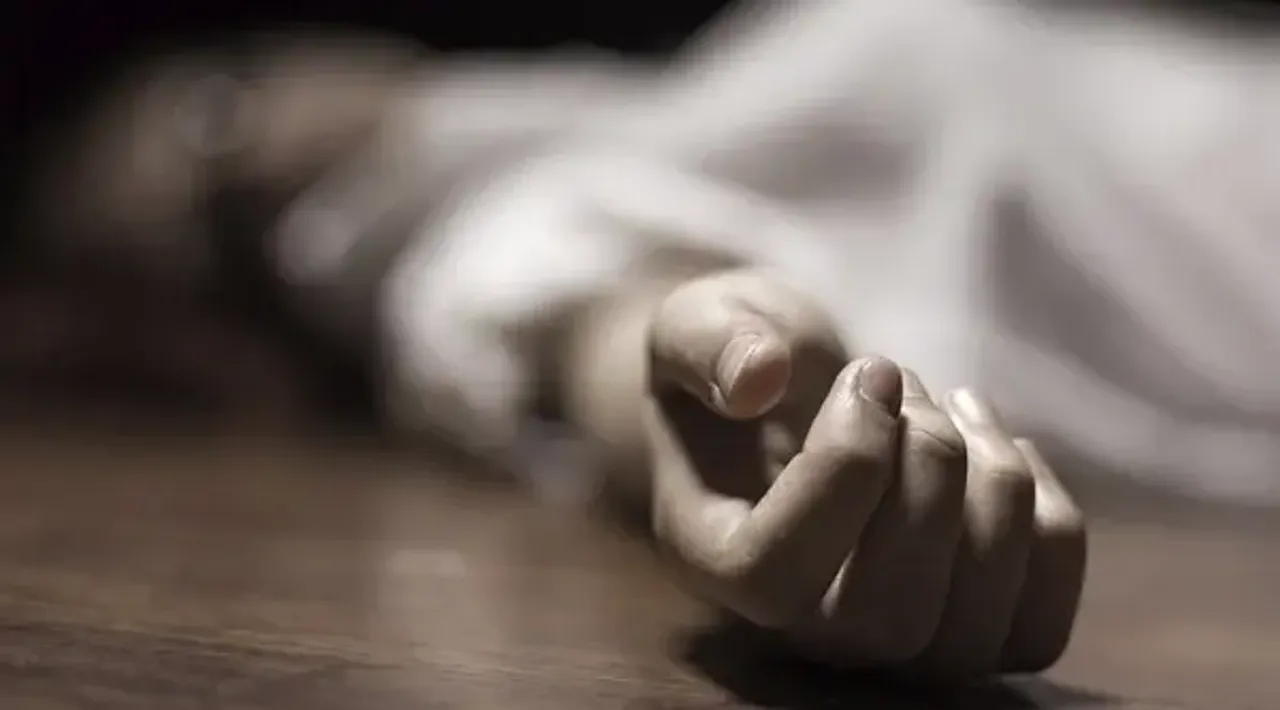 A five-year-old girl was found murdered in Assam's  Charaideo district. A case of human sacrifice has been suspected and an occult practitioner has been arrested for the same. 
5 Yr Old Girl Murdered In Suspected Human Sacrifice
According to the police, the girl was abducted from her house in a tea estate while she was asleep. She has four more siblings and she is the youngest of all. It was the eldest sister who filed a missing complaint with Sefrai police station, as per sources.
The police started their search operation and finally recovered her body from Singlu river the next day. They also found a red cloth with ashes along with other materials used in tantric rituals. This made them suspicious of the fact that this could be a case of human sacrifice. The girl's body has been sent for post-mortem examination.
According to an officer, they have put a sadhak (occult practitioner ) behind the bars and are now trying to nab the prime accused in the case who is also an occult practitioner.
Her father has been detained for further questioning. Besides him, 9 other people are also being interrogated. The police officer also informed that the probability of the girl's death being a case of human sacrifice is high as there have been many such incidents in the Adivasi-dominated tea gardens in the past.
In a horrific incident from Ludhiana that took place in January this year, a toddler's beheaded body was recovered by the police. The local authorities were quite sure that it was a case of human sacrifice. The child's clothes were found near his mutilated body. One could also spot stab marks and wounds on the infant's chest. His head was also soon discovered in another location. An FIR has been filed against unidentified persons under necessary sections of the IPC at Jodhan. Read more about the case. 5 Yr Old Girl Murdered In Suspected Human Sacrifice