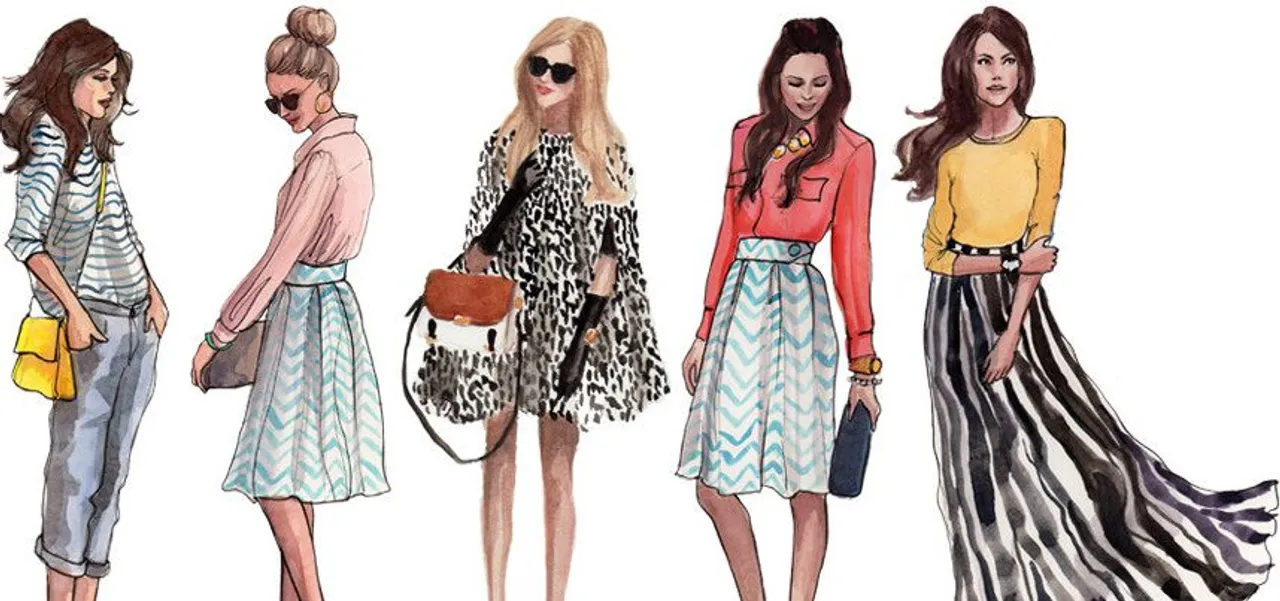 In the world of selfies, fashion is the life and blood of our generation. We simply like to look gorgeous. And absolutely love to stay on top of trends. Even if one trend is to go against a trend. Google is our teacher - cookery book - fashion consultant and all that jazz. You can master that smokey eye, know exactly how to hide that muffin-top and are always on the look out for ideas that can let you stand out in a crowd. Fashion bloggers know that pulse and are building great platforms for you to tap. SheThePeople.TV brings you 5 women fashion bloggers to put on your must-list.
JASLEEN & SONU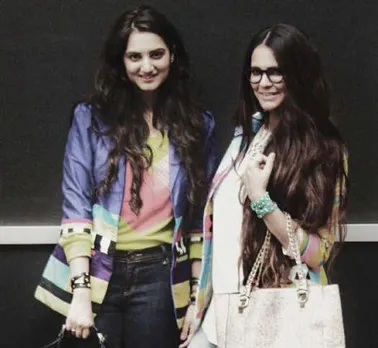 Jasleen Kaur Gupta and Sonu Bohra
Picture By: The Hindu
Their idea is to help you bring your fashion A game without burning a hole in their pocket. But if you don't mind spending some extra money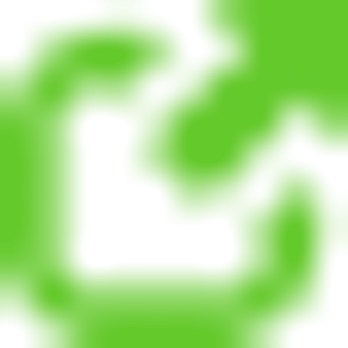 to look your best, then they definitely have something for you as well. They are frequent bloggers and have an experimental and funky sense of style. Their blog is nicely organized with sections to help you with your required needs.
USP: If you don't like taking advice from people you don't find credible then you can visit the 'Workshop' section of their blog where they showcase all the work they do for celebrities and magazines.
 PAYAL THAKER
Payal Thaker
Picture By: Your Beauty Pal
If 'less is more' is your life's motto than you will love 'Your Beauty Pal'. All of us love wearing make-up and dressing up but with India's weather, it's impossible to wear a tonne of make-up, without looking like a scary clown within hours. This is where Payal comes in. Simple and easy make up tricks and everyday fashion tips will make your life simpler. Even though Payal's blog is new, it's one of the most popular and upcoming fashion blogs in India.
USP: The blog is for every Girl-next-door and there are ample helpful tutorials to help you master your make-up.
LIPSY CHAWLA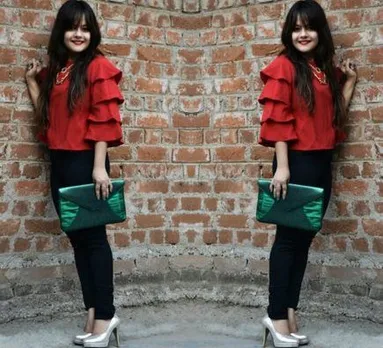 Lipsy Chawla
Picture By: StylePile.coom
Lipsy feels that style is beyond "bump and baby, beyond shape and size" and it's about being comfortable and happy. Lipsy is a mother who loves her clothes and heels inspires you to never let go of yourself. You will not find much make-up advice from her, but she occasionally reviews some popular everyday products. Her blogs are more personalized and will have you hooked as soon as you start reading.
USP: Her blogs helps you with online shopping with links from sites all around the world.
 TANYA VIRMANI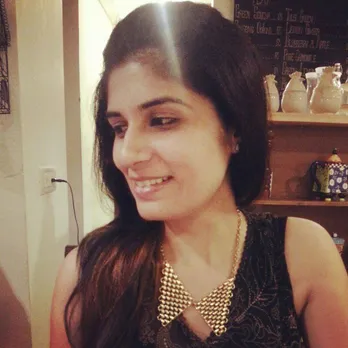 Tanya Virmani
Picture By: Snapdeal
Virmani's Let's Expresso is a fashion, beauty, food and travel blog, all rolled into one. She has partnered with some of the major national and international brands, and gives you a review of some of their best products. She is fairly regular with her blog entries and being from Delhi, unlike most fashion blogs, she gives you great pointers for winter wear as well.
USP: She has interesting write-ups on fashion and trends, with much more than usual 'dos and don'ts' for women. You will find specific articles for women with different body-shape related issues.
SHAILY KHERA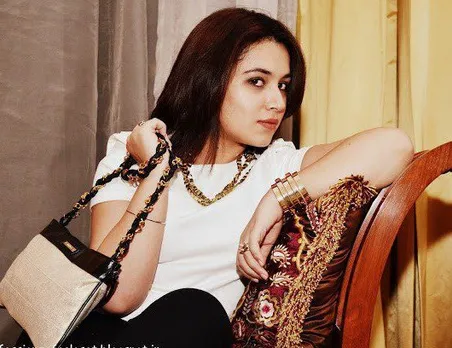 Shaily Khera
Picture By: Confessionz of a Closet
Her bog focuses on Personal Style and Indian Street and Vintage Style. Not unlike Jasleen and Sonu, Shaily helps you stay stylish and within budget. On her website, you will find shopping tips and Product Reviews. She is also a recipient of style and fashion awards and often reviews celebrity style statements. Shaily is also a professional celebrity stylist.
USP: If you are looking for someone to help you improve your glamour quotient and Shaily is your person.  From red carpet dressing to couture Indian wear, you'll find everything here.
Cennamology>