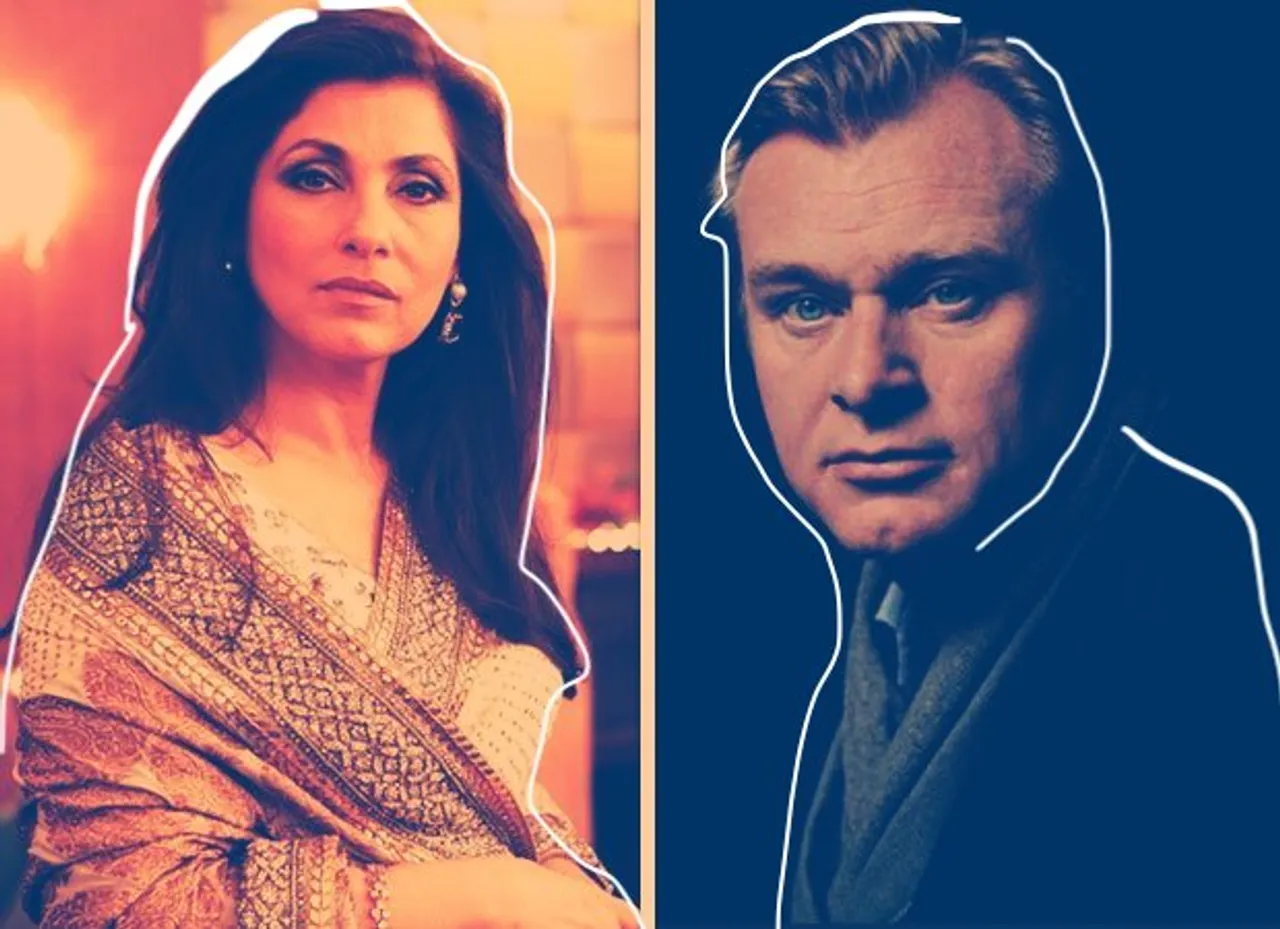 Christopher Nolan's upcoming sci-fi thriller Tenet is set for a theatrical release in India. The film, which has created magnificent buzz prior to its release, sees John David Washington and Robert Pattinson in the lead, and also stars Bollywood actor Dimple Kapadia in a significant role. The world has already seen Tenet, given its global premiere three months ago, but now it's our time to finally soak in Nolan's latest creation. Tenet releases in India on December 4, Friday.
Also Read: Umbrella Academy Star Comes Out As Transgender, Changes Name To Elliot Page
Here is everything to know about Tenet, its release date, and how you can watch it: 
1. Tenet, the 11th film in director Christopher Nolan's kitty, is also among his most anticipated. Since its teaser release in 2019 up until its 2020 premiere, Tenet has managed to create a furore parallel in measure to Nolan's other widely acclaimed films like The Dark Knight, Inception, and Interstellar.
2. An action-thriller, Tenet is themed around the scientific concept of time-bending. Washington plays the role of an unnamed secret agent who embarks on a mission to prevent World War III from breaking out. The film's trailer alone had left viewers mind-boggled, given the non-linear timeline and cinematography.
3. Three months into its release, Tenet has been receiving rave reviews from the audience and critics alike, who have praised Nolan for his trademark style of direction. According to Nolan himself, the film is shot for and would best be enjoyed on the IMAX screen.
4. Tenet has been shot in various locations across the world, including Mumbai, India. Dimple Kapadia, with her longstanding legacy in Hindi films of 47 years, has also graced the film in a pivotal role. Speaking about the experience of working in a Nolan film, she said in an interview, "It has completely changed my mental make-up. It has made me more confident, wanting to do better roles... It has made me believe in myself finally."
5. Earlier today, Nolan relayed a minute-long video message for his fans in India ahead of Tenet's release here on Friday, December 4. He elaborated on the film opening in Indian theatres and recalled how "amazing" it was to shoot in Mumbai and with "the great" Kapadia. Tenet will be released across film theatres in 2D and IMAX 2D, with theatres following the COVID-19 social distancing guidelines.
Christopher Nolan sends out a video message for all his fans in INDIA to watch #Tenet. pic.twitter.com/y8MkzHm3FK

— LetsOTT GLOBAL (@LetsOTT) December 3, 2020