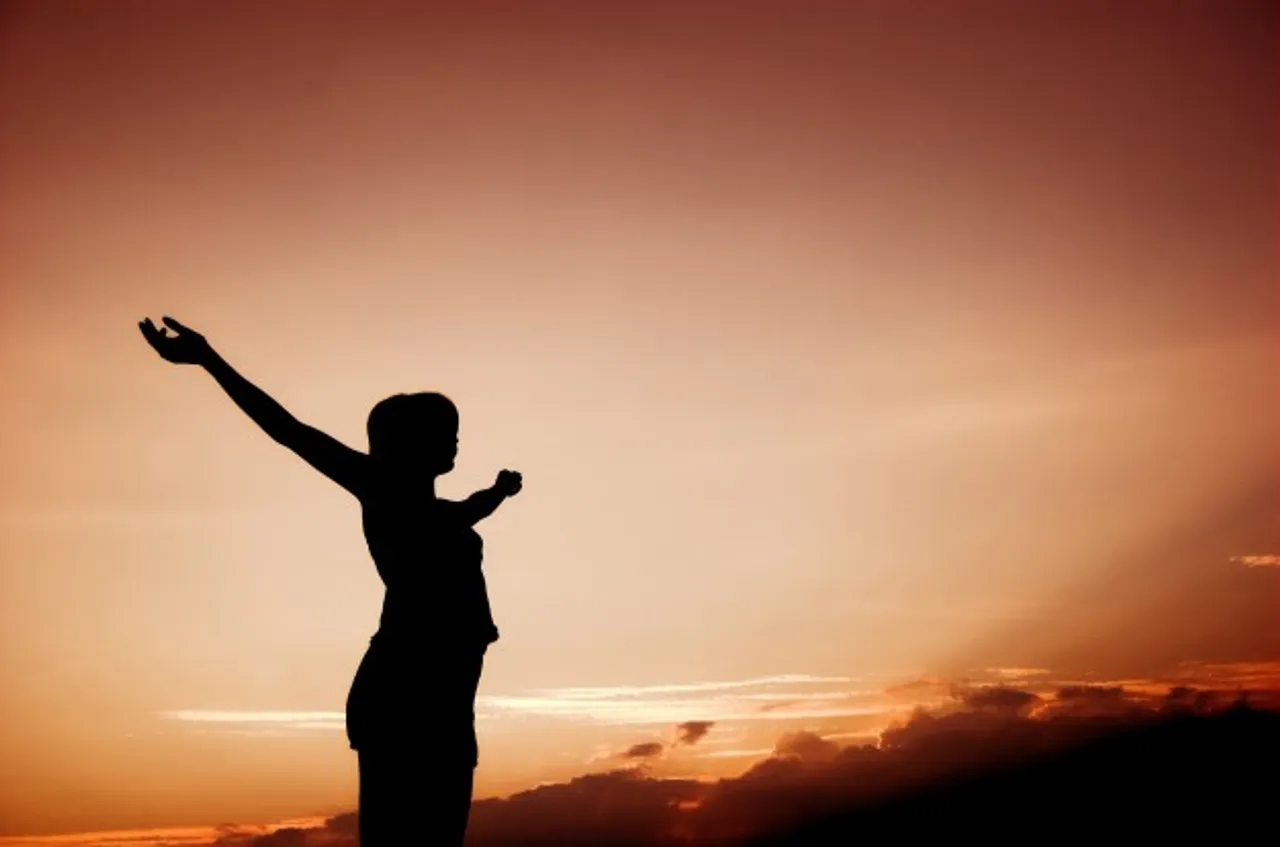 We are always inundated by bad news. So this morning, fill up on some inspiring stories that will warm your heart and inspire you to break boundaries and spread kindness in your community!
1. Breaking Political Barriers: Hasina Faras becomes first Muslim Mayor of Kolhapur
The 61 year old of the Nationalist Congress Party became the first mayor of Kolhapur despite the Fatwa that Muslim clerics had issued against women standing for elections. 40-50 Muslim clerics of a local body had stated that it was un-Islamic for a woman to stand for any public office. But Faras and 18 other women who stood for election were not to be deterred.
2. Initiating Change: Auntie Marie's Community Project in South African Slums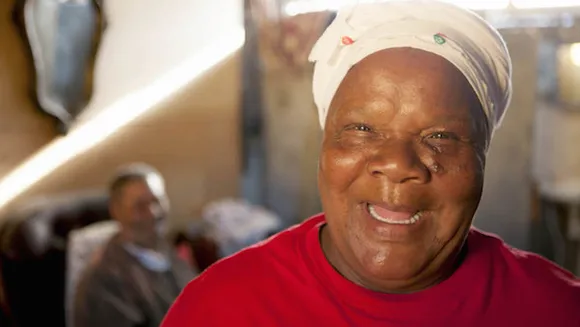 Aunty Marie, Picture Source: The Guardian
Over a third of Cape Town's residents live in slums in which they do not have access to basic services such as water and electricity. 66 year old Maria Matthews, known as Auntie Marie in the community, has changed the lives of 400 residents in an area called Flamingo Crescent through her community project. She started the Informal Settlement Network that works with community residents, NGOS and the Cape Town City Council to bring electricity, taps and toilets to every shack in the community. Through a process of reblocking, shacks are rebuilt with these amenities.
3. Not to be Deterred: Woman with Down's Syndrome Starts Her Own Cookie Company
26 year old U.S citizen, Collette Divitto, started her own cookie business, after years of being rejected by countless employers. Her mother said that interviewers would always write to her saying " it was great to meet you, but at this time we feel this isn't a great fit."
Her business Colette's Cookies has made her a local celebrity, and she has been featured on channels like ABC news. According to her website, she has already fulfilled 50,000 orders, and is looking to hire other people with disabilities.
Also Read: Woman with Down's Syndrome Defies All Sceptics, Becomes Teacher
4. Science Miracle: Woman who had her Ovary Frozen at 9, Delivers Child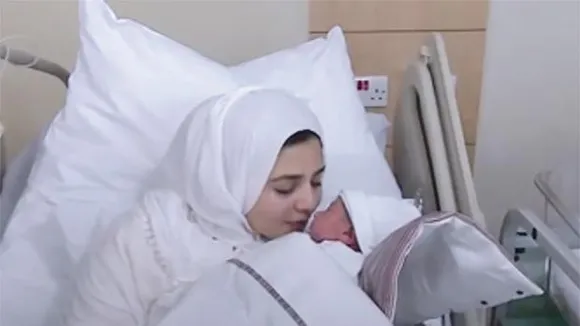 Moaza Al Matroosh, Source: Times of Malta
24 year old Moaza Al Matroosh, from Dubai had her ovarian tissue frozen when she was just 9 years old on account of the fact that she had to get treated with chemotherapy for an inherited and fatal blood condition when she was a child. Chemotherapy damages ovaries, and her ovarian tissue was frozen and kept in storage. She has recently given birth to a baby boy after doctors restored her fertility using the frozen ovarian tissue.
"It's like a miracle," Al Matrooshi told the BBC. "We've been waiting so long for this result: a healthy baby."
Also Read: Innovation from IIT Hyderabad: Eco-Friendly Sanitary Napkins
5. Fighting for Sexual Privacy: Brooklyn Attorney Helps Women Who are Victims of Revenge Porn and Online Assault
39 year old Carrie Goldberg is an attorney from Brooklyn who helps women who are victims of online sexual abuse. Sexual privacy is an emerging field of law, and Goldberg helps clients who have been blackmailed and threatened because someone has graphic images of them.
Goldberg started her own firm after she was threatened by an ex who said that he would release some intimate pictures of her. But when she went to the police, they told her that his threats were not a criminal offence. She tells the New Yorker " That way, I could be the lawyer I'd needed."
Also Read: Girl Hits Back At Cyber Bully