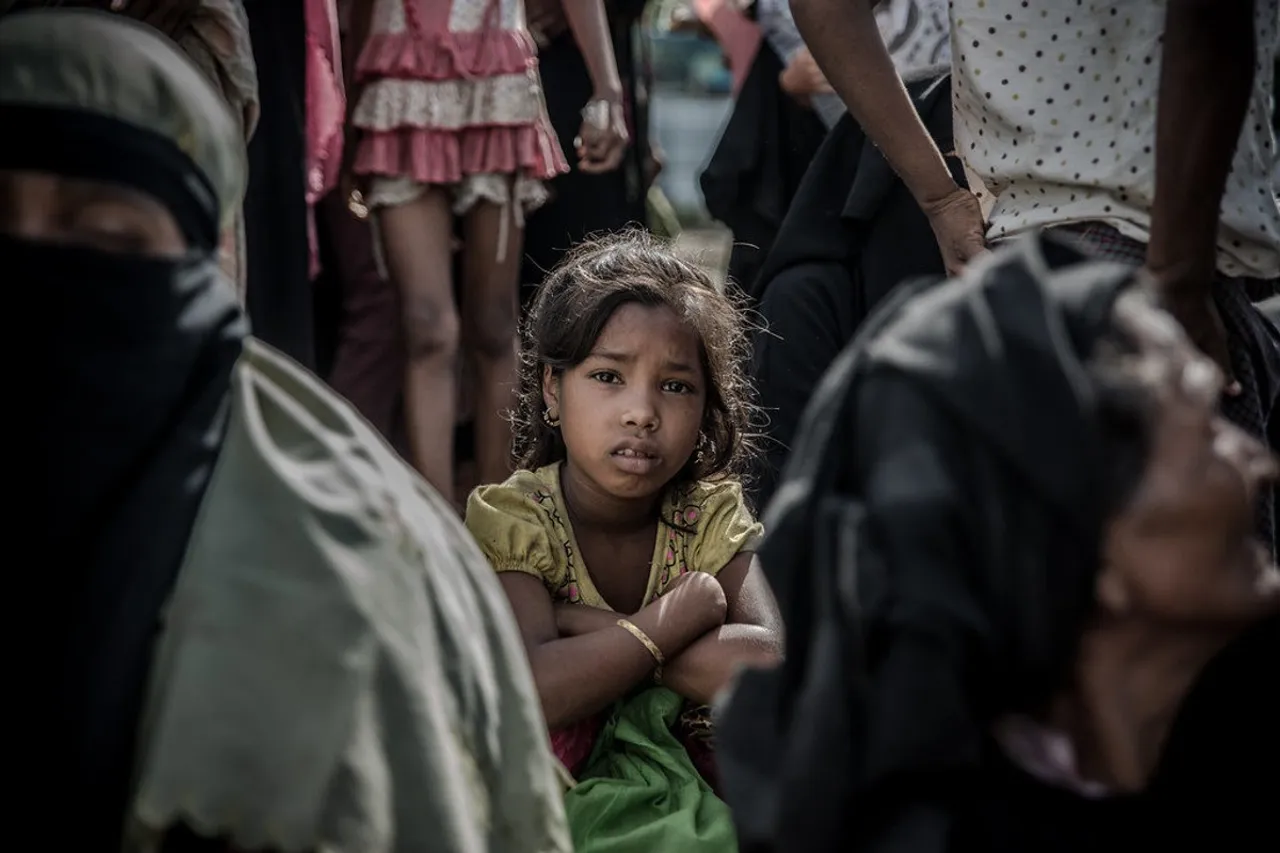 In a startling revelation, government data has shown that a staggering number of girls and women, surpassing 13.13 lakh, went missing in India between 2019 and 2021. The most affected state was Madhya Pradesh, according to the latest figures tabled in Parliament by the Union home ministry.
The year 2021 alone saw a report of 3,75,058  women above the age of 18 disappearing across the nation, among them, a distressing 90,113 girls under the age of 18. 
Girls And Women Missing In India
These numbers, compiled by the National Crime Records Bureau (NCRB), highlight a deeply concerning issue that demands urgent attention.
The data revealed that between 2019 and 2021, 10,61,648 women aged above 18 years and 2,51,430 minor girls went missing throughout the country, raising serious concerns about the safety and security of females in various regions.
Madhya Pradesh emerged as the state with the highest number of missing cases. A staggering 1,60,180 women and 38,234 girls were reported missing within the state during the same three-year period. 
Maharashtra followed, recording 1,78,400 missing women and 13,033 girls, while Odisha reported 70,222 missing women and 16,649 missing girls.
Among the Union Territories, Delhi witnessed the highest number of missing girls and women, where a shocking total of 61,054 women and 22,919 girls went missing between 2019 and 2021. 
Meanwhile, Jammu and Kashmir, another Union Territory, reported 8,617 missing women and 1,148 missing girls within the same timeframe.
Faced with growing concerns about the safety of women, the government has been taking measures to address the issue. Initiatives include the enactment of The Criminal Law (Amendment) Act, 2018, which aims to impose stringent penalties, including the death penalty, for the rape of girls below the age of 12 years.
In an effort to facilitate the investigation and tracking of sexual offenders across the country, the government launched the National Database on Sexual Offenders on September 20, 2018. 
This centralised system allows law enforcement agencies to monitor and take action against perpetrators more effectively.
Despite these measures, the safety of women continues to be a pressing issue, leading to increased scrutiny of BJP governments, especially in light of the "Beti Bachao, Beti Padhao" slogan. 
Recent incidents of sexual violence in Manipur and the controversy surrounding BJP MP Brij Bhushan Singh, accused of sexual molestation, have put significant pressure on both the Union government and BJP state governments to address these serious concerns.
While the responsibility of maintaining law and order, including investigating and prosecuting crimes against women, primarily lies with respective state governments, it is evident that collective efforts are needed to create a safer environment for girls and women across the country.
---
Suggested Reading: Woman Drinks 'Excess Water' In Tiktok Challenge, Hospitalised
---