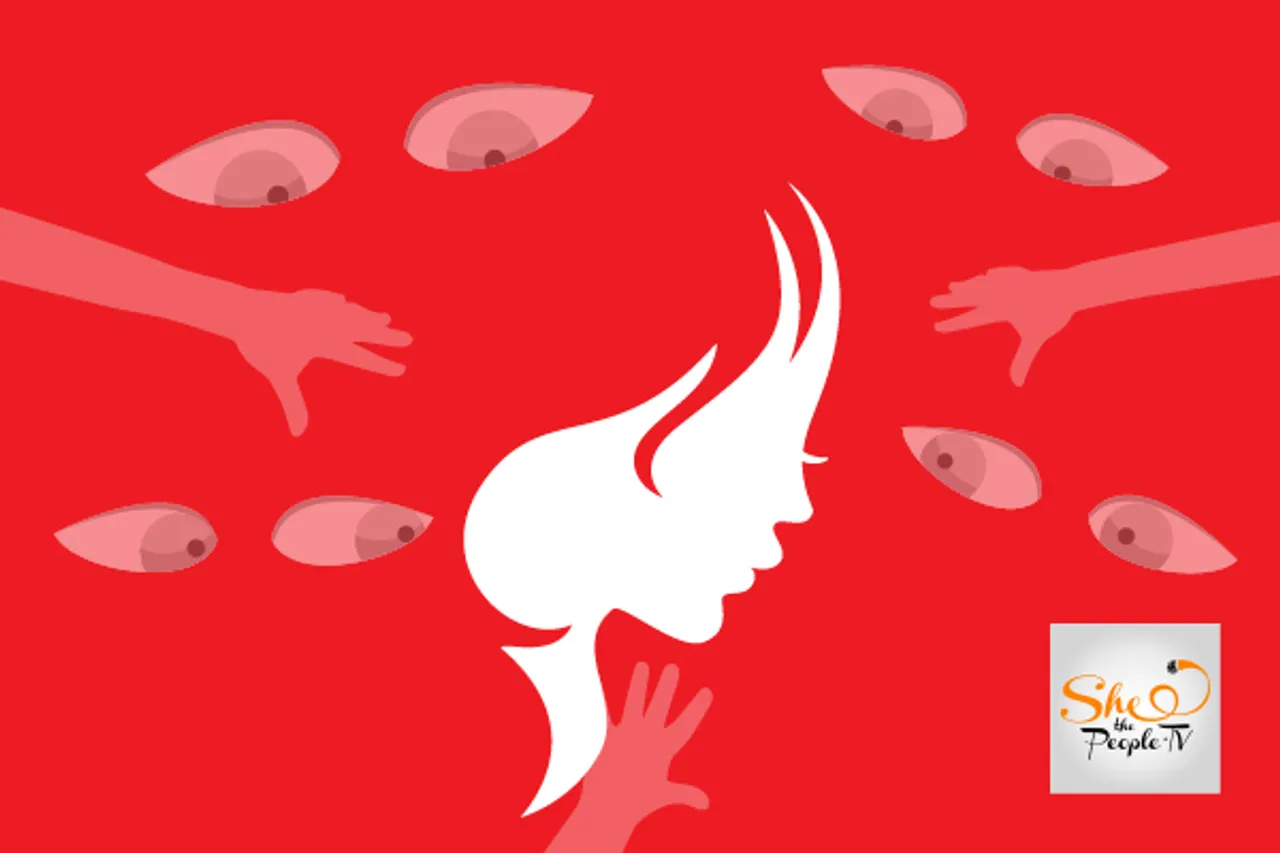 A government shelter home in Muzaffarpur, Bihar, is being dug up by a team of policemen after there were allegations that over 40 girls were raped and one murdered in the building.
A special investigation team has been appointed to investigate the matter.
What happened?
It is alleged that over 40 girls were raped and one was beaten to death and buried in the government shelter home in Muzaffarpur. The state-run shelter has now been shut and investigations are on.
Around 21 medical examinations have been conducted. Of these, rape of 16 girls has been confirmed by the doctors, reported NDTV. Reports of the other girls are still not out
Police said that according to one of the girls who lived there, the girl who was killed had a disagreement with the staff.
Police Action
Almost all the accused in the case were arrested last month, including an officer in the district administration.
Senior police officer in Muzaffarpur, Harpreet Kaur, said: "The total number of people arrested in the case has now reached 10. We are on the lookout for people absconding."
Read Also : Panchkula Woman Alleges Rape By 40 Men In Four Days
A report was submitted by the Tata Institute of Social Sciences, which revealed the entire account of the assault the girls were subjected to. The report was based on conversations with the girls.
A police complaint was filed by the Bihar Social Welfare Department on the basis of the report.
The Politics
The state government, led by Nitish Kumar, has been under pressure since the incident has come to light.
RJD leader Tejashwi Yadav tweeted, "Since March, the Bihar government was aware about repeated rapes of 40 minors in the Muzaffarpur shelter by politicians, officials for years. Many had forced abortions. No action was taken but cover up is on at war footing."
Read Also: Four Year Old's Gangrape By Minors Is A Wake-Up Call
The government has now asked the people to be cautious and report any suspicious activity taking place in their neighborhood.
It has also directed all district magistrates to make surprise visits to shelter homes for girls.
Kriti Dwivedi is an intern with SheThePeople.Tv