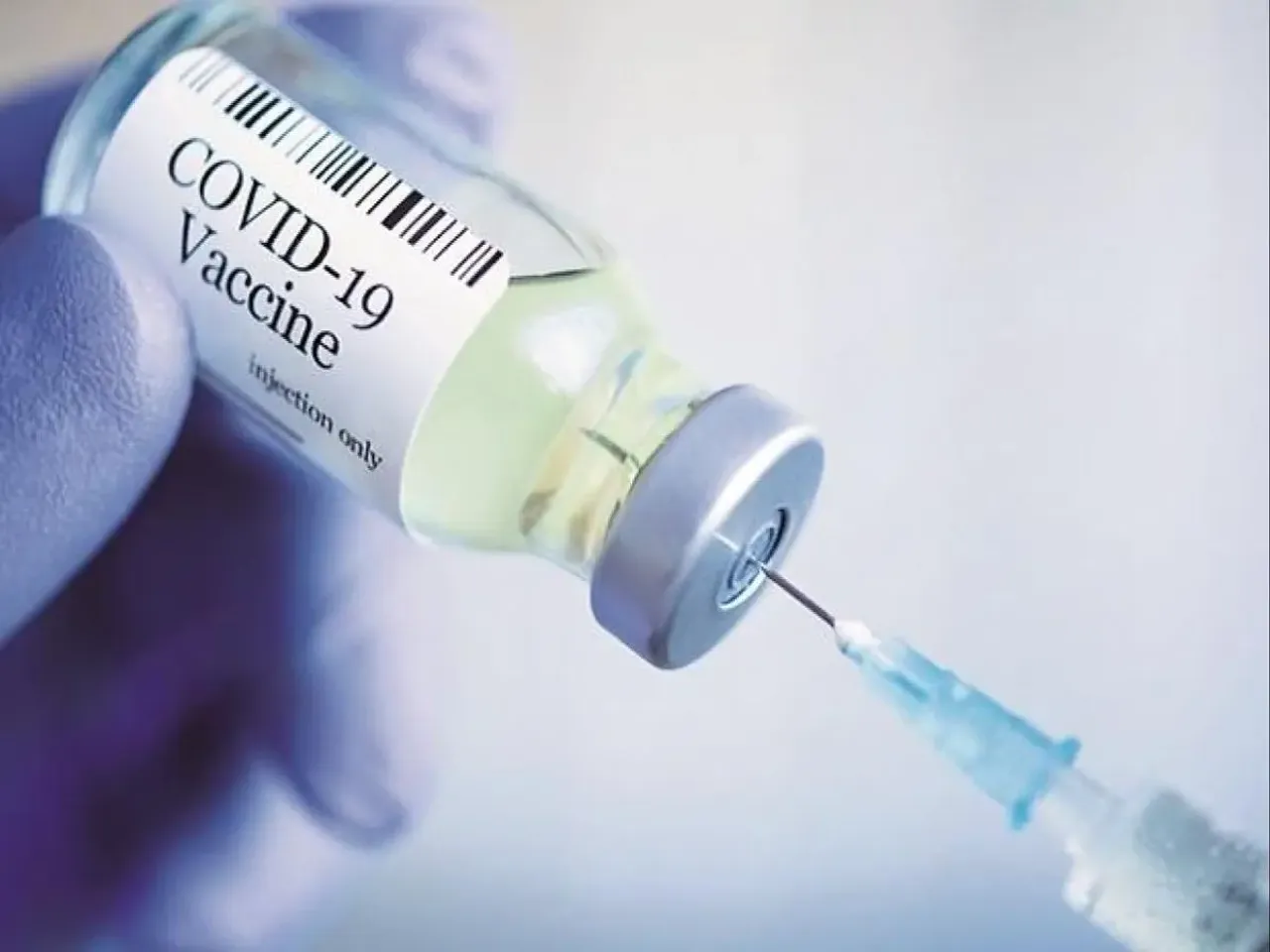 The Indian government has permitted the emergency use of Serum Institute's Covishield and Bharat Biotech's Covaxin vaccines. These means health workers and vulnerable groups like the elderly will be able to get their vaccine shots over the next few days. The approves also gives hope to the rest of the country that vaccine roll out will be sooner than later. Here's all you need to know about Bharat Biotech's Covaxin.
Covaxin was developed by Bharat Biotech in partnership with the Indian Council of Medical Research and National Institute of Virology.It's a made-in-India vaccine.
Covaxin now has now got the formal authorisation from the Drugs Controller General of India (DCGI) follows recommendations of an expert panel.
Union health minister Harsh Vardhan asserted on Sunday that Covaxin is more likely to work against newer variants of the virus.
Union health minister also clarified that the first phase of vaccination that will include frontline health workers will be free.
A Phd in Life Sciences from JNU, Dr Sumathy heads Bharat Biotech's Research and Development team.
Bharat Biotech was earlier behind vaccines against Zika, Chikungunya. The Hyderabad based company routinely produces vaccines like Rotavac, Rotavac-5D, Biohib etc as part of its portfolio.
Covaxin is an inactivated two-dose vaccine against COVID-19.
Bharat Biotech says it Covaxin has "an excellent safety track record of more than 300 million doses".
Bharat Biotech followed a double-bind, randomised, multi-centre phase two clinical trial which included children as well. Its third phase trial is still going on.
Bharat Biotech has already signed a letter of intent with US firm Ocugen to co-develop Covaxin for the US market. The company was also in talks with 10 countries in South America, Asia and Central Asia, and Eastern Europe.
Pricing: It's not entirely clear what the price of Covaxin will be, reports suggest said Bharat Biotech may price the vaccine at Rs 350. Although in one interview the founder of Bharat Biotech said it would be priced 'below a bottle of water.'