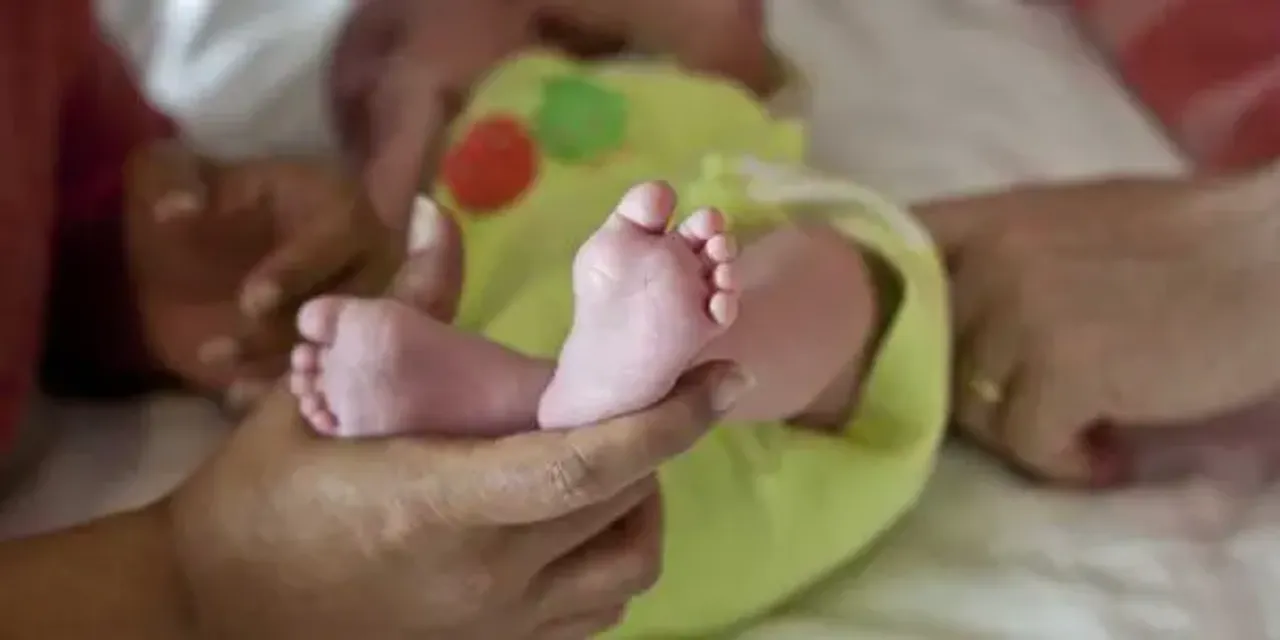 A disturbing case has emerged from Uttar Pradesh's Saadatganj area where a toddler, ten months old, was allegedly raped by a male domestic helper in her house. According to reports, the incident left the baby critically hurt and she is presently under medical examination owing to injuries sustained in her vaginal parts.
(Trigger warning: The following contains graphic details of sexual assault against a minor that some may find disturbing. Reader discretion is advised.) 
The alleged rape took place over the weekend and was discovered by the baby's mother. As per IANS, she was in the kitchen when she heard the ten-month-old crying. When she rushed to her, she reportedly found the domestic helper in a compromising position, before he fled the scene.
#Lucknow: In a shocking incident, a ten-month-old baby girl was critically injured after being allegedly raped by a domestic help. pic.twitter.com/MXcA5BvQlF

— IANS Tweets (@ians_india) November 16, 2021
He was arrested Monday under various sections of the Protection of Children from Sexual Offences (POCSO) Act.
The toddler, currently under treatment at King George's Medical University, though conscious, is facing genitalia damage and also an infection in the area, doctors said. She is under examination for whether or not she will need reconstructive surgery.
Baby Raped By Domestic Help: Similar Horrific Cases
A similar case of sexual assault against a baby was reported from UP's Etah area earlier this year in August. A teen boy allegedly raped a three-month-old baby when her mother was not home, as per reports. The girl was left bloody and injured in her private parts, discovered by passersby near some bushes. Latest updates suggested the accused was absconding and a search for him was on.
In another, a five-year-old was reportedly gangraped by three minor boys, who also shot videos of the crime, in Kushinagar in June this year. Read here. The three accused were sent to a juvenile correction home.
---
Trending now: