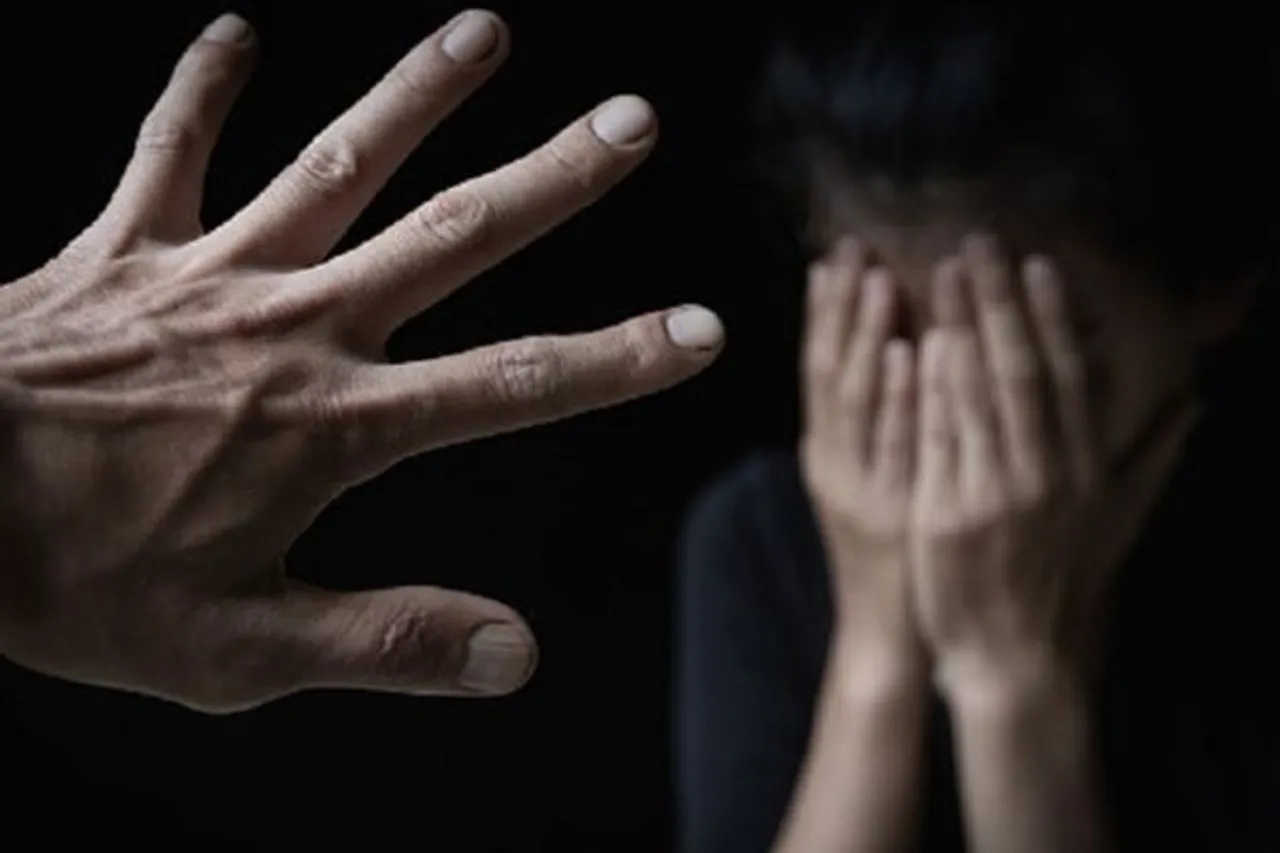 For sexually assaulting and forcing a teen girl into prostitution, a special court in Tamil Nadu sentenced eight people to life in prison. A police officer, a BJP official, and a journalist were among the 13 others found guilty and given 20 years in prison.
The crime came to light on November 10, 2020, when the survivor's mother filed complained against her relatives with Washermenpet, an all-female police force. After the survivor's father passed away, the mother struggled to support the child. Mother gave her daughter to her sister so that she can find work for her as a domestic help. Instead, the sister and her partner forced the teenager into sex work.
Tamil Nadu Prostitution Case
-The girl, who was only 13 at the time, was reportedly raped by over 100 individuals and forced into prostitution by a police inspector, a politician, and a journalist, which brought attention to the case.
-The All Women Police in Washermenpet was notified of the survivor's mother's complaint, and the case was opened against 26 people. The charge sheet, which totalled more than 560 pages, was presented in November 2020.
-Total 26 defendants were accused for forcing 13-year-old in prostitution. The case was divided, and the 21 surviving defendants faced legal action, as one passed away during the trials and and four fled.
-The police reportedly arrested eight persons, including six women and two men, who were brokers and relatives of the victim. The court has now convicted and sentenced them to imprisonment.
-Police arrested 13 others, including C. Pugalenthi, a former police officer, Kannan, an engineer, Rajendran, a BJP functionary, and Vinobaji, a journalist with a private channel. All 13 were tried and sentenced to rigorous imprisonment of 20 years.
-The special court formed to handle accusations filed under the POCSO(Protection Of Children Against Sexual Offences) Act found all 21 defendants guilty on September 15 and announced the severity of the punishments on Monday.
-M. Rajalakshmi, the court's presiding officer, also ordered the government to pay the victim 5 lakh in compensation in addition to the jail sentence. The judge commanded that she also receive the 21 defendants' fines, which came to almost 2 lakh in total.
Investigating officer S. Priyadharshni reportedly said, "We have filed the charge sheet against the accused under the provisions of the POCSO Act and the Indian Penal Code. Over 96 witnesses and other evidence were produced for examination. At the conclusion of the trial, the court convicted the 21 accused, who faced trial on September 15. On Monday, the court pronounced the quantum of the sentence."
---
Suggested Reading: How Kolkata Durga Puja Pandal Theme Parichay Honours Sex Workers In Society