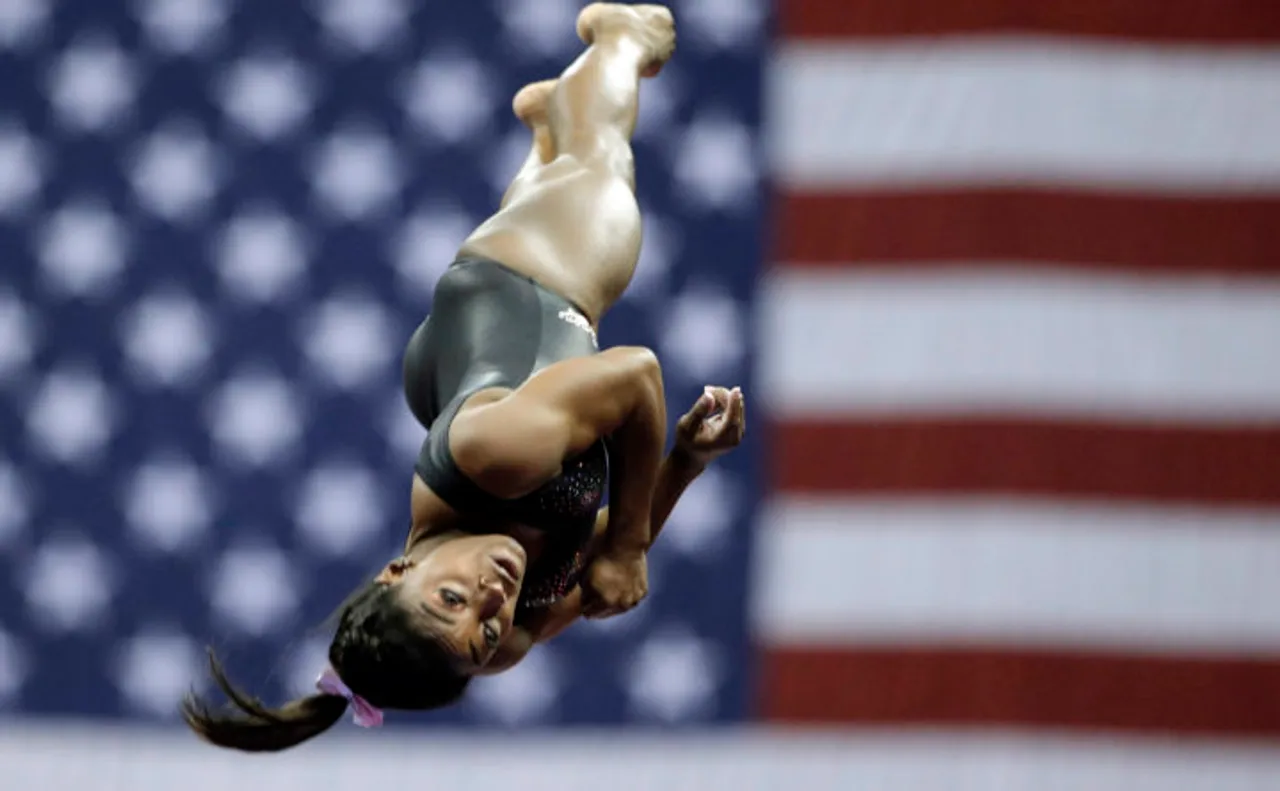 Mental Health Athletes: Simone Biles of the USA, known as the reigning greatest gymnast, first withdrew from the women's team finals at the Summer Olympics in Tokyo at the start of the week, and then dropped out of the individual women's all-around gymnastics this Thursday, while it was underway, citing mental health challenges.
Not long back women's tennis star Naomi Osaka opened up about her shocking decision to withdraw from the French Open to preserve her mental health.
Stress can be a trigger. Biles has talked about having the "weight of the world on her shoulders" when she came into these Games as the preeminent star — someone so dominant that everyone else would be competing for second.
I say kudos to them for taking a stand for their own well-being and for starting a debate all around the world on the effects of mental health on an athlete. Both the young women received huge support as well as criticism for their decisions. But more than Osaka, Biles got a huge backlash for her withdrawal. I don't understand why though.
We are not Biles or Osaka, we really don't know what's going on in their minds. Nobody can understand the pressure they are under, stress works differently for everyone. A person herself knows what's best for her.
What they said
After withdrawing from the French Open Osaka had said, "Perhaps we should give athletes the right to take a mental break from media scrutiny on a rare occasion without being subject to strict sanctions." While Biles said, "For anyone saying I quit, I didn't quit. My mind and body are simply not in sync. I don't think you realize how dangerous this is on a hard/competition surface. Nor do I have to explain why I put health first. Physical health is mental health."
Can't break the mould
Athletes are meant to be tough, they must show super-human strength, weakness is for ordinary mortals, right? Men who show emotion, especially those who cry, are weak. Young women who fail to perform are 'quitters', other women who break stereotypes are not sanskaari. Isn't this what we are told to mould ourselves on?
In a fiercely competitive world that we live in all that matters is strength, winning and a weird obsession with machismo. There is little time in dealing with the role that stress, pressure and a history of sexual abuse (at hand of Larry Nassar), likely played in Biles' decision. That's because it would mean having to think of her as a person, and in a world stage like the Olympics the individual doesn't matter.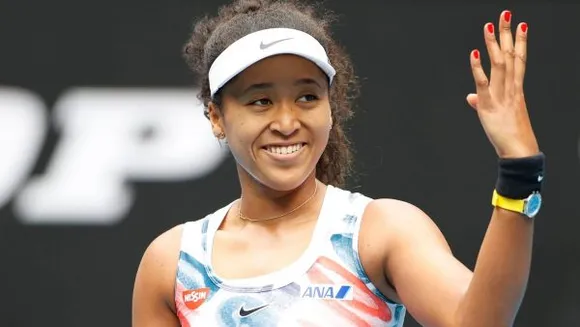 Picture Credit: Skysports
The stand that Osaka and Biles have taken shows that individuals matter, their mental or general health matters. If they are not performing at their optimum due to some underlying mental health issue then it's their right to safeguard their well-being first. They showed us that they are 'humans' like you and me, after all.
They are not the first
There are many athletes who have spoken about the pressure and stress of fulfilling the joint aspirations of a nation. Take Olympic swimmer Michael Phelps for example. After a dominating performance at the 2008 Olympics in Beijing, Phelps became a household name and swimming icon. He was later arrested on the charge of DUI (Driving Under the Influence of intoxication). He had to undergo rehabilitation and sought help from a therapist for depression, anxiety and thoughts of suicide. He then went on to make a comeback at the 2016 Olympics, where he became the most decorated Olympian of all time with 28 medals, 23 of which are gold. Today, he is focused on advocating for mental health resources.
Who can forget the 'Fierce Five' Olympic gymnastics team led by captain Aly Raisman, the team that captured the hearts of the audience when they won team gold at the 2012 summer games in London. But years later, a scandal was uncovered that revealed Larry Nassar, a team doctor, had sexually abused hundreds of gymnasts under the guise of physical therapy and performing "treatments." The list included, Raisman and several of her Olympic teammates. Nassar was sentenced up to 175 years in prison for his actions.
After the sentencing, Raisman spoke about her healing journey, "I've definitely had moments where I worried I'm always going to feel like this, but I've learned through therapy that I'm not going to feel like this forever. And so hopefully, the more I speak on it, the more people I can help. Even if I just help one person it was really worth it." Other than winning gold medals for their country, sportspersons also have to deal with issues like sexual abuse too. What kind of toll that takes on their overall well-being, we really don't know.
The final call
After withdrawing from the Tokyo Olympics, Biles tweeted, "the outpouring love & support I've received has made me realise I'm more than my accomplishments and gymnastics which I never truly believed before." While Osaka said, "It's O.K. Not to Be O.K."
the outpouring love & support I've received has made me realize I'm more than my accomplishments and gymnastics which I never truly believed before. 🤍

— Simone Biles (@Simone_Biles) July 29, 2021
We would like to thank Biles and Osaka for finding their voice and staying true to themselves. They have shown other athletes the right way, for showing that they are human. We know it must have been hard, scary, and they probably felt alone. But they powered through and are still the people's champion.
Views expressed are the author's own.