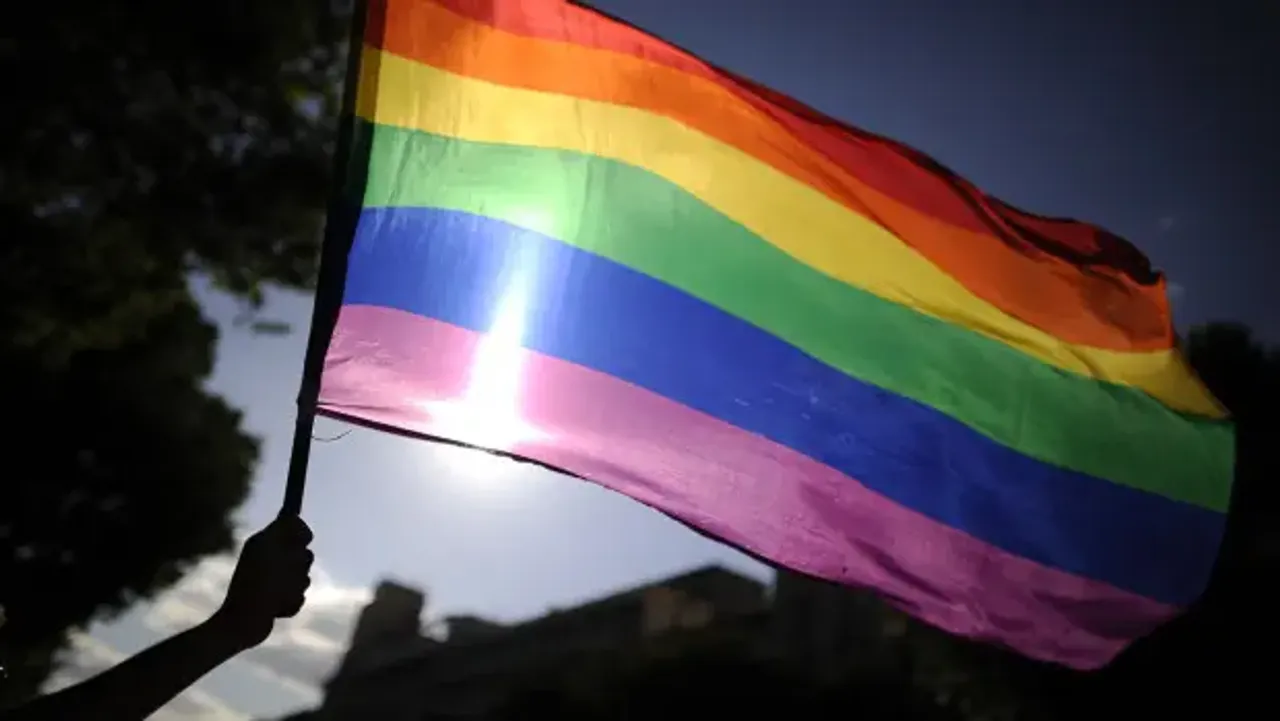 Transgender representation is something that is truly lacking in media and transgender characters are often portrayed in a stereotypical and harmful manner. In the few cases there is a transgender character is mainstream media, there is a large chance that the actor playing the character is cisgender. Actors are applauded for "bravely" undertaking the role of portraying a trans person, while actual transgender actors are looked over and ignored.
According to Dr. Matthew Kridel who specialises in LGBTQ psychology, poor attempts at representing members of the LGBTQ community leads to "feelings of isolation, shame, and stigmatisation for LGBTQ viewers."
Due to poorly researched and stereotypical portrayals, transgender people are vulnerable to the stereotypes they see and internalise it. Doubts about whether their queerness is valid arise when the only representation they see filled with misconceptions and stereotypes.
Transgender Representation In Hollywood

Hollywood has a problematic habit of reinforcing the myth that trans women are not "real women" by casting men to play the roles of trans women. By taking cis-gender male actors like Eddie Redmayne, Matt Bomer and Jared Leto and putting them in wigs and makeup and calling them trans women, they imply that trans women are actually just men playing a part.
The star Josie Totah known for starring in Moxie stated that "we need to stop awarding white cis straight men for putting on a wig and make up and acting trans." She brought up how it is "imperative" that trans people get the opportunity to play trans roles and and that cis-gender people should take a step back.
After the casting of Matt Bomer as a trans woman in the film Anything was revealed, the director of GLAAD Transgender Media Program Nick Adams stated that "It's yet another painful reminder that, in the eyes of so many people, transgender women are really just men."
There is also the issue that films tend to focus on the impact of a trans persons coming out on the people around them instead of focusing on the trans person. Instead of having meaningful transgender representation, films choose to not focus on the trans character while applauding themselves for their progressiveness. In the film The Danish Girl, where Eddie Redmayne plays the trans woman Lili, the film focuses on Gerda, Lili's wife and how she feels she lost her 'husband'. The emotional and social struggle faced by Lili herself are ignored even though the film is supposed to be about her life.
Transgender Representation In India
The movie Laxmii and television series Pati Patni Aur Panga are the most recent examples of media with transgender representation. To the surprise of absolutely nobody, both portrayed trans people in a stereotypical and negative manner. Both Pati Patni Aur Panga and Laxmii claimed that the intentions were to represent an underrepresented community. Unfortunately, the lack of research and common sense lead to poor results and offensive content.
In Laxmii, the actor Akshay Kumar plays the role of Aasif, a man possessed by the ghost of a murderous transgender woman. In a review Anna M M Vetticad of Firstpost states that "Irrespective of its aims, Laxmii serves to further otherise the already ostracised trans community."
The series Pati Patni Aur Panga was criticised and Trans Equality Society filed a petition stating that it was "transphobic, misogynistic, defamatory and malicious content about members of the transgender community."
The actor Adah Sharma who played the role of the trans woman tweeted that she hoped to make the LGBTQIA community proud with the series. But she also described her role as a trans woman as playing the role of a man. Once again implying that trans women are actually just men. If the actor herself does not understand the basic concept of being trans, then how can we expect a meaningful portrayal?
People ask me what my dream role would be....never in my wildest dreams did I think I'd get to do a role like this !! I'm the luckiest girl alive ❤️❤️❤️ @MXPlayer @AbirSenguptaa pic.twitter.com/4RBuoD8wrf
— Adah Sharma (@adah_sharma) December 5, 2020
The revelation that Sharma's character was trans was treated like an issue and the portrayal contained stereotypes and inaccuracies. The 30 second teaser trailer itself was a mess filled with stereotypes and the trans woman was called a man by her husband repeatedly. The fact that she revealed she was trans was treated as a betrayal.
What Should Be Done?
Using trans characters as the butt of the joke or for the character development for others is not the transgender representation the trans community is striving for. It is clear that trans characters in mainstream media are portrayed to be seen through eyes of cis-gender people. Actual members of the transgender community are not consulted or even thought of when a series or movie is produced.
Transgender representation can only improve if more transgender people are involved in the writing, producing, and acting process of a film or series. Trans people know best what type of representation is offensive and can harm the trans community in the long run. At the very least, the people involved in the film or series need to listen to what is being told to them by the trans community. Ignoring constructive criticism while insisting that the film/series is progressive and groundbreaking for their transgender representation is dishonest.
Views expressed are author's own