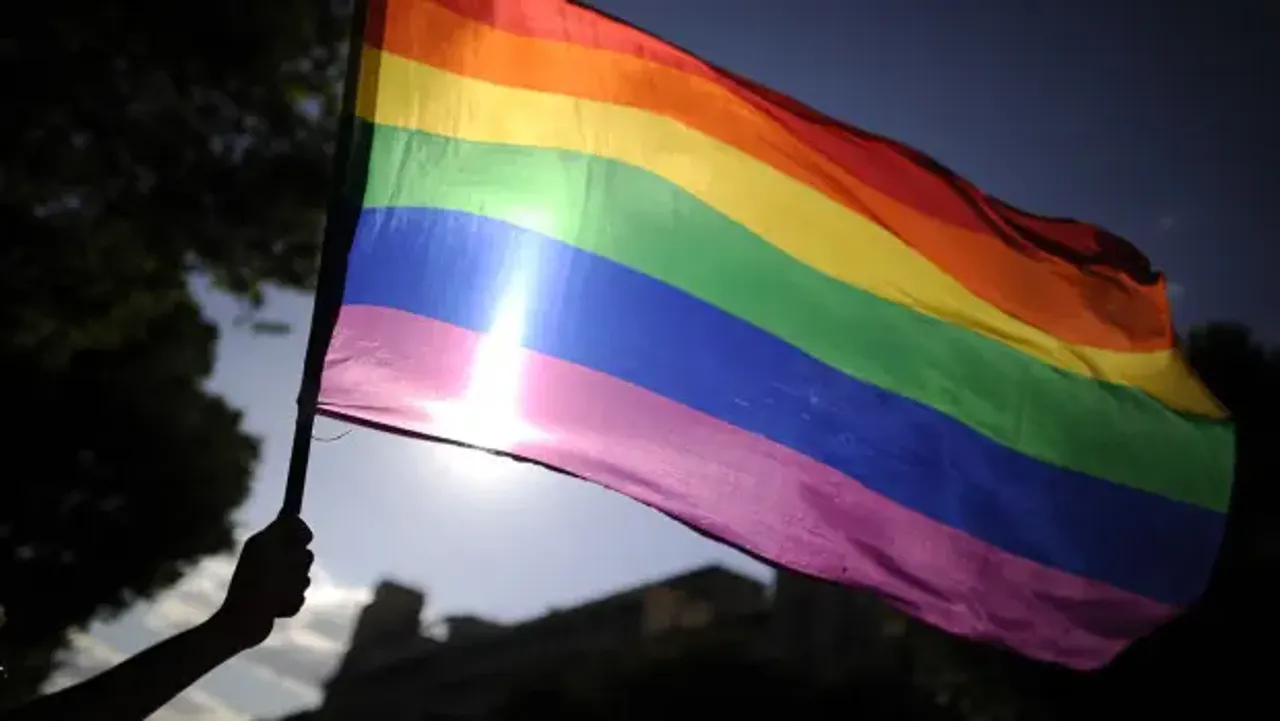 The Indian Psychiatric Society (IPS) on Sunday issued a statement extending its support for same-sex marriage, adoption and equal rights in India. It also mentioned the positive impact on the mental health of individuals after the legalisation of same-sex marriage.
The umbrella body of over 7,000 psychiatrists in India, which had supported the decriminalization of homosexuality and the LGBTQA spectrum from Section 377 of the Indian Penal Code in 2018, said that "these are variants of normal sexuality, not deviant, and certainly not an illness."
The move comes amid an ongoing case in the Supreme Court over providing legal validation for same-sex marriages.
Indian Psychiatric Society on Same-Sex Marriage
The IPS in its statement mentioned that individuals on the LGBTQIA spectrum be treated like all citizens of the country, and "enjoy all civil rights like marriage, adoption, education, employment, health care, property rights."
It further said that there is no evidence to indicate that individuals on the LGBTQA spectrum cannot partake in any of the above. On the contrary, discrimination which prevents the above may lead to mental health issues.
According to The Hindu, the statement issued by the IPS is based on scientific research conducted in countries like the UK., USA, Netherlands, and Taiwan, where same-sex marriage and adoption by LGBTQIA couples has been legalised.
However, The Indian Psychiatric Society added that it is very cognizant that a child adopted into a same-gendered family may face challenges, stigma and/or discrimination along the way. "It is imperative that, once legalized, such parents of the LGBTQA spectrum bring up their children in a gender-neutral, unbiased environment. It is also of utmost importance, that the family, community, school and society in general are sensitized to protect and promote the development of such a child, and prevent stigma and discrimination at any cost."
The Supreme Court had last month referred the pleas seeking legal validation of same-sex marriages to a five-judge constitution bench for adjudication, saying the issue is of "seminal importance."
---
Suggested Reading: What it Means: Supreme Court Transfers Same-Sex Marriage Petitions To Itself