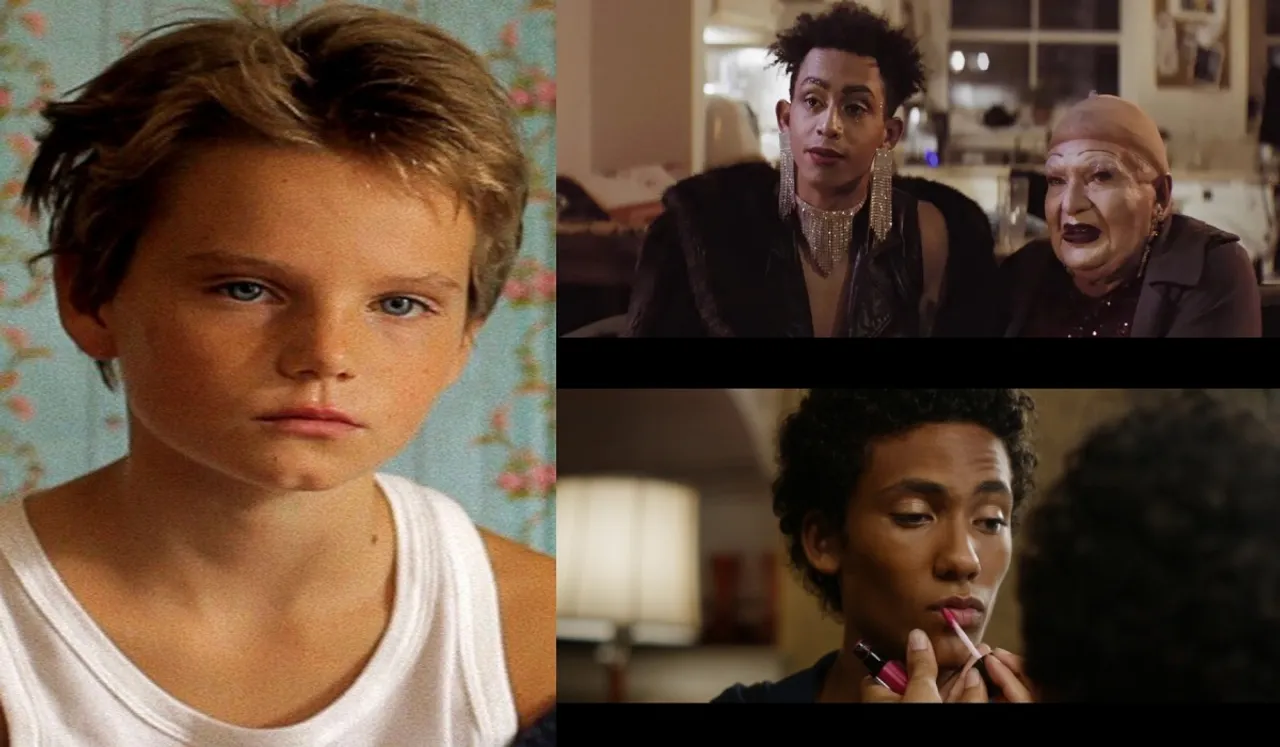 In the ever-evolving landscape of cinema, the representation of gender diversity has become increasingly significant, shedding light on the experiences of non-binary individuals. From heartfelt coming-of-age stories to powerful dramas, several movies have embraced the exploration of gender identity with authenticity and sensitivity. 
This compelling list delves into some of the standout films that centre around non-binary representation, offering poignant portrayals of the challenges and triumphs faced by genderqueer characters. 
Through these cinematic journeys, audiences are invited to explore the complexities of gender expression, acceptance, and the transformative power of embracing one's authentic self. 
5 Films Exploring Gender Non-Conforming Characters
1. Tomboy (2011)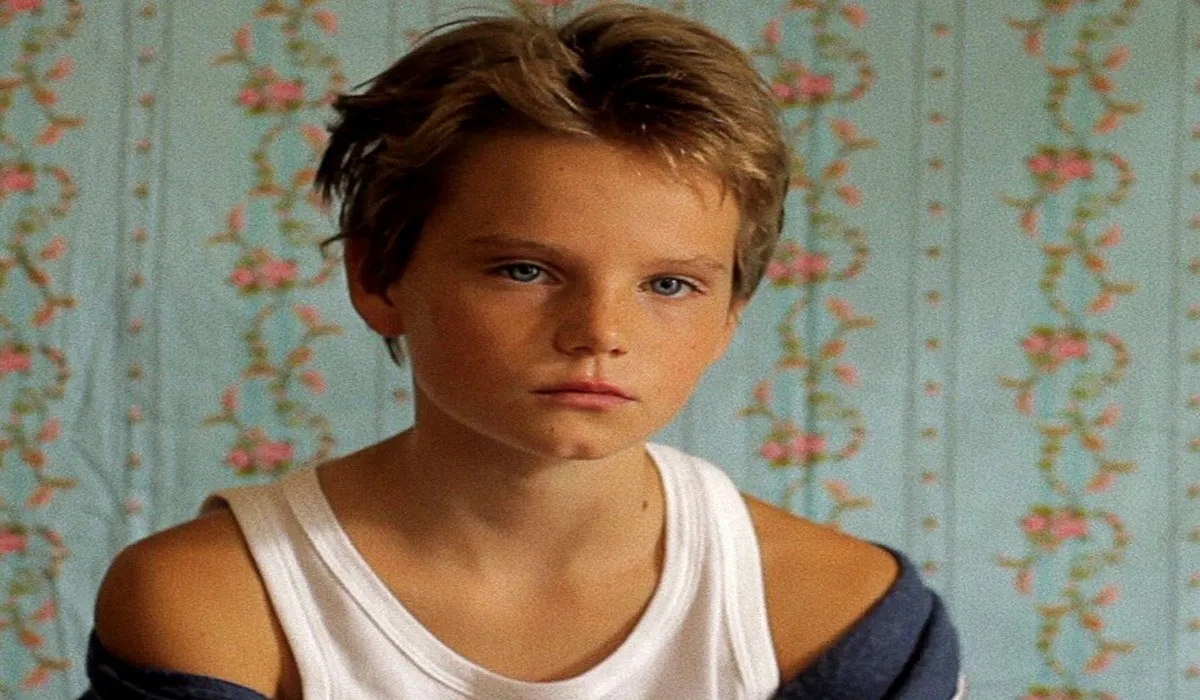 Directed by Céline Sciamma, this French coming-of-age drama revolves around Laure/Mikäel, portrayed by Zoé Héran. The story centres on a young gender-questioning child who presents as a boy after moving to a new neighbourhood. The film sensitively explores issues of gender identity, acceptance, and the complexities of childhood, providing an authentic and touching depiction of a non-binary experience.
In Tomboy, the audience follows Laure/Mikäel's journey as they navigate the complexities of identity during their formative years. The film delves into the challenges and emotions that arise when trying to express one's true self in a world that often adheres to rigid gender norms. The film's subtle and heartfelt approach shines a light on the importance of understanding and accepting one's authentic gender identity from a young age.
2. They (2017)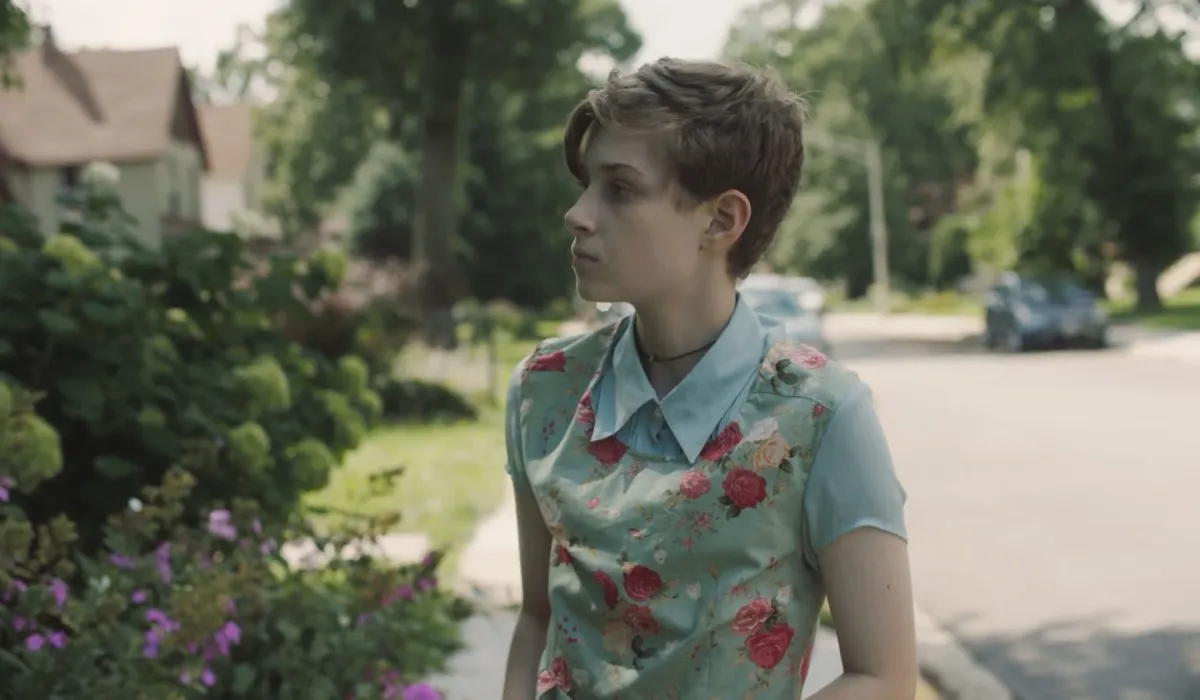 Directed by Anahita Ghazvinizadeh, this Iranian-American drama centres on J, played by Rhys Fehrenbacher, a teenager questioning their gender identity. J's character explores the complexities of being non-binary, seeking hormonal treatment while navigating family and societal expectations. The film presents an intimate and authentic portrayal of a non-binary individual's personal journey.
They offers a poignant exploration of the challenges and self-discovery that come with identifying as non-binary. J's quest for self-understanding is a relatable and universal journey, as they seek to express their gender identity authentically. The film skillfully portrays the nuances of a non-binary experience and emphasises the importance of individual acceptance and societal support.
3. Saturday Church (2017)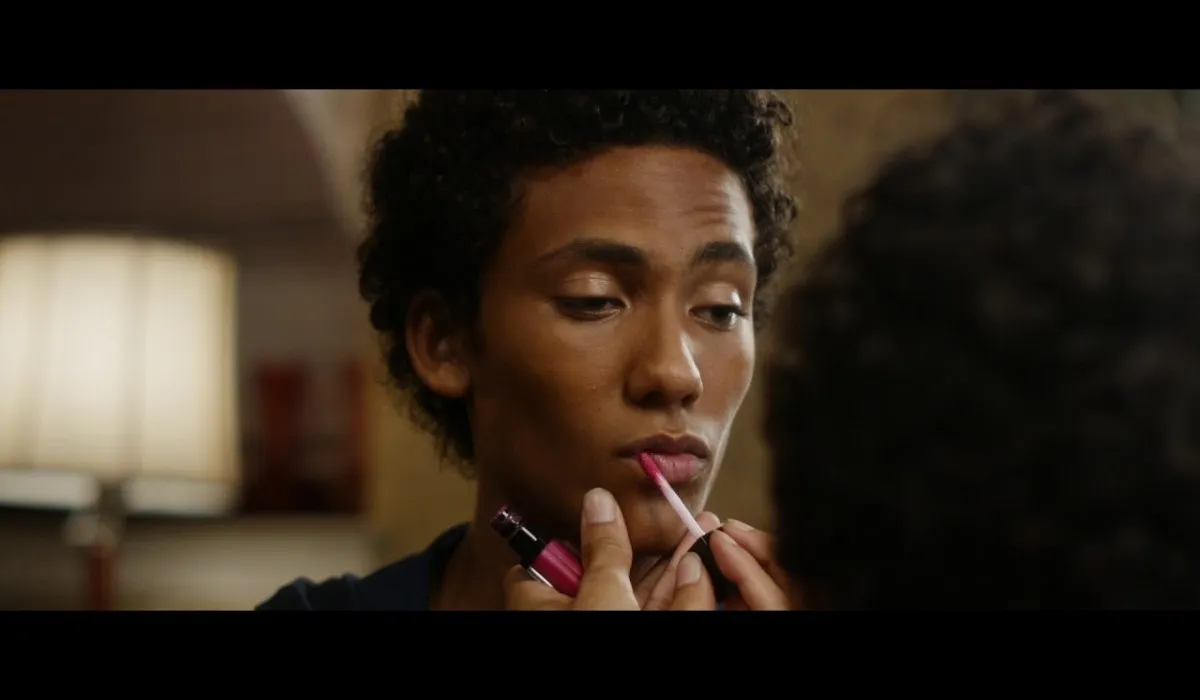 This musical drama tells the story of Ulysses, played by Luka Kain, a gender-questioning teenager finding refuge in a vibrant LGBTQ+ community. The film beautifully explores Ulysses' journey of self-discovery and acceptance.
Saturday Church' showcases the transformative power of finding community and acceptance. Ulysses' exploration of their gender identity is intertwined with their love for music and the LGBTQ+ community, providing an uplifting and empowering narrative. The film celebrates the diversity of gender experiences and highlights the strength that comes from embracing one's true self.
4. Tucked (2018)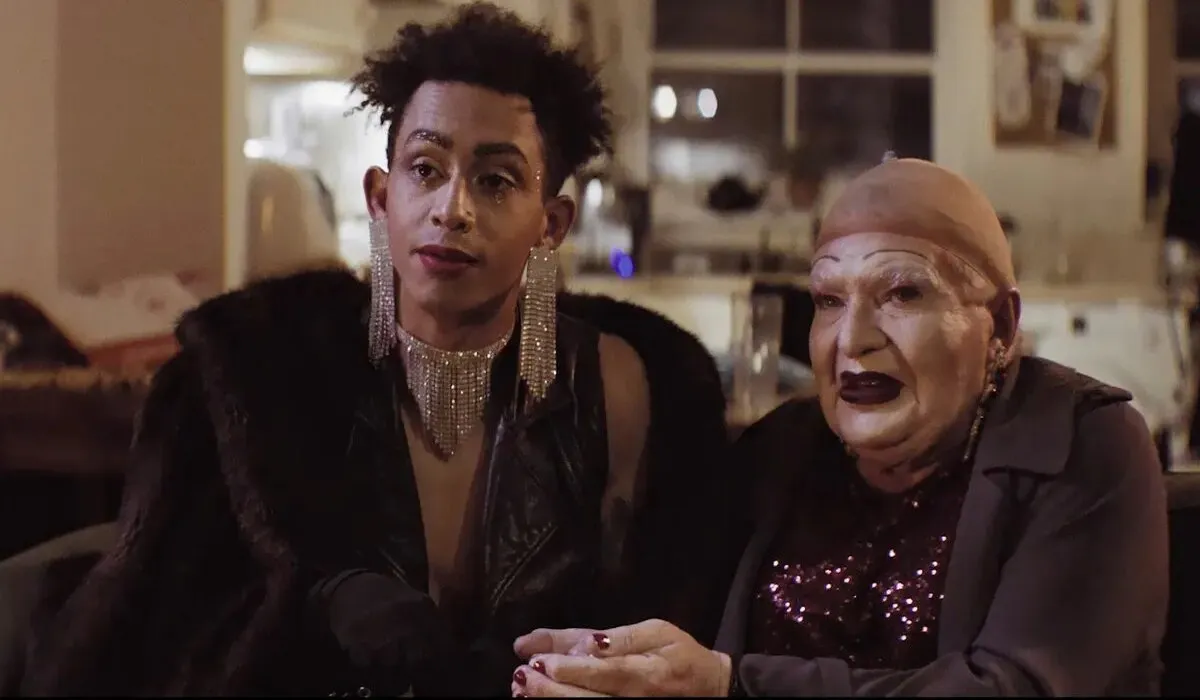 This British comedy-drama stars Derren Nesbitt as Jackie, a veteran drag performer who forms an unexpected friendship with Faith, portrayed by Jordan Stephens, a young performer exploring their gender identity.
Tucked humorously and tenderly depicts the bond between Jackie and Faith as they navigate their gender journeys together. The film explores the generational gap in understanding gender identity and offers an insightful portrayal of non-binary expression within the drag community. The heartwarming narrative emphasises the power of compassion and friendship in embracing diverse gender experiences.
5. Something Must Break (2014)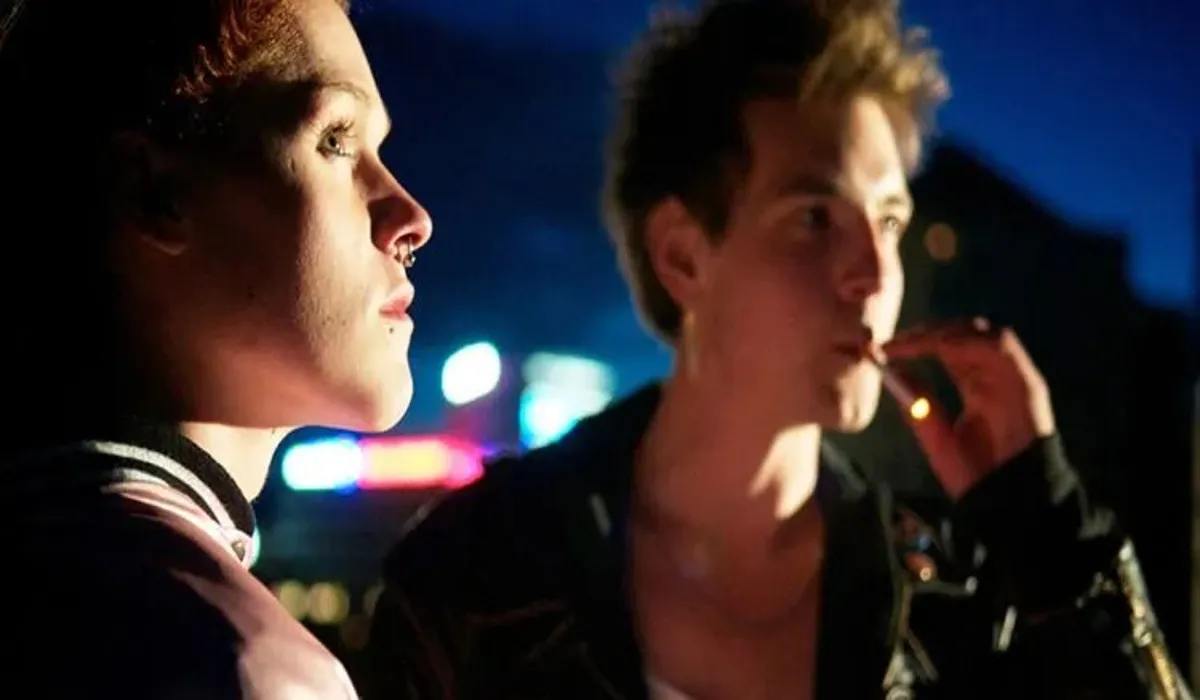 Directed by Ester Martin Bergsmark, is a thought-provoking Swedish drama that intricately explores the genderqueer journey of its non-binary main character, Sebastian, portrayed by Saga Becker. Sebastian, who prefers they/them pronouns, navigates their life in Stockholm, Sweden, facing the challenges of societal expectations and their own internal struggles. Throughout the film, Sebastian's gender identity remains fluid and elusive, defying conventional norms.
Something Must Break delves into the intricacies of human identity, challenging the audience to reflect on the fluidity and complexity of gender expression. The film does not shy away from exploring the struggles and triumphs of living authentically as a genderqueer individual, while also highlighting the importance of finding love and connection in a world that often misunderstands and marginalizes non-binary identities.
As cinema evolves, these movies serve as crucial milestones in the ongoing journey towards more inclusive storytelling. By shedding light on the non-binary experience, these films advocate for a world where individuals of all gender identities can find their place and be celebrated for who they truly are. 
Through these compelling narratives, audiences are invited to reflect on their own perceptions of gender and to embrace the beauty and complexity of diverse gender identities in all their forms. As the film industry continues to evolve, we can hope for even more authentic and empowering representations of non-binary experiences on the silver screen.
---
Suggested Reading: Friendship Day 2023: Watch 7 Romantic Comedies About Friends
---