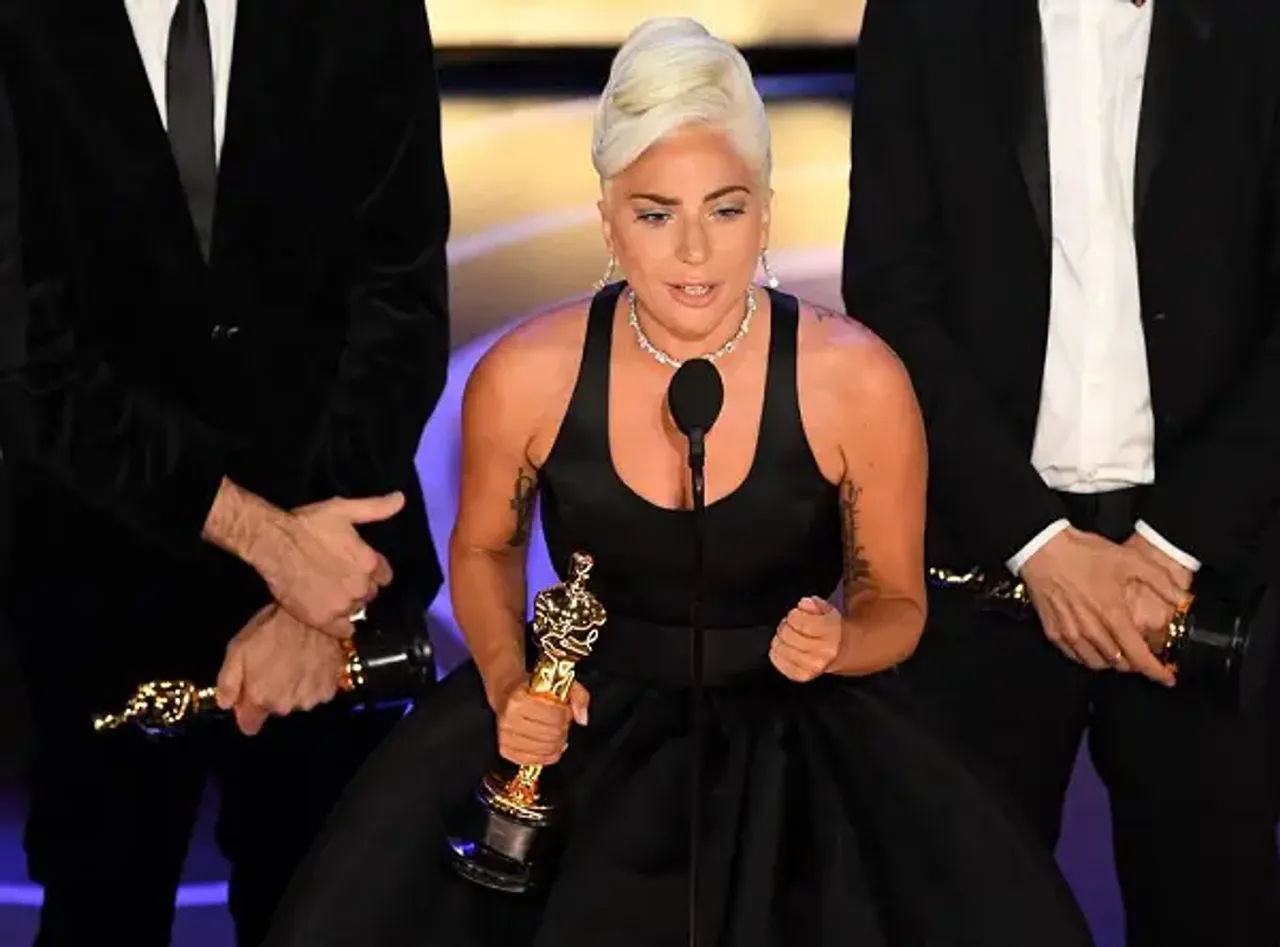 A gay icon is a public figure who is highly regarded by the queer community, usually due to their support of LGBTQ+ rights and social activism. Widely recognised gay icons are usually celebrities with a large queer fanbase. Gay icons don't have to be openly queer, they can be anyone who consistently shows the queer community support. We spoke to queer teenagers and asked them about who their personal queer icons are.
1. Hayley Kiyoko
"Hayley Kiyoko is called Lesbian Jesus for a reason. Her songs are bops and she's been such a positive role model," says 15-year-old Shruti.
Hayley Kiyoko is a singer, songwriter, dancer, and actress. She played Velma Dinkley in the Scooby-Doo! (2009-2010) live-action series, and was in Lemonade Mouth (2011). Her iconic song "Girls Like Girls" and its music video went viral and reached more than 123 million views. Kiyoko's discography consists of one studio album, four extended plays (EP), and ten singles.
Kiyoko is openly a lesbian and was dubbed "Lesbian Jesus" by her fans. She has been an active advocate for LGBTQ+ rights since she came out. Her music videos often highlight her experiences and issues faced by LGBTQ+ people. She dedicated her win for Push Artist of the Year at the 2018 MTV Video Music Awards to queer women of colour.
2. Tessa Thompson
"I saw Tessa Thompson in Thor: Ragnarok and now I'm in love. She's an amazing actress and she's helping increase LGBTQ+ representation in movies," says Darsh*, a queer MCU fan.
Tessa Thompson is a popular actress who has appeared in several movies and TV shows. Her role as Valkyrie in MCU's Thor: Ragnarok (2017) and Avengers: Endgame (2019) gave her mainstream recognition. She was also in Dear White People (2014), Little Woods (2018), and Westworld (2016-present).
5 Queer Celebrity Icons And Why Teens Idolise Them
In 2018, Thompson revealed that she is attracted to men and women, but does not identify as bisexual. Thompson confirmed that MCU's Valkyrie is bisexual, which makes her the first confirmed LGBTQ+ superhero in the MCU.
Note: The first LGBTQ+ character (not superhero) to appear in the MCU was an unnamed character played by Joe Russo, one of the directors. Joe Russo's character only appeared in one scene that lasted for less than a minute.
3. Lady Gaga
"Lady Gaga literally rocks every role she is given. Watching her identity as a bi woman be ignored has been painful and disheartening," says Pranay*, an 18-year-old bisexual non-binary person.
Lady Gaga is a singer, songwriter, and actress. She rose to prominence in 2008 with her debut studio album The Fame. Her singles "Just Dance" and "Poker Face" topped charts and her. She is one of the world's best-selling music artists and has received an abundance of awards. Gaga also played a leading role in American Horror Story: Hotel (2015-2016), for which she received a Golden Globe Award for Best Actress.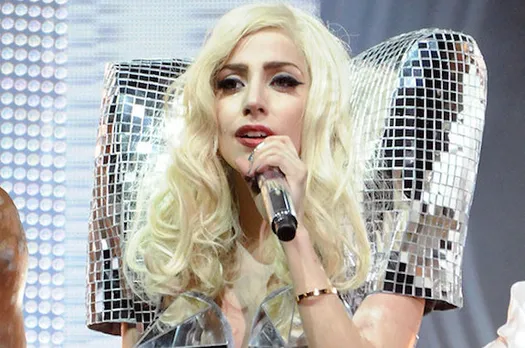 Source: Billboard.com
Lady Gaga's philanthropy and activism focuses on mental health awareness and LGBTQ+ rights. She has been very active in speaking up about injustices faced by LGBTQ+ people. As a bisexual woman, she has used her platform to inform and educate others.
4. Kristen Stewart
"I had the biggest crush on Kristen Stewart in Twilight when I was a kid. Then she came out as bi and my crush came back immediately," says Ayushi, a 17-year-old lesbian.
Kristen Stewart is an actress and filmmaker know for her lead role in The Twilight Saga (2008-2012). She starred in Happiest Season (2020) and will be playing Princess Diana in Spencer. Stewart is the only American actress to win the César Award, the highly prestigious national film award of France. 
In 2017, Stewart stated that she was bisexual, she said -
"You're not confused if you're bisexual. It's not confusing at all. For me, it's quite the opposite."
After publicly coming out, she was warned about going out in public with her girlfriend, so that people would still cast her in mainstream movies.
5. Elliot Page
"I watched Umbrella Academy and I loved his character. I ended up binge watching half of the movies he has starred in," says 19-year-old Shreya.
Elliot Page is an actor and producer. He know for his roles in the film Juno (2007), Whip It (2009),  and Inception (2010). Page has been portraying Vanya Hargreeves in the series The Umbrella Academy since 2019. He has received 75 award nominations, and won 31 awards for his roles in film and television.
In 2014, Page publicly came out as gay during a speech at the Human Rights Campaign's "Time to Thrive" conference. Page came out as transgender in 2020 and specified that his pronouns are he/him and they/them. Several celebrities such as Ellen Degeneres, Kumail Nanjiani, and James Gunn expressed their support on social media.
*We have changed the name to protect the identity of the mentioned people.