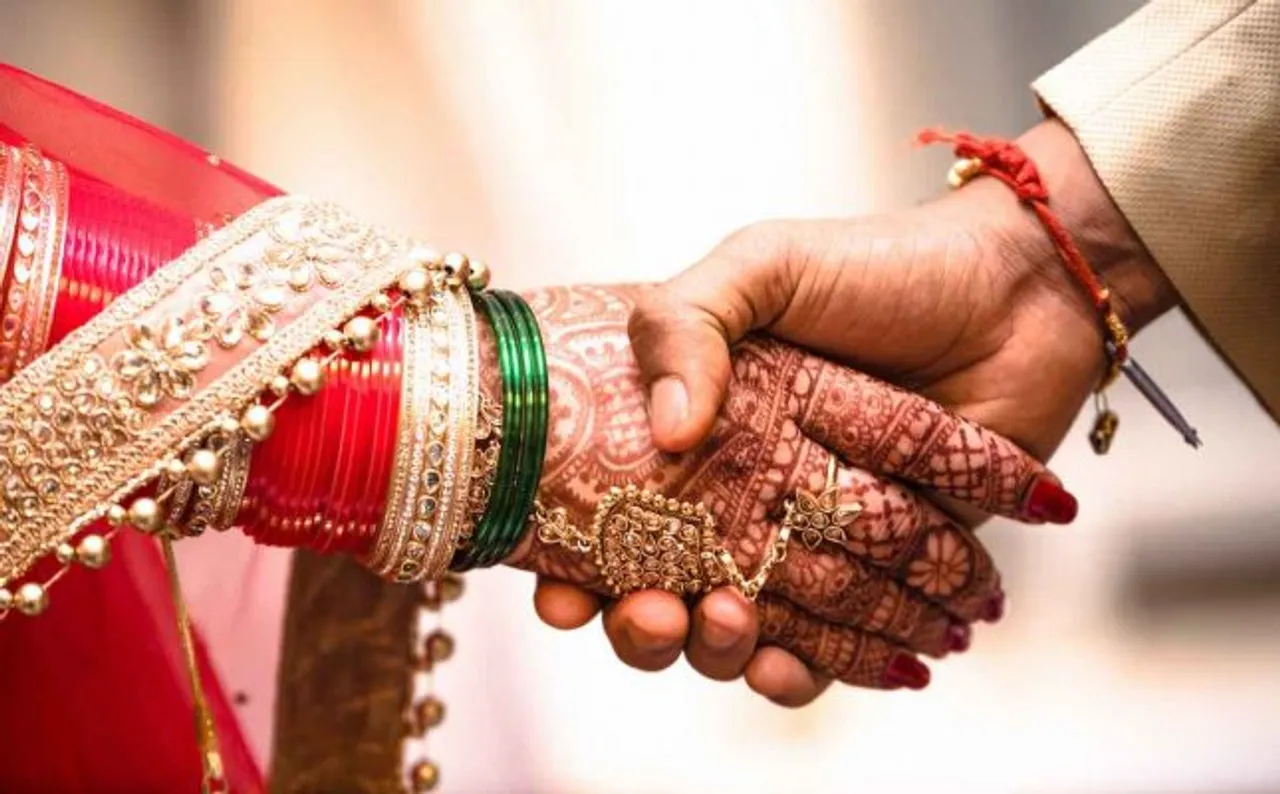 Marriage Rights of Women in India : Living in a patriarchal society, it is imperative that every married woman in India know about their legal rights and the laws pertaining to them. For women, marriage often means taking over the home front and taking care of the needs of the family. Women should know the following laws to prepare for life after marriage and ensure they aren't taken advantage of.
1. Right To Maintenance By Husband
Section 125 of the Criminal Procedure Code, 1973 states that a married woman has the right to  claim decent living standards and the basic comforts of life from her husband. The benefits are subject to the husband's living standards, income, and property. The husband has to provide basic maintenance even in case of divorce, as long as the woman has not remarried.
2. Right To Residence
Section 17 of the Protection of Women from Domestic Violence Act, 2005, grants the woman the right to continue residing in a shared household, even after a separation. If a woman is separated from her husband. No woman can be allowed to leave the matrimonial household. Women facing domestic violence cannot be asked to leave the residence, irrespective of whether they jointly own the household or not.
3. Marital Rape Laws
Marital rape is a term that describes the sexual intercourse between a man and his wife without the wife's consent. To this day, marital rape is legal in India. Section 365 of the Indian Penal Code which legally defines rape has two exceptions. The second exception states that sexual intercourse by a man with his wife is not rape unless the wife is under fifteen years of age.
4. Grounds For Divorce
According to the Indian Divorce Act, 1869, the husband or wife can file a petition for divorce on the following grounds if their significant other has:
committed adultery; or
refused to consummate the marriage; or
treated petitioner with such cruelty as to cause reasonable apprehension; or
has not been heard of as being alive for a period of seven years or more; or
converted to another religion; or
deserted the petitioner for at least two years, etc.
5. Wait Time For Mutual Consent Divorce
According to Section 13B of the Hindu Marriage Act, 1955, after the petition is filed, the parties have to wait for six months thought not more than eighteen months until the court can pass a decree for divorce. This period of time is given so that the petitioners can revaluate the move. Until the divorce decree is passed, mutual consent should continue. Some courts hold that the period of six months is mandatory, but the Delhi High Court has held that the period of six months can be exempted in certain cases.