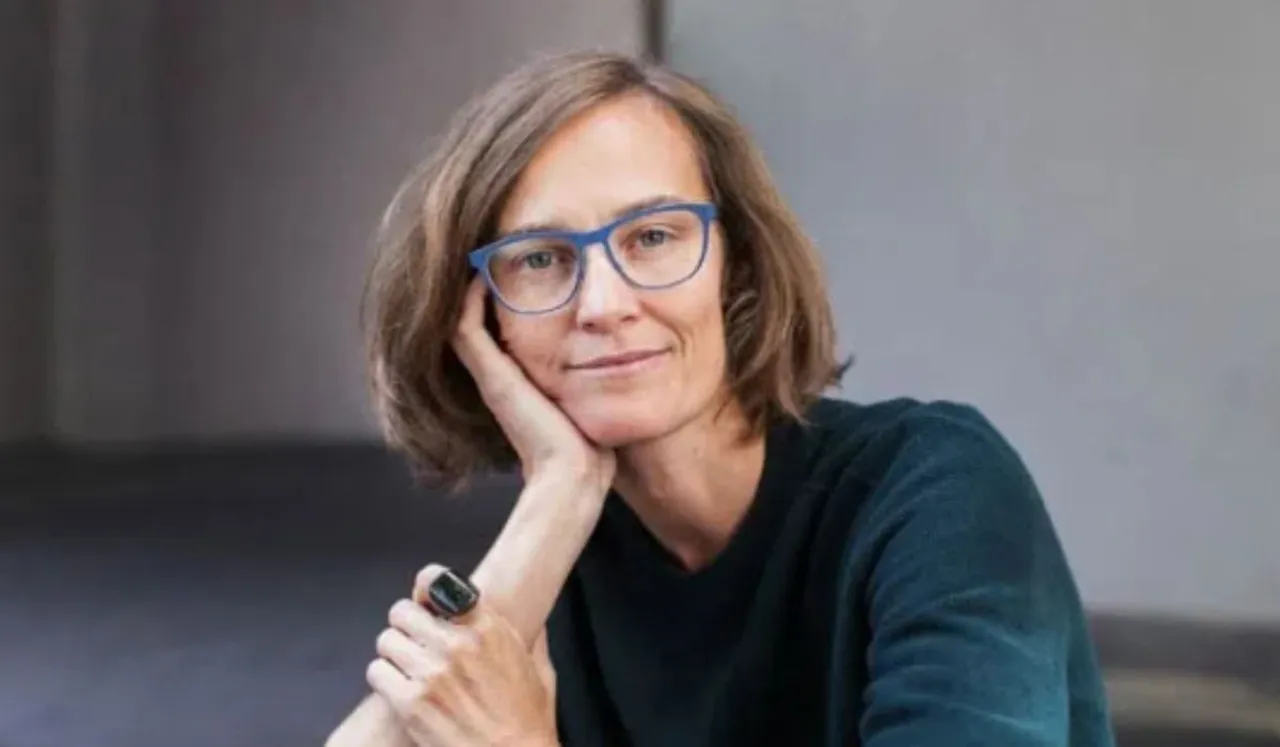 Ida Tin wanted to study arts at college. However, she accidentally enrolled in a business course. She went on to become a pioneer of an industry estimated to be worth $1 trillion.
Tin had gotten lost in the corridors and ended up at an office where candidates were awaiting an interview for a business course. She enrolled in the course, incorporated her artistic skills with entrepreneurial flair, and founded a jewellery company and a motorbike company.
In 2012, Tin co-founded Clue, a health app for women that currently has 11 million active users. Clue was one of the first period-tracking apps that offered users the ability to track their menstrual cycles, mood swings, energy levels, and eating habits.
Who is Ida Tin
With the increasing number of users, Tin felt that they were all "kindred spirits" and realised that despite more initiatives coming onto the market, there wasn't much of a community for women's health services and products.
So, Tin wanted to put it all together under one umbrella, and that's how "FemTech" was born in 2016. She coined the term "FemTech" which describes "all tech and innovations that aim to tackle health issues that only, or disproportionately, impact women." It includes everything from apps to track menstrual cycles to sexual wellness products to mental health therapies to cardiovascular medical devices.
Tin said that giving FemTech its own name made it easier for the community of people working in the sector to reach each other. It also reassured the investors about where they were putting their money.
Femtech not only helps women but also bridges the gender gap over men because many investors are men. Tin said that she understands how it's resonating globally.
FemTech is estimated to be worth $1.186 trillion by 2027. The products and services of the company are designed to handle 97 health issues that affect women. it covers 23 subsections of women's health such as menopause, reproductive health, abortion, brain health, bone health, cardiovascular health etc.
FemTech has innovative products such as vibrations to alleviate period pain, body suits that use heat, wearable technology that helps in the recovery of breast cancer patients, etc. However, many of these businesses aren't getting the funding that they require to get started.
Tin expressed that they've still been getting peanuts to play with compared to the money that's invested in e-scooters, car sharing, etc. That kind of funding hasn't reached FemTech yet, she said. "Proving ourselves on this journey was so hard. We've comparatively raised a lot of money, but I feel we've been underfunded," she added.
More than 80% of FemTech start-ups are founded by women. According to PitchBook data for February, women-founded companies receive merely 2% of the total capital invested in start-ups by venture capitalists. In the US.
In 2021, Tin stepped down as Clue's CEO after the company's birth control app was approved as a medical device by the FDA. She said that she wasn't very interested in operational stuff as it didn't excite her as much.
Tin is continuing to work with the company as its chairperson. She is also authoring a book based on her experiences in the world of FemTech.
---
Suggested Reading: How Neha Singh's Market Intelligence Firm Earned Global Recognition In Tech Space
---
Recommended: Our Health Podcast