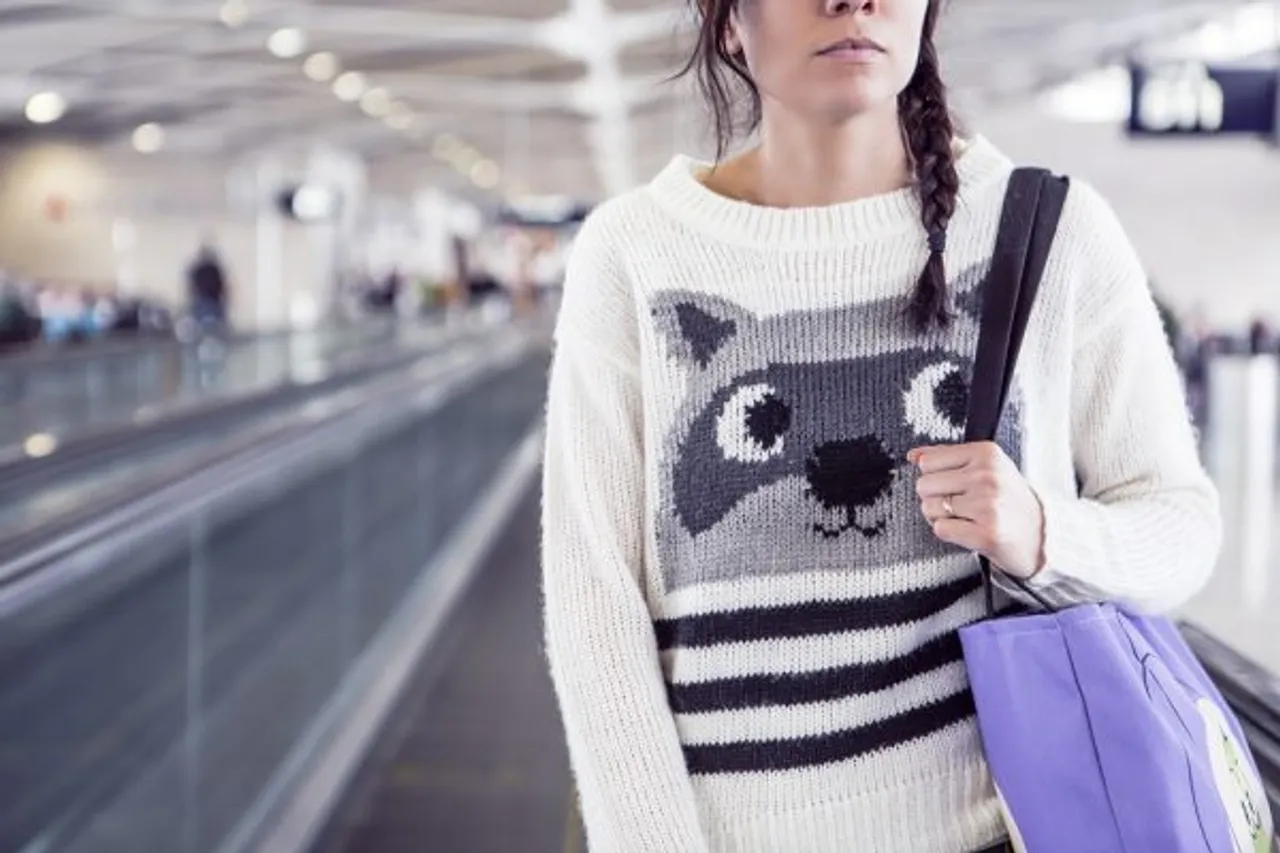 Priyasha Mehta is a Product Manager at a US-based company. Previously, she completed her SDM (System Design & Management) degree from MIT. Getting back to school after 14 years of work experience was not an easy call to take.
"Doing a Master's was a long-cherished dream since undergrad, however, it was really the mid-career crisis (stagnant career, office politics) that pushed me hard to consider going back to school. I was looking for a career transition and universities in the US offered a bunch of good interdisciplinary courses. I ended up choosing MS in Engineering Management at MIT," she shares.
And then, there is Ajita Shukla who graduated from college in 2017 and decided to go to the University of Washington for her Master's in Human-Centered Design and Engineering. "I decided to study in the US because of the tech and design opportunities it provides and better quality of education in its universities," says she. But studying abroad helps you in more than one way.
What makes studying abroad increasingly lucrative to ambitious women? As I ponder over this question, I look back at my own experience of spending seven years in the USA before coming back to India.
The first time I was transitioning via Heathrow airport in London just before Christmas is etched strongly in my memory - not for a good reason. I had just joined the University of Illinois as a Master's student and it was my first trip back home. Missing the connecting flight in London and finding no seats on the next one meant spending hours at the airport alone.
Also Read: What Are Our Children Getting Out Of The Education System?
This was the pre-WhatsApp era and getting assurance from my airlines that they will inform my parents waiting to receive me in Mumbai did only a little to quell my anxiety. Ultimately I was placed on a flight to Mumbai with a transition in Cairo, and that nearly made me cry - I don't know if it was the smell of a different kind of food, someone asking me 'bakhshish' with creepy eyes or just being off the radar for 36 hours that overwhelmed me. Eventually, I was united with my folks in Mumbai who, unsurprisingly, had not heard anything from the airlines. They were simply clueless as to the case of a missing daughter.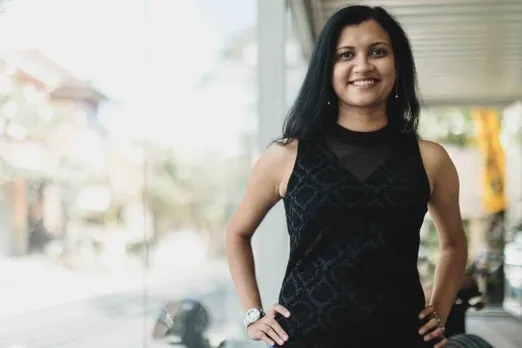 Nistha Tripathi
But in hindsight, that single experience transformed me in unknown ways. It made me fearless going forward - I knew I could handle myself in unpleasant situations and whatever happens, these things are not going to kill me.
As we celebrated the first Women's Day of this brand new decade, I tried to look back at what empowered me the most in my journey till this point. I realized that leaving a tier two town in India and deciding to be the first person from my family to take an international flight into the cornfields of Illinois was a point of no return for me.
Priyasha feels the same. Stuck in an IT job with diminishing returns, she figured writing a GMAT exam is less tortuous than wading the murky water of corporate politics in male-dominated Indian companies. Once she stepped foot in MIT, she never looked back.
I have noticed immense growth in myself ever since I came to University of Washington. Interacting with my diverse group of classmates has increased my knowledge manifold.
"I could not have dreamed of getting into Product Management for one of the leading SaaS (Software as a Service) companies in the software industry without an MS degree. Apart from gaining a broad range of business and technical skills at MIT, I also learnt how to operate in ambiguity, be resilient and to embrace change, which are hard skills to come by. I was fortunate to work on a couple of research projects using cutting edge technologies which also helped me hone my analytical and problem-solving skills. Getting exposure to working with people from diverse backgrounds and cultures was a rewarding experience in itself," she says.
Also Read: TravelHer: Millennial Women Share Their Solo Travel Experiences
Ajita can barely contain her excitement when talking about the road ahead. "I have noticed immense growth in myself ever since I came here. Interacting with my diverse group of classmates has increased my knowledge manifold. I am going to intern at Chan Zuckerberg Initiative in the San Francisco Bay Area this summer, and I was able to grab the internship because of the projects I did in school. I am so excited about it!"
Studying at a university that offers the world's fifth-best Computer Science program gave me the wings I had always craved for. Taking courses under award-winning researchers, working with highly talented people,  but mostly, surviving on my own in a land far far away, made me who I am. It also paved my way to start my own study abroad consulting organization, where I got to advise women of all ages to not give up on their dreams.
Over the years, I have seen many strong-willed women who are choosing the path of higher education outside of their native country. It is a good solution especially for those who seek a more global workplace and culture of equal opportunities.
Priyasha reminds us that it is never too late to chase your dreams. She felt at more ease in the USA since the workplaces are full of smart mid-career women like her. Today, she is inspiring not just the women in her family but at her workplace as well.
Also Read: Girls And The Education Sector In 2019: A Round Up
As Ajita sums it up, "As women, we are always told to be perfect - so we are afraid of losing, and as a result, afraid of challenging ourselves. But the most important thing I have learned in my journey so far is that you can never grow if you don't try - and trying means failing sometimes! Learn from all your experiences. Put yourself out there. Try the projects or jobs that really interest you. Make mistakes."
Picture Credit: pixabay.com
Nistha Tripathi is the founder of Scholar Strategy, an award-winning education consulting company that prides itself in helping hundreds of students getting into top universities across the world including Harvard and MIT. The views expressed are the author's own.