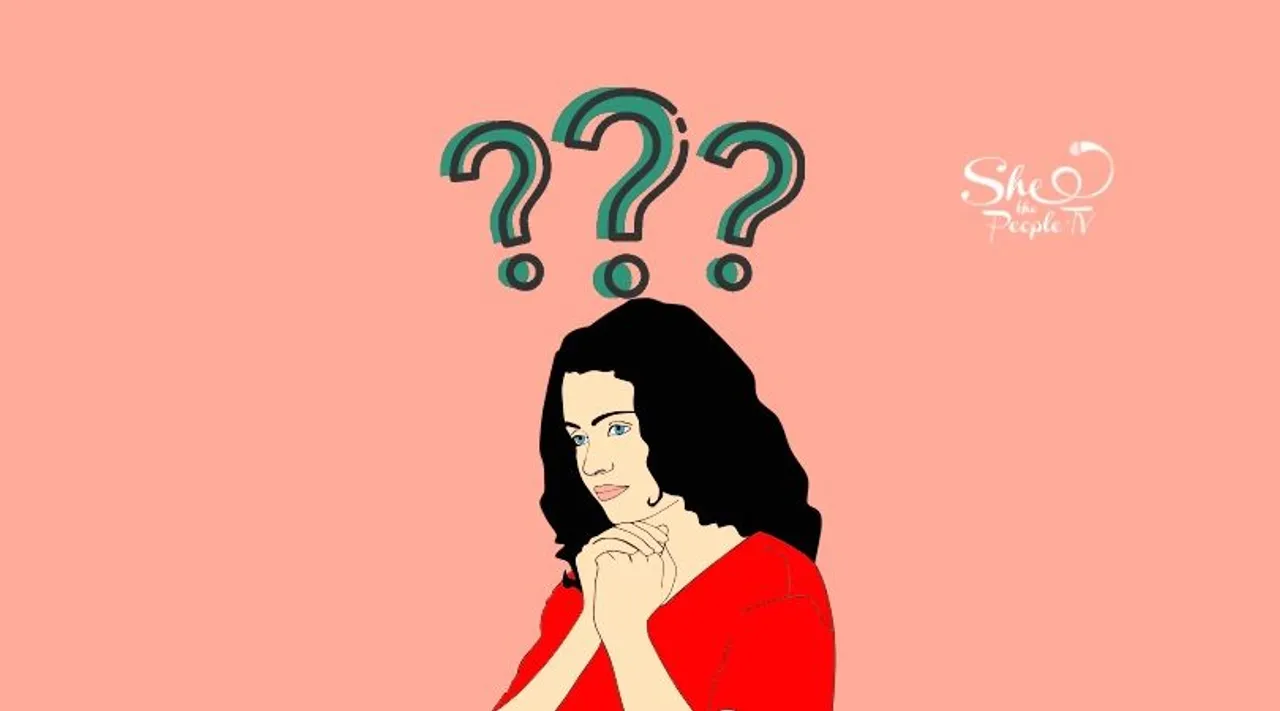 I just got off a zoom call. With 35 parents. It wasn't easy at all. I do recognise many of us are new to zoom but that's not what I am going to crib about. My kid is in grade 1 and next week he will begin his classes. Two short classes a day on zoom. That's good, to keep him going and to stay in touch with the curriculum. Some parents were like, will the classes increase? Will two be enough? Should we have more? I am an average parent dealing with extraordinary times like many of us. I have had a steep learning curve. I gave my son his hair cut. It was a first for me. I know we are all learning to make adjustments. Some big ones like haircuts too. But I don't get it when parents are impatient to do SO much with their kids. Why do children need SO many classes. I am not going to lecture here about the importance of getting bored, for that you can read this. But I am going to tell you what I did as a kid and turned out alright. My frustration with parents is real. They need to stop asking for more. Are we not already stretched as parents? Parenting during coronavirus deserves a book.
Also Read: Parenting in times of coronavirus
And the pressure is real. We are dying of guilt every moment of letting our children eat that extra toffee, watch that extra hour of screen, and of snapping at them because we were brimming over with responsibilities. I have children's homework for every day of the week, and it includes origami, flash cards, typing, singing and what not. We need some time off and so do our little children. They don't need a permanent roster of things to do, virtual play dates, zoom this, zoom that and zoom anything and everything. I am pleased that his school begins for a few weeks, even if virtually but I am going to do little else. We didn't have timetables mostly for anything in our growing up life and we turned out okay. Actually after displaying our prowess during this pandemic and lockdown, I would say we turned out brilliant. We have life skills, hair cutting skills, self learnt bread skills, AC cleaning skills, and so please give yourself a pat on your back. For all the others who are yet in doubt (like I am sometimes) please read on.
Me, And My Childhood. Without Any Zip, Zap, Zoom
At this time of the year in my childhood, the world was generally slowing in India. Thanks to the heat. April had the onset of summer, dust storms, dealing with pollen and hundred of moths a night. We were on an airbase, where my father was posted. Simple homes with simple fittings. If you have even been to one military home, you have probably been to them all. For every young officer's home would have the bankura horses of terracotta from West Bengal, rust or olive green sofas (the military suppliers only used those two for upholstery) where your bum could always feel the spring of the sofa inside, a cavity in the wall for the telephone, and some basic white plastic-cane chairs and a dining table. As children, we had 10 pieces of toys. Of those 5 I saved for my kids, so they yet play with my kitchen set. My parents never had a schedule for me. I learnt every single game at home from them, whether it was chess, ludo, brainvita or chinese checkers. Part of our growing up was playing in the kitchen where my mom was very strict about our contribution to the household. So laying the table, cleaning the store room, wiping the taps, dusting the doors, it was all so much fun. We felt we were playing a part. Even for our playtime outside in the garden, we had four bricks which we turned into our palaces. Another excellent time pass for me was to inspect broken things. I knew how a circuit board looked when I was like 6 years old. Because I took an old remote and opened it up and explored its insides like a gold mine of tiny things. That's one reason I don't chuck old broken toys. By 8 years of age, in principle, I knew what were the three wires that made a plug - the live, neutral and earth. These were not courses, these were accidental learning. Accidental learning won't happen if we don't let our kids be. And this was because no one put us on a schedule.
When I think of my childhood, I remember smells. I remember where the little jasmine bush in the garden was. I remember how my mom made potato chips at home.
I remember how we made roohafza in the kitchen with rose petals. I remember my dad and us playing dancing statue in the living room and doing a run over world capitals when the electricity went for hours. If our kids remember their endless classes, and think of me as a monster mom putting them to go from one class to the other, then I don't know what we would have achieved. Please in these times of lockdown, don't run for a schedule, just take it easy. Because honestly not only do the kids need a break, parents need it too.