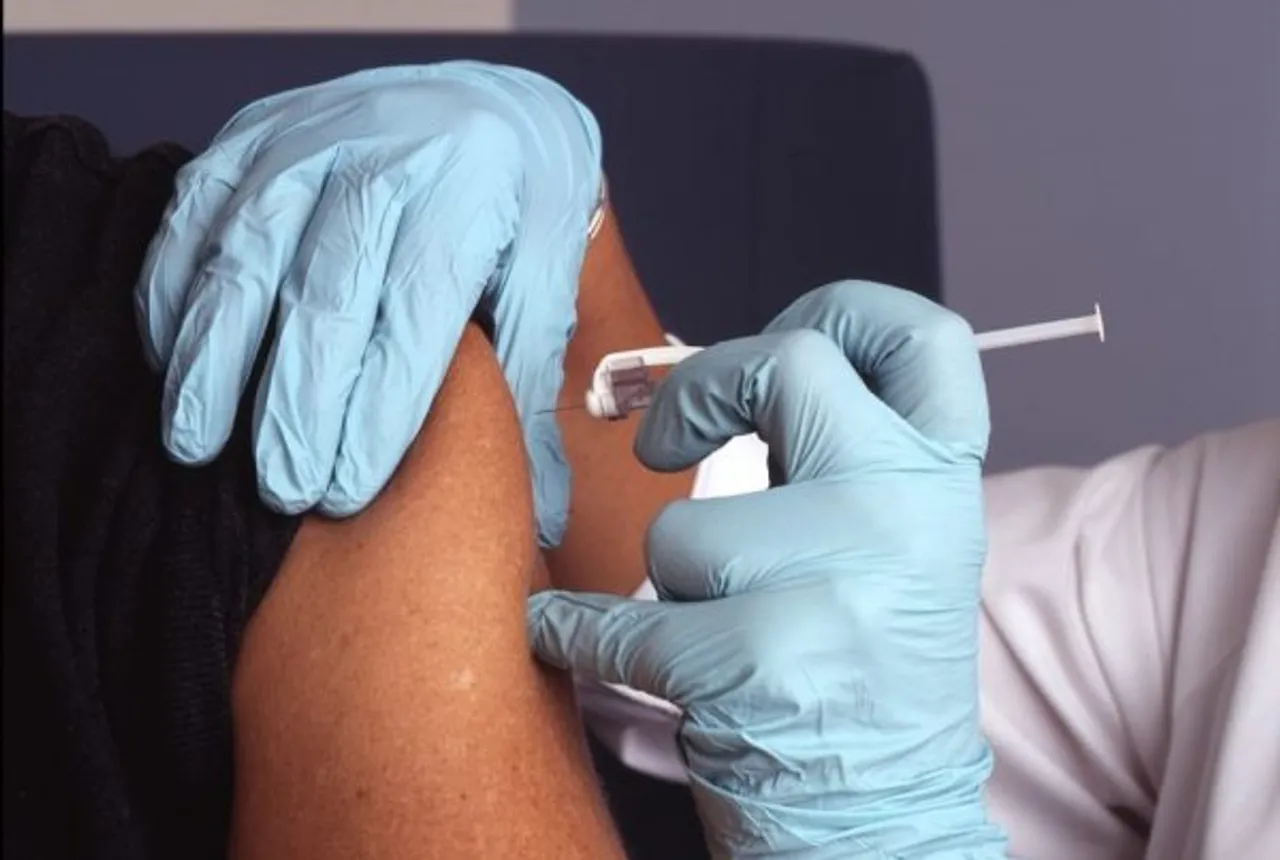 In the era of capitalism, everything has a price. The same applies to one of the most awaited commodities today – a vaccine to combat COVID-19. Such is the desperation to get one's hands on the shot that will reinstate pre-2020 bliss, that people are willing to cross boundaries and borders for the same. Vaccine tourism, a new trend that will ostensibly allow people from countries that won't have a vaccine to travel to those that will, has caught the internet's fancy, with people deeming it both great and grim. But what are the details of vaccine tourism and, most importantly, who will be the tourists?
Hop-On A Plane, Get Vaccinated?
As per an article written by notable economist Tyler Cowen in Mint, tourists might be required to undertake various rapid tests before boarding a plane to countries like China and the UAE that will expectedly win the race to develop a vaccine against coronavirus. Consequently, tourists will quarantine, get vaccinated, quarantine again, and fly back home. A Mumbai-based travel company has even gone as far as to circulate an advertisement for the same on WhatsApp groups. "Be among the first to get Corona vaccine. As soon as the Pfizer vaccine is officially published to sell in America (tentative date December 11), we are ready to get done for a select few VVIP clients." As per Times of India, the travel package, priced at Rs.1,74,999, comprises Mumbai-New-York-Mumbai airfare, three-night/four days stay, and a shot of the vaccine.
Also Read: How To Read Results From COVID-19 Vaccine Trials Like A Pro
Capitalistic Gains Over Community Benefits
Vaccine tourism has one too many problems associated with it. First off, it remains an abstract concept, relying on too many what-ifs and riddled with 'false promises'. The Mumbai-based travel company's disclaimer evidences the same: "Right now, no time frame can be committed. We do not collect any advance or deposits now … everything will be done as per official permissions of the health department there. Unless they allow official sales to people other than Americans, we cannot give you the vaccine." Additionally, one can only imagine the kind of illegal, black-market transactions this kind of 'tourism' can spawn.
Moreover, can good health be bought in such an arbitrary manner? For vaccine tourism will only cater to the top one percent of earners who have the resources and the privilege to travel abroad for a shot. One of the most important criticisms against vaccine tourism appeals to an individual's ethics. Such a vaccine tourist could very well be 'taking away' the vaccine from someone who needs it more. The coronavirus pandemic, its repercussions, and its preventions – all are founded on the undeniable link between an individual and his/her society or community. If there ever was a time to think about others and not just oneself, it is now.
Also Read: COVID-19 Vaccines Could Go To Children First To Protect The Elderly
A Better Alternative
Vaccine tourism should not be validated by likening it to medical tourism – a trend whereby people who cannot afford or obtain certain medical procedures in their home country travel abroad for the same. For one, COVID-19 is not a niche medical ailment, but a global pandemic affecting almost everyone. Therefore, any algorithm used to prioritise who gets the vaccine first should be based on health factors and not economic ones. Instead of pushing for something as bizarre as vaccine tourism, people should direct their efforts to ensure an equitable and timely distribution of the vaccine from their governments. That would make widespread travel, for reasons other than getting inoculated, possible and revive tourism in the real sense.
Picture Credits: Unsplash
Tarini Gandhiok is an intern with SheThePeople.TV