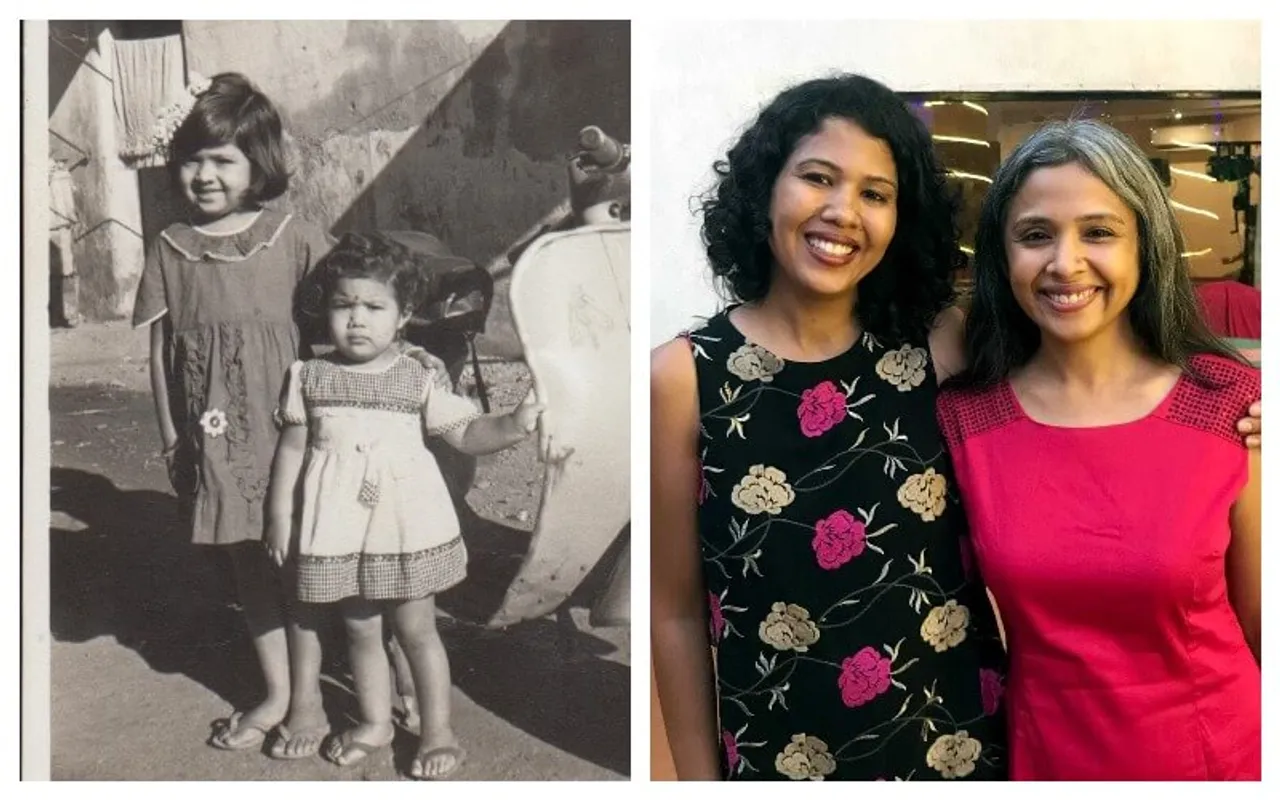 We are sisters. We grew up in the same household for sixteen years till one of us left for another city to pursue higher studies. Both of us are now in our forties. We share many life experiences and personal values. And yet we are not the same—our temperaments, our preferences, our life trajectories offer studies in contrasts. Some say we look like each other, and others point out divergences. We smile in response. What they see, we know.
Greeshma expresses her creativity through image-making with her camera. She is drawn to textures and patterns. I prefer to work with words, enjoying repetition, cadence. We are same and we are difference.
This photo essay explores this idea of sameness and differences as complementarity through six images and reflections.
Both our parents grew up in settlements fringing the Arabian Sea and our summer visits to extended family invariably included a visit to the beach. I now live not far from the sea, and Greeshma captured this image at the Malpe fishing docks near Udupi. I find her composition hypnotic, a scarlet mirror to the restless sea. As sisters, we are an estuary – tidal churn, both salt and fresh water, separate and one.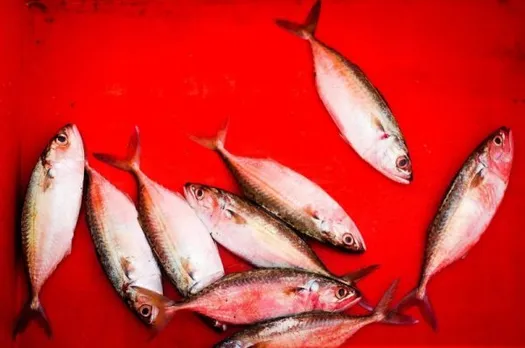 Image by Greeshma
It was on a journey to Kodaikanal that Greeshma came across this pile of tamarillo (tree tomato) on sale by the roadside. From bruised purple, to blush pink to hints of gold, I see what her lens saw: each fruit one among many but with a visual stamp of colour and pattern that will not duplicate another. For such encounters, journeys will pause, admire.
Also Read: Photographer Garima Dixit On Why Army Wives Are A Courageous Lot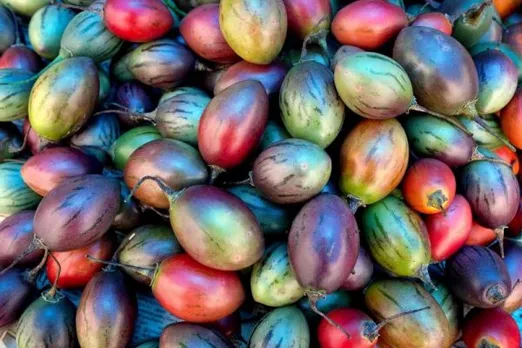 Image by Greeshma
In a niche at the tomb of Shah Peer Mohammad that sits beside the Teeli Wali Masjid of Lucknow is a gathering of rusting locks. Pieces of coloured plastic sheets and rings punctuate the silence of the locks, all missing or awaiting or bereft of keys. We wonder if these are offerings, each lock a life story, a reminder to return.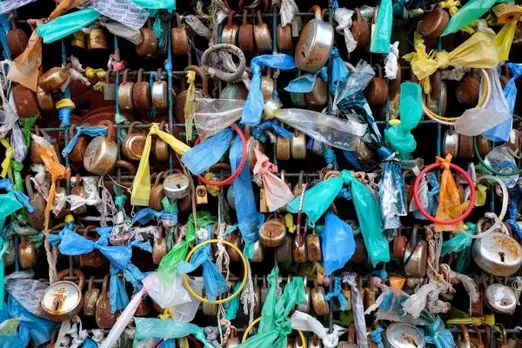 Image by Greeshma
One of the oldest stationary stores in Tokyo (the Itoya founded in 1904) displays paper on sale on its walls. Dripping squares of colour catch the store light. Every shade on the visual spectrum is on the wall and I know as soon as I see this image why Greeshma's camera had held this stretch of the display. I might have lingered in the blues and greens, but these luscious burgundy-orange-ochre squares, these are my sister's colours.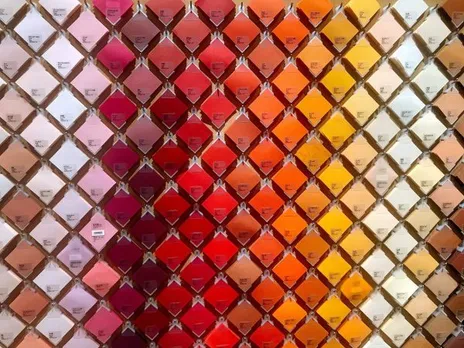 Image by Greeshma
Cut from leather, and embossed and embroidered by hand, no two jhootis are alike. They are stacked on a wall beside one of the lanes inside the Jaisalmer fort. Someday they will part to travel in the world, gather grime and dirt, but in this immaculate moment inside a photographic frame, the jhootis are an art installation.
Also Read: Every Journey Is An Experience: Wildlife Photographer Nisha Purushothaman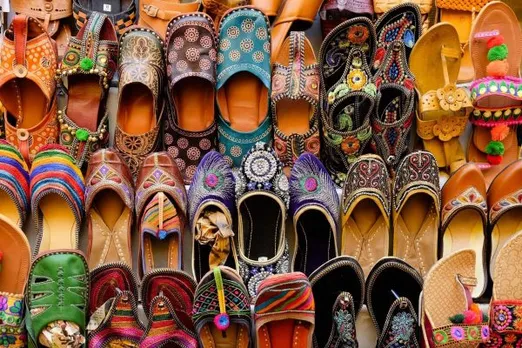 Image by Greeshma
We were together in Fort Kochi, facing different walls in the garden of a restaurant. The wall before me framed a jackfruit tree in dappled light. But the wall behind me I saw only when Greeshma shared this photograph. A delicate hieroglyphic of leaves and vines, we agree that this image is different from what Greeshma is usually drawn to, and we agree that it speaks to both of us. In its white spaces, together we breathe.
Image by Greeshma
Feature Image Credit: Greeshma and Gayathri
Greeshma is a visual artist based in Bangalore. Gayathri is a novelist and teaches at the Manipal Centre for Humanities. The views expressed are the author's own.