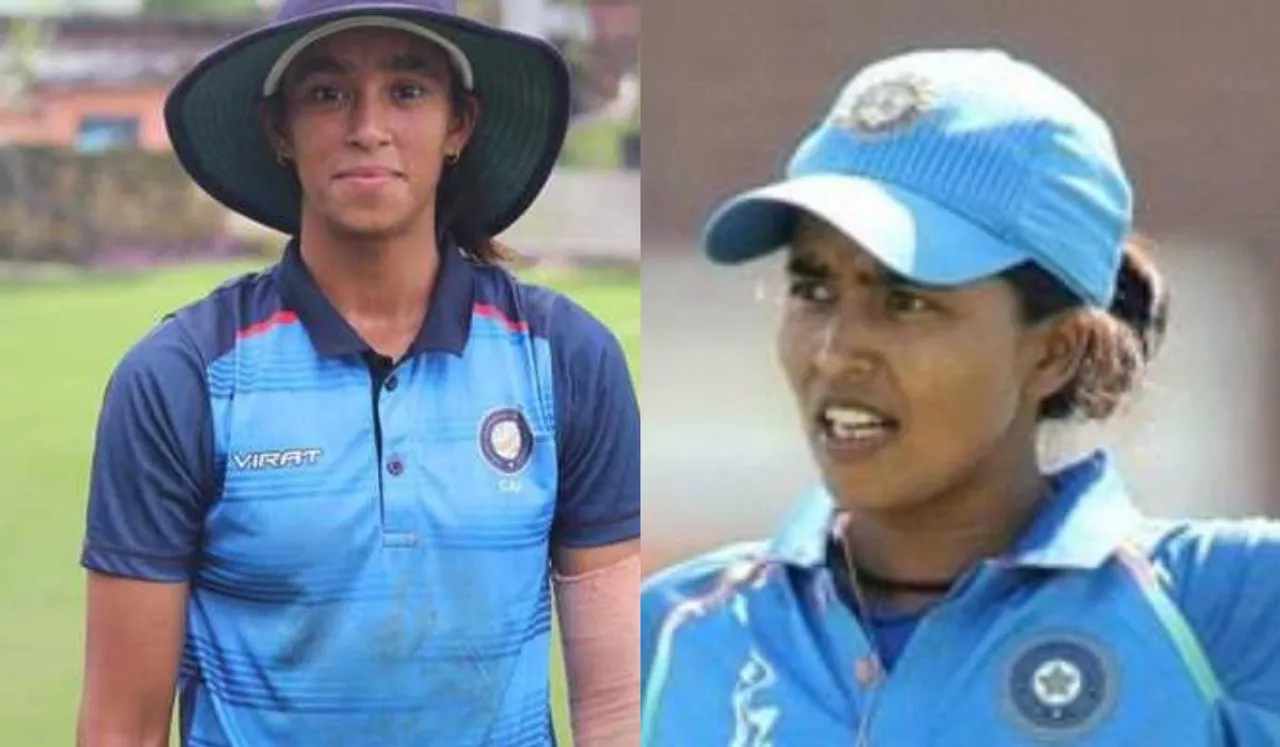 The Mumbai Indians team has acquired some of the under-rated talents of Indian women's cricket and among them is Dehradun's daughter Neelam Bisht who is ready to slay it in Women's Premiere League 2023. Here is all that you need to know about her.
The highly anticipated WPL is almost here and the audience is expecting a lot with the first edition of the tournament. The pitch is ready, the matches are planned and the teams have been formed, now all there's left is for the female warriors to get on the ground and shoot the ball out of the stadium. The audience has already decided which team they will be supporting and the supporters of Mumbai Indians are looking forward to seeing a lot of action on the field, thanks to a Dehradun all-rounder who is furious with the ball.
Who Is Neelam Bisht?
Born on June 5, 1996, Neelam Bisht is a right-handed batter and leg-break bowler who is a part of the Mumbai Indians' all-rounder lineup. Bisht's passion for cricket began at an early age when she used to play with a rubber ball and grew up idolising cricketers Harmanpreet Kaur and Sourav Ganguly. Looking at her interest in the game, her parents decided to enrol her in Dehradun's Little Master Cricket Club and later to the Nimbus Academy to refine her skills.
At the age of 12, Bisht joined the Haryana Women's state team and showcased her potential as a bowler. She was a part of the Indian women's team for the Shaheed Bhagat Singh Trophy T20 Cricket Championship in 2018 in which she took five wickets and made her team win.
She later joined the state women's cricket team of Punjab as an all-rounder and once again caught the eyes of the audience in 2019 by leading her team to victory in the last over of its match against Karnataka Women in Seniors T20 Challenge. The 26-year-old cricketer born in Dehradun, Uttarakhand is a resilient pahadi girl who made it into Mumbai Indians for a price of 10 lakh rupees at WPL Auctions 2023. The audience is looking forward to witnessing her fierce bowling at WPL 2023 which begins on March 4.
Mumbai Indians is one of the top contenders to win this WPL.
---
Suggested Reading: From Borrowing Shoes For Trials To Landing Deal With MI: Sonam Yadav To Play At WPL