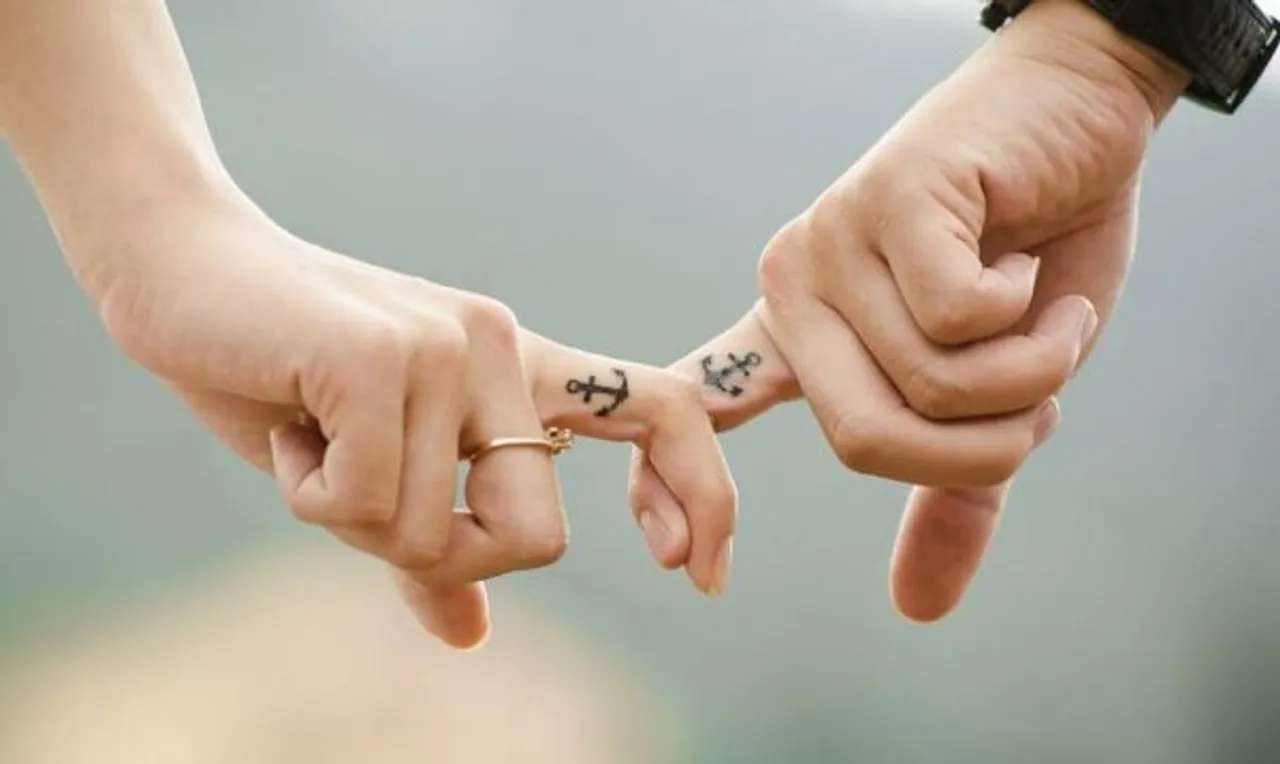 Times are changing and so is the dating culture. The very notion of love may remain the same for people but the ways to pursue romance have certainly changed. Especially since the advancement of technology. Or precisely, with the advent of dating apps like Tinder.
Truth be told, the Shakespearean romance has long gone and we are no longer living in Jane Austen's novel, Sense and Sensibility where our lives revolve around the prospect of a prosperous marriage. The digital era has allowed us to become part of the "swipe right" culture that has revolutionized the way we understand intimacy and seek relationships.
From handwritten love letters to emails and instant messages, from long phone calls to audio and video calls, the way we interact with others is rapidly evolving. All thanks to technology.
Even though many people find their date or mate through family, friends, or other social groups, the likelihood of meeting someone through an online platform is higher than the traditional route. As a result, online dating is becoming increasingly popular as people continue to find more benefits to meeting someone online.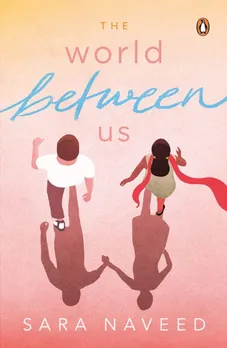 The World Between Us by Sara Naveed
They prefer online dating because they enjoy having access to a number of potential partners, being able to sort them easily, and connecting with them on a comfortable level.
Also Read: Love Yourself: This Valentine's Day Be Your Own Hero
Online dating apps have streamlined the process even further for them. Instead of sifting through long profiles and detailed matching, Tinder allows them to take a quick look at a few photos, read the short bios, and then swipe yes-or-no.
Ostensibly, this approach does help people to meet someone online purely based on physical attraction. However, can it result in finding a long-term relationship as well? In other words, can Tinder help you find true love? Or does it only encourage the "hook-up" culture?
Studies suggest that that Tinder works best for hookups, one-night stands, and short-term relationships. Also, a huge gender disconnect is observed when it comes to Tinder. Men and women may have different motivations for using the app. While women do incline towards short term fling, it has been seen that men frequently demonstrate more desire for the same on the app.
In addition, more studies revealed men are more likely to pursue romantic partners using direct and quick methods of approach, spending more time and energy looking for short term flings than women. And since Tinder users can reject or express interest in another person without receiving any social backlash, men may be more inclined to rapid swiping.
Also Read: Five Indian Movies With LGBQT Love Stories That Challenge Perceptions
Women may find more matches on the app but it is unusual for them to find a serious one. A recent study found out that women were three times more likely to send a message following a match on the app than men. Also, their messages were quite longer compared to those sent out by men that only comprised of a few words.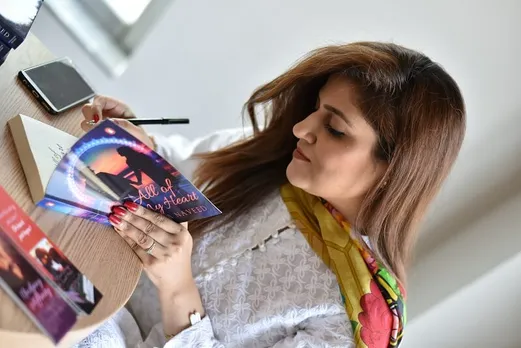 Author Sara Naveed
Men do approach their potential romantic partners more quickly than women on the app but the truth is, they tend to put in less effort or are less committed to their matches. Women may feel flattered by the number of matches but at the same time, they may also feel disheartened when trying to follow up and have meaningful conversations with them.
So does it mean that you are trying to find love in a hopeless place? Well, it certainly doesn't mean you should lose hope just because you think you cannot find true love on dating apps.
There's a chance that you find someone online for whom love could be the sole motivation for joining Tinder. If you both end up having love and long-term commitment as common motivation factors for using the app and feel some kind of mutual spark during the initial conversations, then you may never know what could happen next. Perhaps the cupid effect may have already taken place, suggesting you two to take your relationship to the next level.
Also Read: My First Lesson In Love: Ditch Those Expectations Set By Rom Coms
Just like things worked out for Amal and Qais—the two protagonists of my upcoming romance novel The World Between Us—who happened to have first interacted briefly on Tinder without realizing they would end up with each other.
In all honesty, the methods and approaches to finding your true love may keep evolving over the years but the very notion of falling in love and that "butterflies in the stomach" feeling is going to remain the same forever.
Sara Naveed is the author of Undying Affinity and Our Story Ends Here. Being a writer has always been her dream. Having written in many fan-fiction forums, Sara's interest grew and her writing skills improved. She earnestly hopes people appreciate her writing—an asset she deeply covets. She currently resides with her family in Lahore, Pakistan. The views expressed are the author's own.