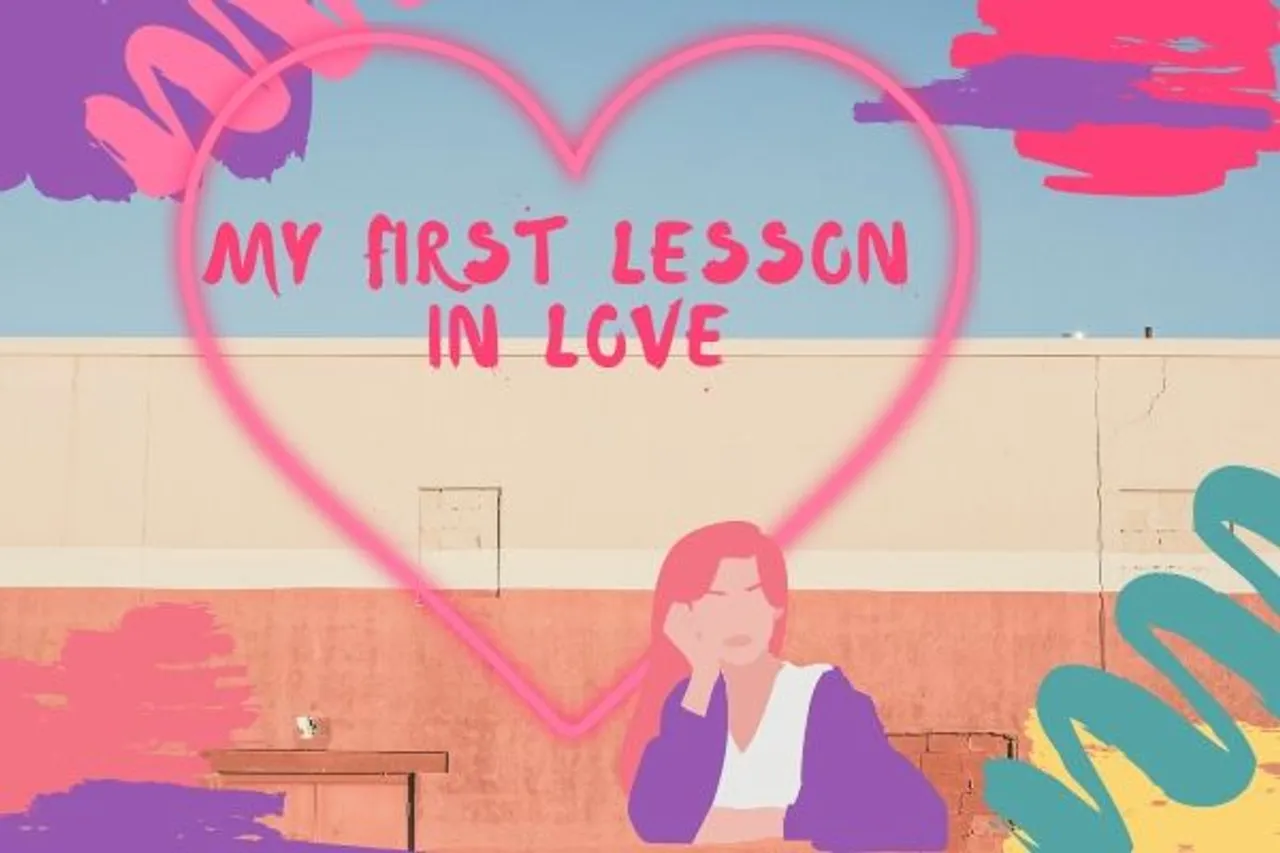 We are all significantly influenced by the movies we watch and the books we read. Even our idea of love is largely shaped by pop culture. I can't forget the "Main Hoon Na" gesture of Shah Rukh Khan which mesmerised an entire generation of girls. Or the heartthrob Rahul from Kuch Kuch Hota Hai, who we had a crush on, despite his problematic nature. Well, we all do have an Anjali inside us, who wants to be loved. But perhaps, movies and books are not the best to guide us in matters of heart, as I have now realised. Here's why:
Reality v/s Dreams
I think our concept of love for a long time has been influenced by reel-life gestures like The Notebook's naming a star after your partner scene or a hot-air balloon proposal, mid-air. Our perceptions have been skewed to such an extent that we would not like anything less.
It is an intimidating thought that we won't get our Prince Charming riding on a horse in his shining armour, but an average-looking guy who'd probably be afraid even to swat a lizard.
Also Read: Valentine's Day Fails to Enchant Us with the Promise of Love Anymore
My first time
The first time I fell in love was in eighth grade. How I wish I had known that it was not love, but just a silly crush on a boy who was also my best friend. That was perhaps the first time that the other sex no more repelled us. It was silly because it ended before it started, and it was also when I realised that love was not easy.
Coming to high school, I have dated a couple of times, with all of them ending when we realised that either the "spark" got lost, or we got bored. Anyhow, the lesson learned was that do not fall for every guy who shows you a little respect. We as girls either expect the world or have such low standards that any guy with basic decency can make the cut. We tend to hold ourselves in such low self-esteem sometimes that we cannot see their problematic nature. It could be worse, we tell ourselves. Although, we must understand that it can be better too, and that is what we should strive for. Gone are the days when us girls had to settle for less and count our blessings!
Lessons learnt
Over the years, there is one thing I have learned which is the most important: You cannot love anybody else if you do not love yourself. If you are comfortable in your skin, you won't expect any external validation, and if by any chance you do fall in love, you won't sell yourself short. I think settling for less than we deserve is a not fair and we must respect ourselves enough to let go of toxic relationships.
As a 22-year-old, I have now understood that love finds you when you least expect it to. And that is the time when you're concentrating on your personal growth. This kind of love nurtures you and helps you grow further, rather than restricting you. You come to terms with the fact that you two are individuals with separate lives that intersect at some point.
I do not think that this is only true for romantic love. It could also be true for the love that you feel for a friend, a teacher, or even your family, who support you at every point, and tell you where you go wrong. It is not all rose-tinted, but comes in varying shades of jealousy, anger, sadness but eventually, makes you feel full.
Also Read: Hey Ladies, This Valentine's Day, Let Us Love Ourselves
Unsolicited advice
My only advice to the girls out there is to first love yourself, even if it means sitting in the sun with your group of friends, gossiping about how handsome the guy across the street looked. Or while having coffee alone, daydreaming about your future. Revel in these little moments, take chances and let life take its course. There is no right time to fall in love. Maybe the love you need is right in front of you, staring back at you from a mirror!
Saumya Rastogi is an intern with SheThePeople.TV