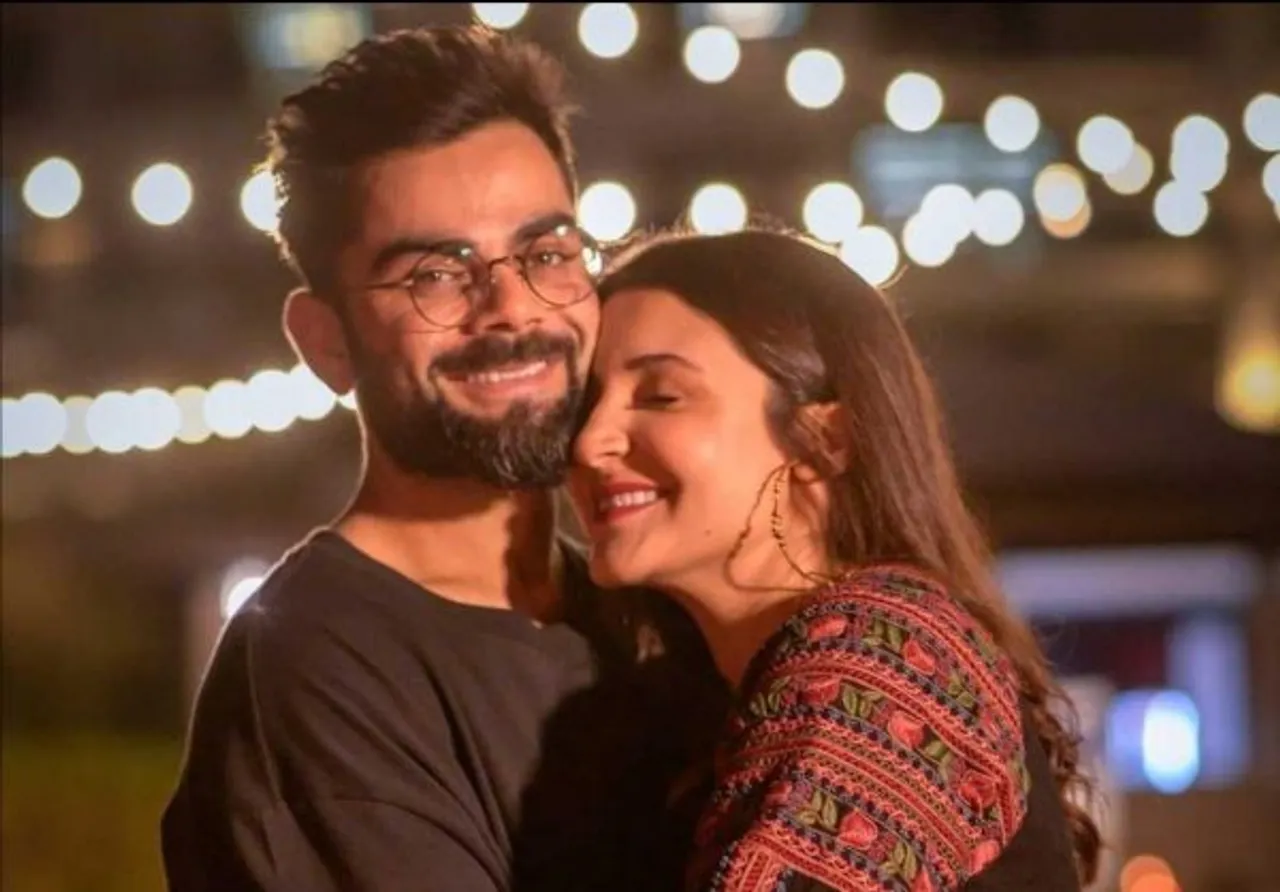 Team India Captain and soon-to-be father Virat Kohli talked about his paternity leave and his absence in the forthcoming Australia test series. "I wanted to be back home in time to be with my wife for the birth of our first child," Kohi said to BCCI. "It is a very special and very very beautiful moment in our lives and something that I truly want to experience," he added.
I wanted to be back home in time to be with my wife for the birth of our first child: @imVkohli #TeamIndia pic.twitter.com/oyYHMA6Vtt

— BCCI (@BCCI) November 26, 2020
The India versus Australia Test series is scheduled to start on December 17, 2020. However, the team captain Kohli will play only the first Test. During the rest of the matches, Kohli will fly back to India and be with his wife Anushka Sharma for the birth of their first child together. Kohli and Sharma announced her pregnancy earlier this year and their due date is expected to be in January 2021.
Kohli sought paternity leave from BCCI on October 26, 2020, during the selection committee meeting, which was hailed by us for this sets an example. BCCI later granted his paternity leave and approved his request to return in the middle of the Border-Gavaskar Trophy against Australia which will be held in Adelaide.
Also Read: Anushka Sharma And Virat Kohli: Balancing Tournaments And Pregnancy
Earlier also, Kohli expressed his excitement on his first child with Sharma and described it as an "incredible feeling". "It puts things in perspective for you… It's a beautiful feeling, that's all I can say. It's very difficult to describe how you feel," he said.  "We're really looking forward to that third member joining the clan."
Some cricketers have reacted to Kohli's decision to take paternity leave and leave the test series in the middle. Former Indian All-rounder cricketer and World Cup-winning captain Kapil Dev said, "Don't think we could afford to go and come back. That's for sure. Sunil Gavaskar didn't see his son for many months. It was a different thing." He said, "If I talk about Kohli, when his father died, he came back playing cricket the next day. Today he is taking a leave for his baby. It's fine, you can afford it." He further added, "I'm happy for Virat. He's coming back to see his family. I understand you have passion but the biggest passion is that he's having a baby."
However, his decision has divided the reactions of the netizens. Some social media users applauded him for valuing the birth of his first child. Commentator Harsha Bhogle said in a tweet, "Well, well…this is huge news. Kohli to return after the 1st test in Australia to be there for the birth of his child. For the modern player, there is more to life than just his profession. But for the Indian team, the tour just got tougher." On the other hand, there was another lot of netizens who criticised Kohli for choosing family over 'National duty'. One of the users compared him with MS Dhoni and said that he did not take leave back in 2015 when Ziva was born. At that time he was playing for World Cup series against Australia.
Also Read: Virat Kohli's Paternity Leave Will Help Fans Normalise That Parenting Is A Partnership