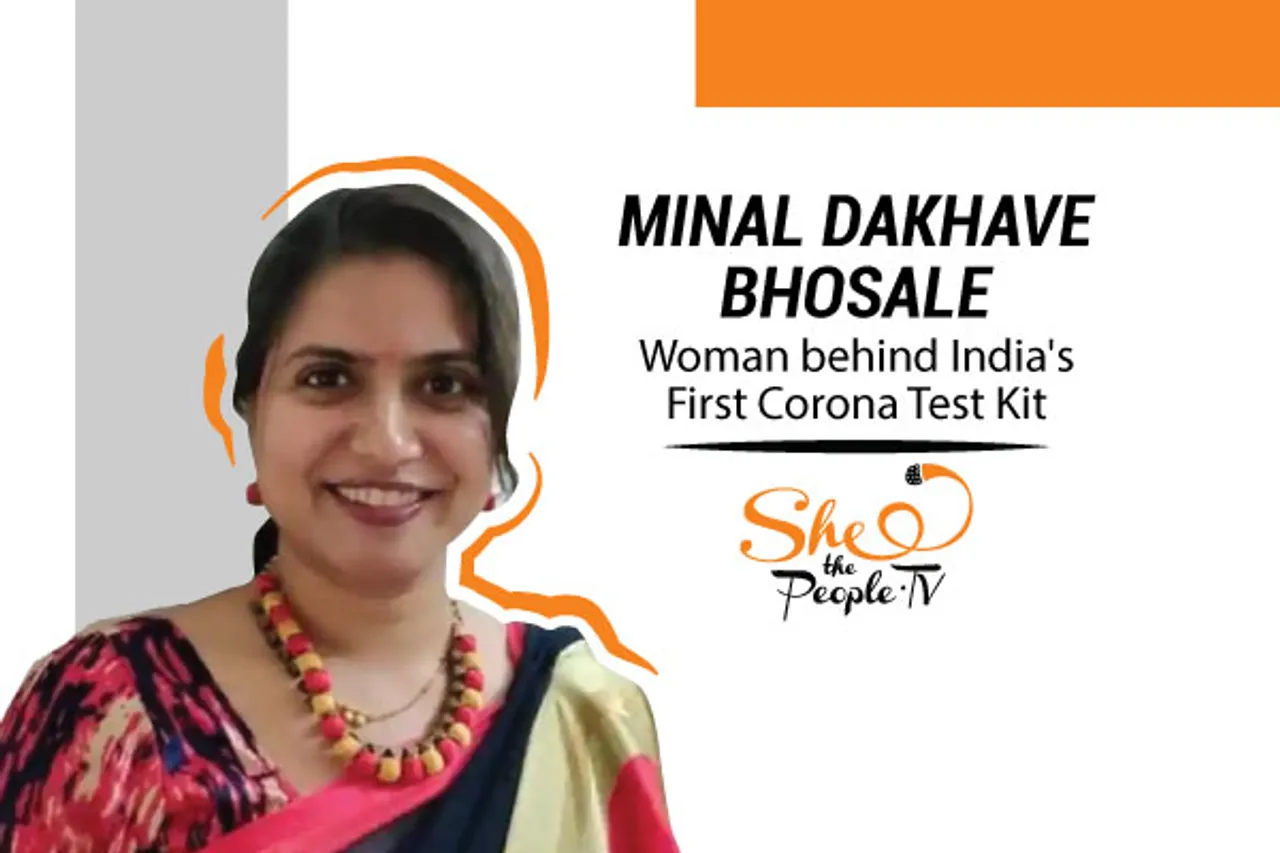 It was just what India was waiting for. A homegrown, fully functional, our first coronavirus testing kit. One woman made it happen. Pune based new mom (she delivered a few days ago) Minal Dakhave Bhosale gave India its very first testing kit. This will now be available for testing across many labs in India and will considerable reduce the time taken for results. As per reports, Mylabs, of which Bhosale is the chief research officer, has brought down testing time from days to a few hours.
Industrialist Anand Mahindra and actor Soni Razdan applauded  Minal Dakhave Bhosale for her efforts. The virologist is behind India's first coronavirus testing kit. According to the BBC, Mylab Discovery in Pune i the first Indian firm to get full approval to make and sell coronavirus testing kits. The company's test can test 100 samples and costs Rs 1,200 - a quarter of the price of COVID-19 testing kits that India has been purchasing from other countries.
This coronavirus testing kit is called Patho Detect. She is a rockstar not just for having created this kit but for putting nation ahead of personal challenges.
She began working on it just days after leaving the hospital with a pregnancy
Despite a pregnancy complication in February, she started work on this kit
She submitted this kit for evaluation to the National Institute of Virology on March 18
A day later she delivered her daughter.
Also Read: Dr Shirin Rouhani treated corona patients till her last breath
These testing kits are now manufactured in India, by Mylab Discovery and have reached the market for public testing. Minal Dakhave Bhosale is the lab's research and development officer.
Bhosale's test kit is important because India is now in a period where active cases are expected to shoot up. As per Indian Council for Medical Research (ICMR) Mylab is the only Indian company to have achieved 100 percent results and one has to applaud Bhosale's efforts for this.
One can only be thankful to such people who pushed all boundaries to make India's indigenous kit which may help in not just saving lives but also control the pandemic and its spread in India.
Picture Credit: Bhosale's Facebook
It was an emergency, so I took this on as a challenge. I have to serve my nation. - Minal Dakhave Bhosale, who went to delivery her baby an hour after submitting the test for approval