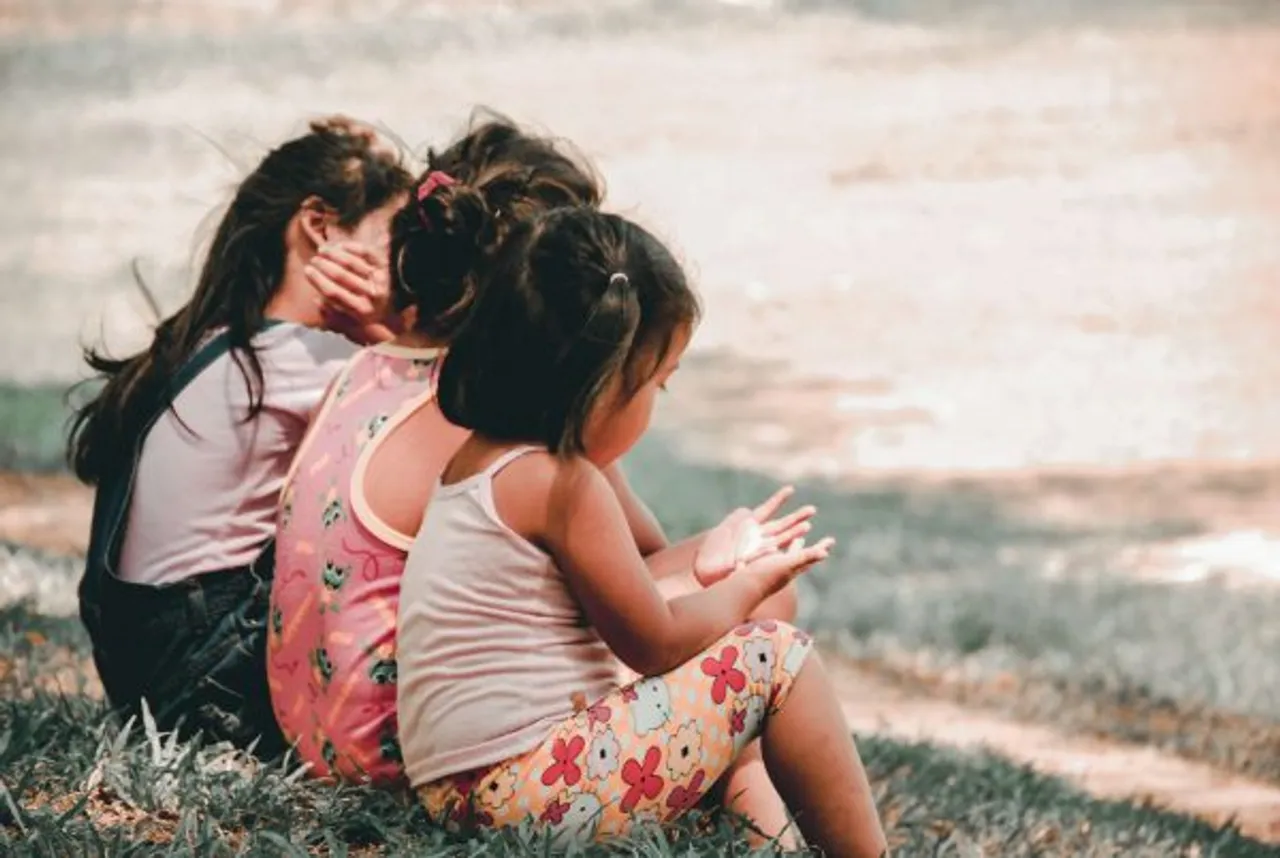 While dismissing a batch of pleas challenging the state government's decision to set six years as the minimum age limit for class 1 admission in the academic year 2023–24, the Gujarat High Court observed that parents forcing children below the age of three years to attend playschool are committing an "illegal act."
The court was hearing a bunch of pleas from parents whose children did not complete six years as of June 1, 2023, seeking to challenge the state government's decision dated January 31, 2020, prescribing the age limit for class 1 admission in the academic year 2023–24.
Gujarat HC On Prescribed Age For Preschool
A two-judge division bench consisting of Justice Sunita Agarwal and Justice NV Anjaria noted, "Forcing children to go to a preschool below the age of 3 years is an illegal act on the part of the parents who are petitioners before us."
The bench further noted that the petitioners cannot seek leniency as they are guilty of violating the mandate of the Right to Education Rules, 2012, and the Right to Education Act, 2009. Rule 8 of the RTE states that no preschool shall admit a child who has not completed the age of three years as of June 1 of that academic year.
The petitioners' children were admitted to preschool before they completed three years. The counsel for the petitioners said that they seek to challenge fixing June 1 as the cut-off admission date only because it will deprive around nine lakh children in the state of their right to education in the current academic year.
They sought the court to grant them relaxation for the children who completed three years of preschool but have not completed the age of six as of June 1, 2023. They further argued that it would amount to an infringement of their right to education under Article 21 of the Constitution and the Right to Education Act, 2009.
The court pointed out that the right conferred upon a child by the constitution under Article 21 and Section 3 of the RTE Act was only granted after the child completed the age of six years. It further noted that the National Education Policy 2020 recognised that children under the age of six only required "early childhood care and education."
Mothers Of Young Children Opine On The Debate
SheThePeople brings to you exclusive opinions from five mothers of young children.
"I'm of the opinion that it's okay to send kids to school before the age of three as long as it's completely play-based learning. It would help kids become independent and develop social skills. I enrolled my son in a playschool that followed a play-based curriculum where they let the kids play and learn," said Priya Rajendran, the mother of an 8-year-old.
"I believe parenting is subjective. Some parents might want to send their kids to preschool before the age of three to expose them to a different atmosphere, prepare them to be independent, or take some space for themselves. As a working twin mom, I enrolled my sons at the age of three. However, I wouldn't judge anyone if their situation demanded they send their kids to school earlier," said Nowshin Syed, mother of 3.5-year-old twins.
Sreelekha Menon, the mother of a six-year-old, shared that she was very certain not to force her kid into school before he was ready, as she didn't want to pressurise or traumatise him. "I sent him to playschool only after he completed three years and chose a school that wasn't forcing academics on children. I see some of his classmates being labelled as "slow learners" as they were enrolled in school much earlier, but the actual fact is that they are not old enough to handle the academic pressure."
Deepika Angannan, a Montessori educator, said that both her children started school after completing the age of one, but it was a completely play-based school. "It's fine to send children below the age of three to school as long as the school only follows development-oriented activities such as movement, language, gross and fine motor skills, sensory play, etc." She insisted that the idea of conventional and academic-based schooling was not for children below the age of three.
As a mother myself, I enrolled my child in a playgroup at the age of 2.5 years solely for social interaction. My child is six months behind in age compared to some of her classmates, but I prioritise her comfort more than societal norms. She'd be 6.5 years old when she starts class 1, but given the current academic system, I'm sure I've made the right decision. Why should we parents enforce academic pressure on children when what they actually need is development and skill-based learning through fun activities?
---
Suggested Reading: Theatre Group Gilehri Gillo Challenges Age-Old Notions On Learning