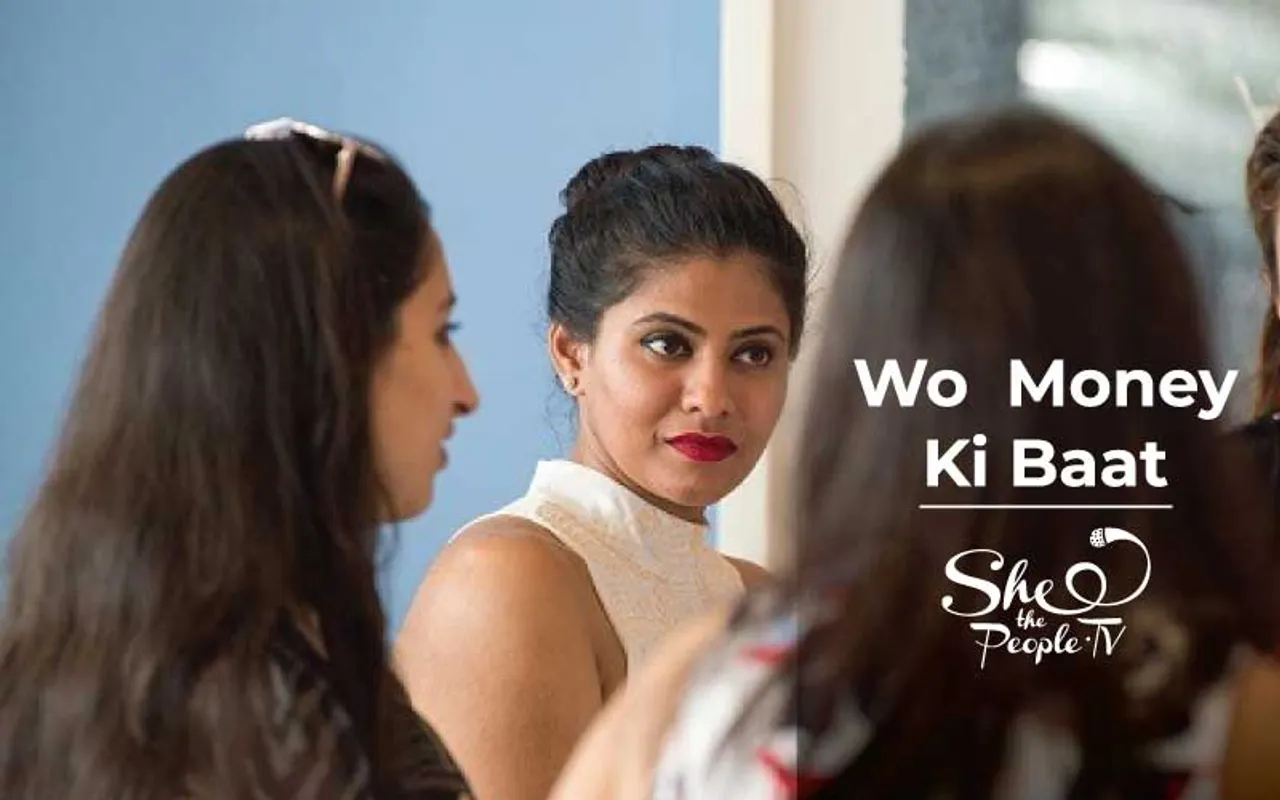 Author Shannon L. Alder once said, "No two persons can learn something and experience it in the same way." This holds so true for each of us doesn't it? We all have different upbringings, have differing life experiences and thus develop different perspectives. Our needs, desires and expectations from life are so different. So how can we all have identical approach to financial planning?
63 year old Dipali Taneja is a homemaker, who trades in the stock market under the guidance of her husband. Dipali says she makes investments for the couple, with guidance from her husband. She says she invests money using both traditional tools and mutual funds. "I have been a home maker for many years now and even my husband has retired. So the investment goal for us is to have a comfortable old age, without being dependant on our children," says she.
For me, the liquidity of the money is important. I don't like my money being locked in for any length of time. -  Dipali Taneja
For Dipali the liquidity of her investments is very important, so that she can use it as and when required. She explains, "Some funds have a five year locking period, some have a three year locking period etc. For me, the liquidity of the money is important. I don't like my money being locked in for any length of time."
Also Read: I Love Diamonds and I Buy Them With My Own Money
Almost all women like Dipali, plan their investments keeping their family in mind. For some it is bliss after retirement that matters, while for those with young children, the priorities are different, and that reflects in their investments. Take Leher Sethi for instance, an event manager and social activist, who conceptualises and executes events that have some kind of social cause attached to them.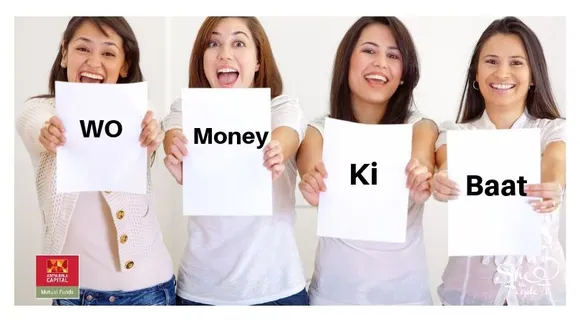 Sethi reveals that she is not very good at saving up money. "I am one of those people who spend money the moment that they get it in hand." However, she makes sure to save some of the money from every check that she earns. She says, "I park aside a certain amount from whatever money I get after every event. That either goes into my savings account or I keep investing it using traditional tools."
My husband trusts me 100 percent with our money and I decide how I want to go about planning our finances to meet our goals. - Chanda Bisht
Being a parent to a four year old, Sethi's aim is to save and invest so that she is able to pay for her child's higher education when he grows up. "You know how expensive it is to educate your child abroad. So we have taken this plan wherein we invest a certain amount of money every month and once my son turns eighteen we will get a lumpsum amount which is quite substantial. We are planning to use it for his further education. We have also invested in mutual funds and we keep seeing how the money is multiplying and based on that we keep shuffling it around."
Also Read: WoMoneyKiBaat: Great books on investment and money you must read
Chanda Bisht on the other hand is a happy housewife, with both of her kids working now. She says that since she has a commerce background, she is responsible for financial planning in her family. At this stage of life she has two goals - planning for retirement and for her daughter's wedding. "My husband trusts me 100 percent with our money and I decide how I want to go about planning our finances to meet our goals," says she.
For the last five-six years Bisht has been investing in mutual funds. "I make investments not just for me and my husband, but also for my daughter. For instance, to help my daughter save on her taxes, I got her on ELSS (Equity Linked Saving Scheme). While I mostly invest in mutual funds, I have some money parked in traditional investment tools as well."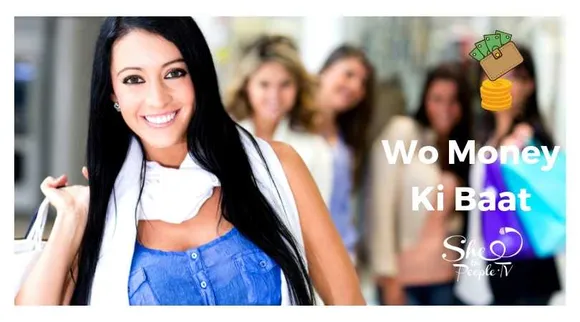 Bisht said that she found out while researching on investments that one should save atleast 20 percent of the income that you get in-hand. She elaborates how that guided her to save more. "When I started planning our finances, I would manage to save around 20-25 percent of my husband's income. That slowly went up to 35 percent, and today, some five years away from retirement we manage to save nearly 50 percent of our monthly income."
Also Read: Want To Take A Sabbatical? Financial Planning Will Make It Easier
Bisht says that her husband gives her a monthly allowance and she even manages to save some out of that. "Whatever extra money I have at hand, I go ahead and invest it.
Being a single mother you always want to play safe and you can't really play around much. For me it is always long term investments. - Smita Parikh
While some women choose to park their investments with a single tool Smita Parikh, Festival Director of Litofest, never puts all her money in one place and distributes it. She says, "I distribute it in mutual funds as well as some traditional investment tools. It is basically variable and I keep a track on the status of my investments."
Parikh says that being a single mother she has to play safe when it comes to making investments. "My sole goal is to look after my son's future. Being a single mother you always want to play safe and you can't really play around much. For me it is always long term investments. At the end of the day I want to be really secure."

Also Read: WoMoneyKiBaat : Why this daughter puts investment on priority as caregiver