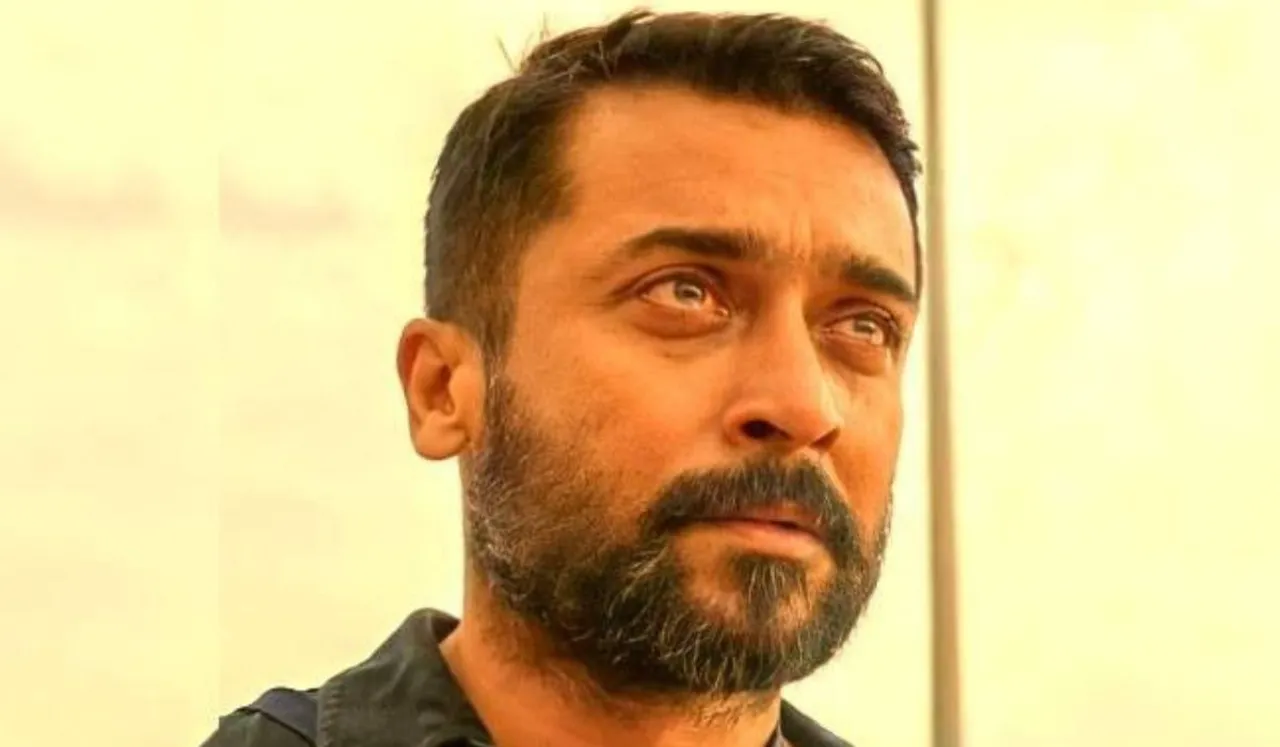 "Rona band karo!" Patriarchal societies that are driven by toxic masculinity have conditioned men to portray themselves as "strong" and "tough" human beings. The only emotion that men are allowed to exhibit is "anger." Movies, too, have contributed largely to associating masculinity with toxicity. The heroine almost always falls for the tough guy. But do women only like the "tough guy?"
This is a question that would probably run through every other man's mind. A Reddit user who goes by the name SlenderBacon449 invited men to drop some questions they've always wanted to ask women but couldn't because it would seem weird.
Do Women Like Vulnerable Men
Out of the many questions, one grabbed my attention. "Do you guys like it when men show vulnerability?" asked a male user. That hit like a nail because men being vulnerable is forbidden in patriarchal societies.
Traditional masculine behaviour requires men to suppress their emotions, mask their sadness, and put on a strong and boldface. Any emotion other than anger is considered a sign of weakness and femininity.
This is one of the ways in which patriarchy is detrimental to men as well. But don't they have feelings too? Don't they get hurt or upset? Of course, they do, but they are conditioned to believe that expressing vulnerable emotions will make them unattractive. The Reddit user's question echoes the beliefs of many men out there in patriarchal societies.
Yes, Of course, Women Do!
Answering the user's query, several Reddit users revealed that they would really appreciate men who openly displayed their emotions. One user said that on a basic human level, guys showing vulnerability is a sign of trust, and trust is repaid in kind. On the same line, a 28-year-old bookstagrammer said, "Men are often expected to hide their vulnerabilities. So, when they do break down with certain people, it shows a sign of trust. I would definitely love it for my man to have that kind of trust in me and open up to me."
Another Reddit user commented that the "sexiest men in their eyes are those who can display emotions other than anger and nonchalance." They explained that they would want to understand how the man feels and if they did something to upset or hurt him.
Reflecting the same opinion, a 31-year-old model and host opined that she appreciates it when men talk about their feelings and women aren't left guessing. "With time, I have learned in my relationship to ask: Do you want me to listen, offer my opinion or suggestions, or both? That has helped us navigate these conversations much better. It takes courage to be vulnerable and to open up to someone. It shows that they are letting you inside their filters, and that can be beautiful, sexy even," she added.
"I've always been comfortable with my dad crying. In fact, I encourage him to vent because all humans, regardless of their gender, deserve to display their emotions in a healthy way and in a safe space. I would expect my husband to be vulnerable with me, cry, and vent out when he feels like it because he might be a man, but he's a human first," said a 29-year-old IT professional.
A 35-year-old writer shared that she also likes it when men show their vulnerability because they are being their true selves. "When men try to filter some parts of themselves just to fit into the social standards of masculinity, that's them being superficial. Men need to show their emotions to their partners because only that will help in developing a solid relationship," she opined.
Vulnerability Is Attractive And Helps Solidify Relationship
Women love it when men show their vulnerable side. While a woman might not be attracted to men who simply whine and fuss about everything, expressing a healthy level of emotion and showing their vulnerable side makes men very desirable. People, regardless of their gender, disclose their vulnerable side only to people whom they truly hold close in their lives.
So, when a man displays his vulnerable side to a woman, he lets her into his innermost circle. It takes a lot of trust for a man to let a woman see him emotionally naked. What more would a woman want than a man being his most vulnerable and truest self around her? How can women not like the most beautiful way through which they can connect with their man on an intimate and soulful level? In fact, expressing emotions needs strength, so how can daring to be vulnerable be unattractive?
---
 Suggested Reading:
'Do Girls Initiate For First Kiss?' Women Answer Men's Query
---
Views expressed by the author are their own