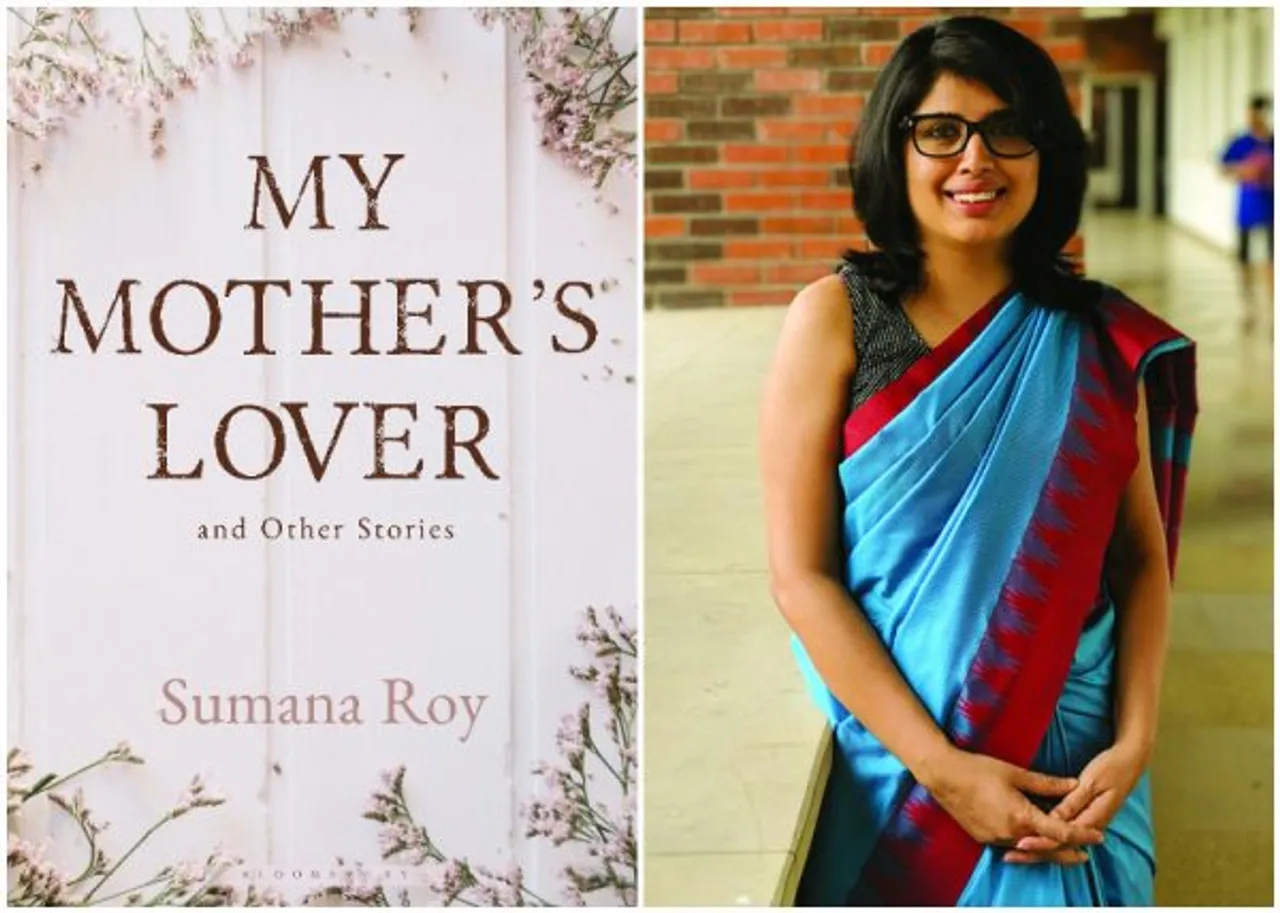 An excerpt from the book, My Mother's Lover And Other Stories by Sumana Roy.
The Mountain Disease
It was admission season in college and I was tired of being a recorded message. Explaining the logic of the admission process, filling up forms, and repeating the instructions to all the candidates individually on a hot summer afternoon can be more exhausting than running a marathon in a hot desert. The waywardness of unexpected questions would bring a mix of annoyance and comic relief. Rajak would wink, Jha laugh, Pramanik work hard to suppress his amusement, I would look at the candidate's face and summon up my greatest reserves of empathy.
Prerna was the last candidate to buy an admission form on Saturday. Her face revealed newly acquired confidence, the kind that makes young people attractive to their fellow mates and slightly repulsive to their teachers. After the routine explanations, she raised her hand slightly to intervene with a question. I smiled, asking her to go ahead.
'Ma'am,' she said, 'is it true that people from the plains are more intelligent than those from the hills?'
None of us, not me, neither my colleagues, had done our homework on the subject. We looked at each other, ignorance annotating our hesitant smiles. We could – should – have been prepared. Our college was, after all, situated right on top of a mildly sloped hill.
Prerna had applied for Honours in English Literature, choosing Political Science as her second option. I felt a strange kinship with her self-doubt the kind I have often been ridiculed for feeling for incompetent Hindi film actresses from small towns. My sense of victimhood, when it came tied with geography, was terribly prickly and sensitive.
Also Read: Nobody's Child Explores The Dark World Of Reality TV: An Excerpt
'Just as whites imagined themselves as superior to blacks, so people from the plains like to think of themselves as more intelligent than hill people,' I said, trying hard to choose my analogy so as to be intelligible to an eighteen-year-old girl.
The best – or the worst – was yet to come. 'But whites are more beautiful than blacks, Ma'am,' she replied.
Rajak looked at me, Pramanik hid his face inside his cloth bag where I imagined his teeth touching newspaper-covered books. I looked at the Nepali girl – she was fair, wore her straight hair up to her waist, her mouth was painted in a pink shade of lipstick, her eyelids were crowded with a few shades of eyeshadow. Like most young people from the eastern Himalayas, she looked good enough to be inside a fashion glossy. I checked that thought as soon as it arrived in my mind – I did not want to be guilty of the same essentialism as this prospective student.
'Isn't Michelle Obama beautiful?' It was Jha. He was a new appointee and had just arrived from Bihar's Chhapra district. His admiration for the American president's wife was easy to spot. He was wearing a white T-shirt that made his ample infatuation evident: in studious black, on the wearer's chest, was a bust-size image of Mrs O, but her name had undergone an epiphanic transformation, as things usually do on pop tees. Michelle Obama was now Michelle ObaMa.
'Who? Oh, Obama's wife? No, Sir. How can she be beautiful? She is so dark and has ugly teeth.'
I admired the girl's straightforwardness. I even envied her uncomplicated worldview, but I was a teacher. My side of the table did not allow me to forget that.
Jha, however, was not one to give up so easily. This son of Michelle Ma got up from his chair and asked, almost like a student, 'Isn't there a single dark-complexioned person whom you find beautiful?'
'Sir, who has ever found a crow beautiful?' she replied promptly.
This was going to be a difficult semester.
Image Credit: Bloomsbury India/ Sumana Roy
Love books? Follow authors? Join the SheThePeople Book Club On Facebook. Click Here.
Excerpted with permission from My Mother's Lover And Other Stories by Sumana Roy, Bloomsbury India.