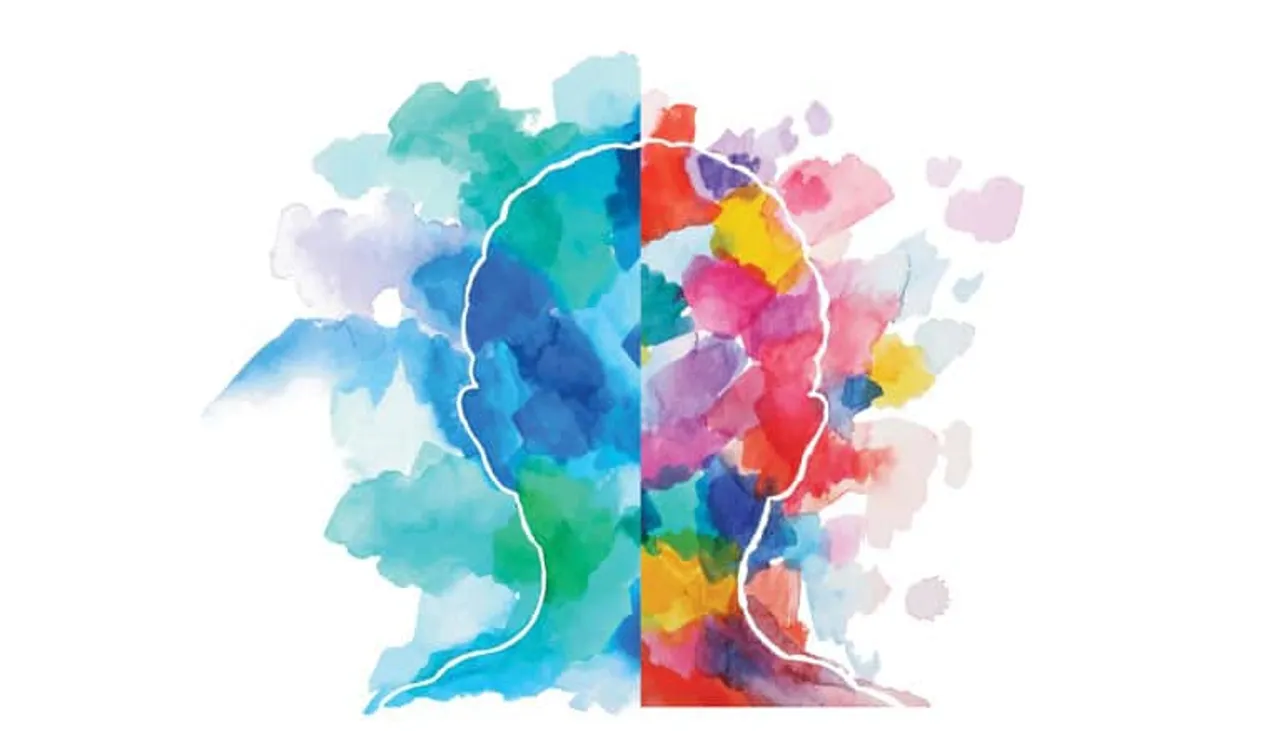 On 10th October of every year we celebrate Mental Health Day. A day where we acknowledge mental health and the vital role it plays in our lives. While we mark it once a year, we live with it throughout our lives. We all have our own ways and means of managing our mental health. Some days are better than others and on some days even the simplest tasks feel like an uphill trek. For such occasions here are some feel good books which help us see ourselves in a better light, help us brave the uncertainties and on worst days can provide comfort.
Tiny Beautiful Things: Advice on Love and Life from Dear Sugar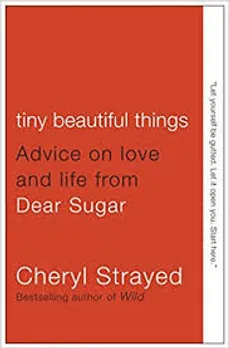 Tiny Beautiful Things written by Cheryl Strayed is a collection of advice columns that was written under the pen name of Sugar. Written for the literary site The Rumpus it was an advice column on loving, living and braving life. Later compiled as a book, it is one of the most wholesome reads that I have ever laid my hands on. It reads like a conversation with a friend where you discuss the most intimate messy aspects of your life and leave feeling heard.
It has gems of writing like this one, "There is no cure except to live the hell out of our lives, to take it apart, to put it back together, to dig it all up, and then fill the hole. To help ourselves and one another to the best of our abilities. To believe everything entirely, while also calling bullshit for what it is". On your worst days, this is the literary hug we all need. Though Strayed went on to have the mega bestseller of Wild this remains one of my top favourites!
The Art of Asking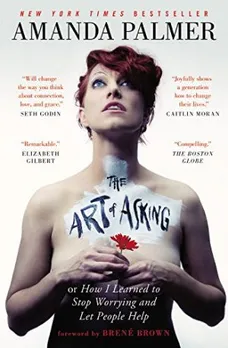 Songwriter, artists and human being extraordinaire is how I would like to describe Amanda Palmer. This book has left a deep imprint on my life. I was in team "shall not ask" and then I read this book and realised that the act of not asking is a deep rooted fear of rejection and vulnerability. "From what I've seen, it isn't so much the act of asking that paralyzes us--it's what lies beneath: the fear of being vulnerable, the fear of rejection, the fear of looking needy or weak. The fear of being seen as a burdensome member of the community instead of a productive one. It points, fundamentally, to our separation from one another."
It allowed me to see the art of asking or even the act of asking in a different life. Palmer talk to you like a friend while she outlines her struggles of loving, living and being an artist. She describes in vivid detail the how the simple act of asking for help has revolutionised her life. Her Ted talk on the same topic is one of the most humane talks I have heard.
Also Read: Han Kang's 'The Vegetarian' Unravels Patriarchy in South Korean Society
The Power of Vulnerability: Teachings on Authenticity, Connection & Courage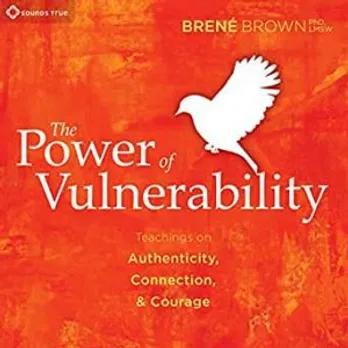 The Power of Vulnerability by Brene Brown is the book the world needs and all of us need. In a culture where we are constantly told that any form of vulnerability is our weakness, Brown tell us it is our strength. She talks about the numbing fear we feel every time we feel happy. It comes from a deep-rooted fear of being vulnerable.
Brown tells us that in fact vulnerability has links with being courageous and authentic. "The origin of the word "courage" comes from the word "cour", which mean heart, and it means to completely share your story with your whole heart." This is a book that made me feel more human and it is for all us have judged ourselves harshly for simply feeling.
Living Beautifully with Uncertainty and Change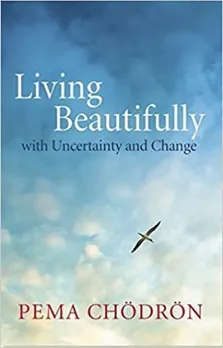 Living Beautifully with Uncertainty and Change is written by Pema Chodron. Chodron is an American-Buddhist nun who has been writing on the ways to live the fullest. Integrating learnings from ancient Buddhist texts, she teaches us how to apply in our lives in comtemporary times.
"Only to the extent that we expose ourselves over and over to annihilation can that which is indestructible be found in us." Chodron tells us it is only by exposing ourselves to uncertainty and change that we truly find ourselves and the tiny grain of indestructible that inhabits us. This is a book to draw strength from in dark times.
Devotions: Selected Poems of Mary Oliver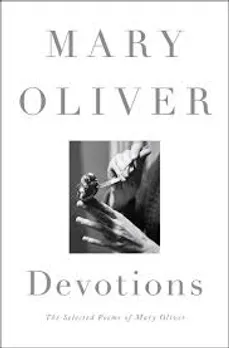 Devotions is a collection of poems by Mary Oliver, the American poet who was famous for writing poetry while exploring the wilderness. "Tell me, what is it you plan to do with your one wild and precious life?" Oliver asks us this question and gently chides us for not seeing this one wild and precious life in all its grandness.
Oliver shows us that even in the simplest acts of taking a walk or experiencing the ordinary it is always touched by the extraordinary. If only we are willing to look around and acknowledge. Recently, Oliver passed on leaving behind a poetic legacy that stays with us and for all the generations to come.
Also Read: Female Sexual Health: Why Indian Women Must Know their Bodies Better