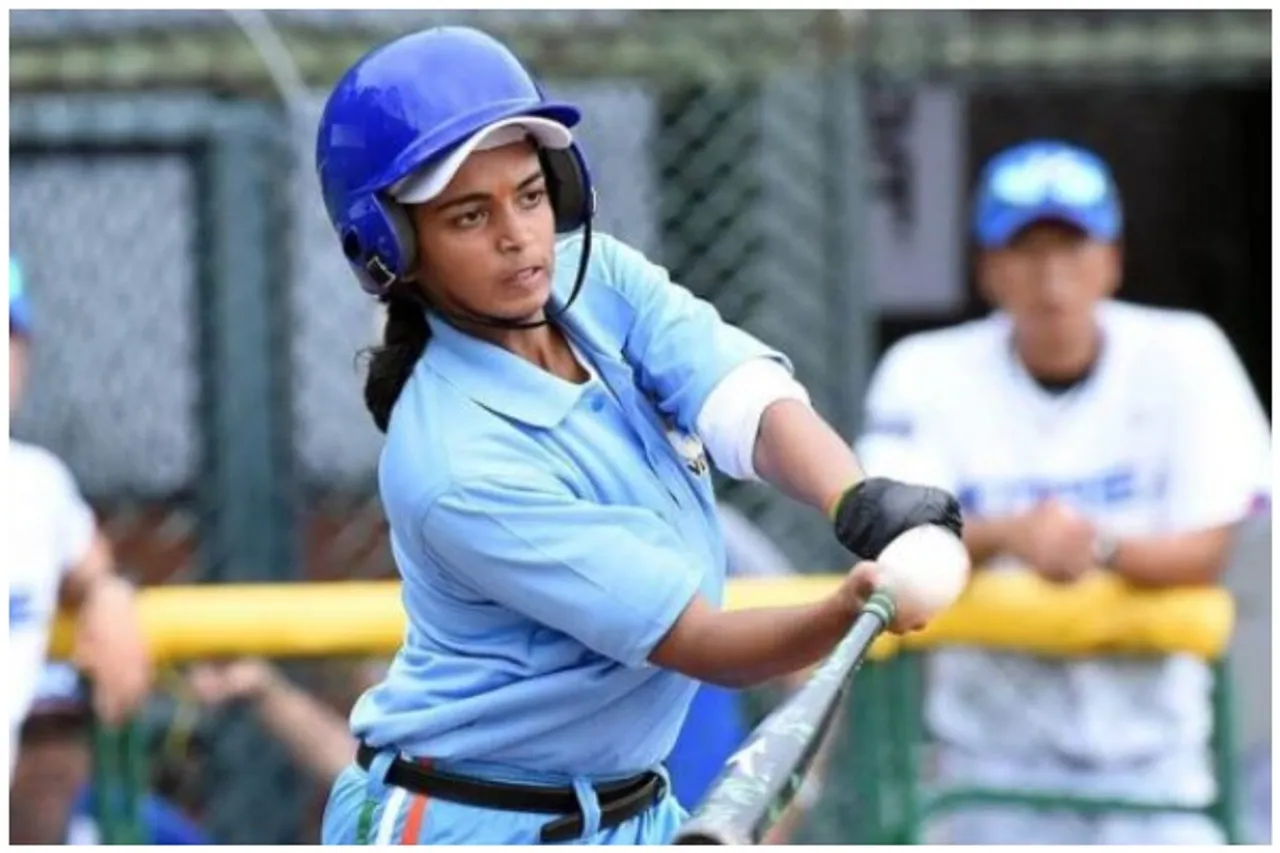 Baseball in India doesn't acquire a lot of momentum with the crowds and thus is still a sidelined sport. Though an infrequent sport in India, Indian Baseball has for sure managed to leave footprints at the global setup and the Indian women's team is no less. The team participated in the Women's Baseball Series in 2004 and many other international tournaments. It has for long been responsible for giving unmatchable players to the sports world. One such baseball player is Ashritha Reddy.
Also Read: Tejaswini Sawant: Get To Know This Stellar Sportswoman On Her 40th Birthday
Here are 10 Things To Know About Baseball Player Ashritha Reddy
Ashritha's full name is G Sai Ashritha Reddy and is a native of Andhra Pradesh.
Ashritha was initially a cricket enthusiast and in 2013 she was playing cricket in Hyderabad when one of the senior baseball players spotted her.
Due to her cricket background, she was able to pick up baseball's technicalities quickly.
For the next three consecutive years, Reddy represented Osmania University at the All-India University Games.
Ashritha has until now been a part of three national, three All-India University and two international tournaments.
In 2016, she was in the Indian Baseball team which went for World Championships held at South Korea.
She along with her teammates went to Hong Kong for Asian Championships after the South Korea World Championship.
Reddy is currently pursuing her Master's Degree in English Language.
Before the COVID-19 pandemic, Ashritha used to juggle between her college and sport. Reddy used to get up at 5 am and used to return home at 8 in the evening after her training session, The Bridge reported.
Reddy feels that Indian women's team could be polished to their fullest capabilities if the women players show selfless dedication and there is a proper focus on building a united team under a particular coach.
Also Read: Jessica Mendoza Becomes First Woman Analyst In World Series History
Sanskriti Tiwari is an intern with SheThePeople.TV.