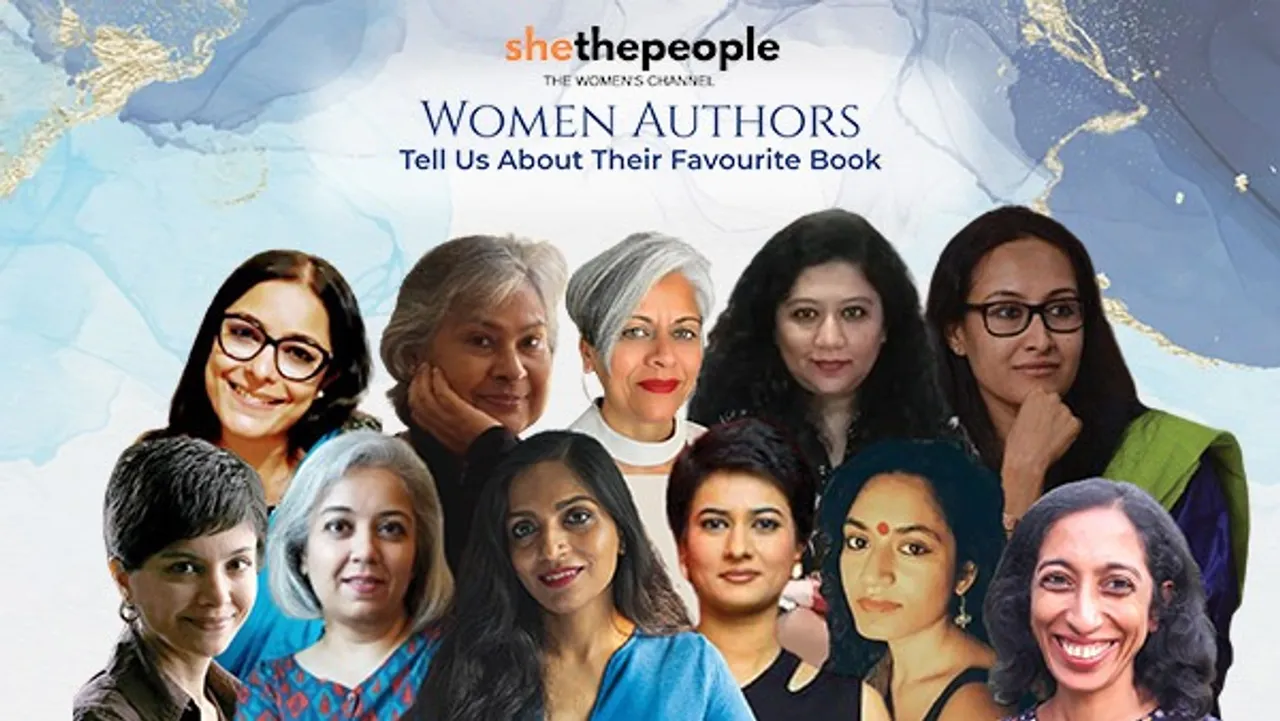 The Christmas decorations are all set and the holidays are about to begin, the weather is just perfect to pull on that comfy throw and sip a hot cup of coffee, chai or hot chocolate. Now all you need is a book to read. Here we have an excellent list of all-time favourites of some very well-known women authors. Which ones are you reading this festive season?
Also Read: Reading Harry Potter In A New Light During The Coronavirus Pandemic
Jahnavi Barua
One of my all time favourite authors is the Canadian writer Alice Munro whose short stories have always been an inspiration to me. She has never written a novel, yet each one of her short stories is a universe in itself -- complete, fulfilling, satisfying and unforgettable. While all her collections are equally good, one could start with the very excellent Friend of My Youth to begin exploring her.
Anukrti Upadhyay
To choose a favourite book is like picking a favourite fragrance, it depends upon the season, the time of the day, the mood. I'd pick Punarnava by Aacharya Hazari Prasad Dwivedi today. I read it for the first time as a child, and was entranced by the exquisite beauty of its Sanskritised prose. Aacharya Dwivedi was a Sanskrit scholar and was amongst the most learned of Hindi literary luminaries. He brought the beauty of Sanskrit and its literary references and forms into Hindi. His most celebrated work is Banbhatt ki Atmakatha, a seminal novel truly unparalleled in Hindi literature but I prefer Punarnava for its strong women characters and the tales of unselfish love, romantic and otherwise. Read it for the two heroines, Mrinal Manjari and Chanda, who are stronger, more courageous and expressive than the male protagonists.
Jenny Bhatt
Virginia Woolf's A Room of One's Own is eloquent about many things. The parts that have stayed with me since my first read at age 17 are about how women must get past sociocultural conditioning to put our needs and expectations before those of others and to create art as we see best.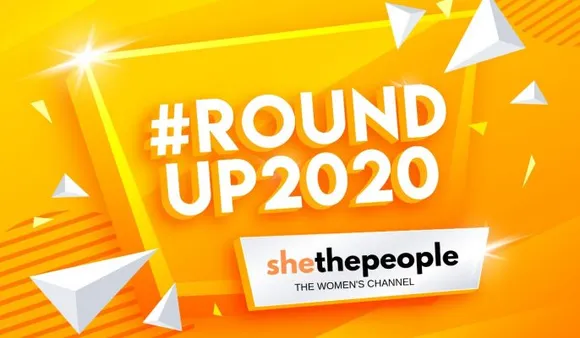 Rituparna Chatterjee
Alice in Wonderland by Lewis Carroll: The book may appear to be about the wonders, joys and enchantments of childhood, but it is actually a horror story. I felt I was like Alice, in a Wonderland of my own, going through one enchantment and one horror after another, having to be a good girl no matter what, while the grownups around, like the Queen of Hearts giving orders for murder saying, "Off with their heads," could do whatever they wanted. The book gave me a template to process my childhood and offered explanations I could not find anywhere else.
Yamini Pustake Bhalerao
Eleanor Oliphant is Completely Fine by Gail Honeyman: Only when this book came into my life did I realise how much I needed it. I have relied on books for entertainment, knowledge, and companionship. However, never had I sought emotional support from a book, that too from a work of fiction. But that is exactly what this novel by Honeyman provided me with. In a year marred by panic, stress and sadness Eleanor Oliphant is Completely Fine has been like a long warm hug that my soul needed and deserved.
Also Read: Five Transgender Person Autobiographies For Your Reading List
Tanushree Podder
Animal Farm by George Orwell: The allegorical novel is a brilliant book. Layered and finely nuanced, it can be interpreted differently by the readers. At the basic level it can be read as a simple and humorous story of animals, or it can be read as a tale of political manoeuvres and dictatorial rule. Orwell remains one of my favourite political satirists. There's a timeless quality to his books.
Shaili Chopra
My book of 2020 would be . ShInvisible Women by Caroline Criado Pereze decisively uses data to drill down how biased our everyday world is. From snow clearing to smartphone design - how we simply ignore women to 'build' products and places for 'the world.' A lobbyist for the 'big vagina' Perez writes not just brilliantly but makes data delicious. Why offices are colder to why women take up to 2.3 times as long as men to use the toilet - she explains feminism through the lens of data. I would really recommend this book to all.
Alka Joshi
Charlotte Bronte's Jane Eyre: An orphan without money, charm or looks, Jane manifests something far more dear and in short supply: integrity, introspection, and intelligence. She is as unflinchingly honest with herself as with others. And for all her prickly, unsentimental nature, Jane does not withhold compassion when it's warranted.
My favorite quote (bonus :).."Women are supposed to be very calm generally: but women feel just as men feel;It is thoughtless to condemn them, or laugh at them, if they seek to do more or learn more than custom has pronounced necessary for their sex."
Also Read: 15 Indian Women Short Story Writers You Should Read
Devapriya Roy
My all-time favourite book is Vikram Seth's A Suitable Boy. I read it first in school, borrowing a copy from The British Council Library, and at that phase in my life it was all about Lata. (Even then I was mad at her for choosing the one she chose. Clearly, I was a believer in the sanctity of college romance even when I was quite a long distance from college myself!) But it was only later that the full extent of Seth's genius became apparent to me. To create multiple worlds, tied together by the same string, so effortlessly detailed, so close to reality, so luminously alive: it was a wonder. Written in the best traditions of the grand novel, I cannot say enough about my love for it. It stands for all the reasons we turn to fiction in the first place. I now read the book every time I have finished writing one of my own, and I consistently badger my friends and my students to give the book a try. Many are then converted and our ASB club is swelling!

Koral Dasgupta
My favourite author is Sukumar Ray. Father of Satyajit Ray, he wrote social sarcasms. When you read them, you practically fall off the chair laughing. None of them were disrespectful. The fact that they were criticizing is something you realize much later. I go back to them because such writing is unbelievable today.
Devika Rangachari
It is difficult to pick a favourite book since I have so many but if I had to choose, it would be Touch Not the Cat by the British writer, Mary Stewart. Published in 1976 and set in an old English country estate, this book is something of a modern classic—a gripping romantic mystery with adventure and the supernatural thrown in for good measure, along with a wonderfully feisty heroine, Bryony Ashley. I first read Touch Not the Cat when I was in school and have reread it several time, thereafter. It has become a comfort read for me.
SheThePeople Book Club is celebrating 2020's Best Reads. What's the one book you read, and will recommend? Send us a picture of you with the book via DM.