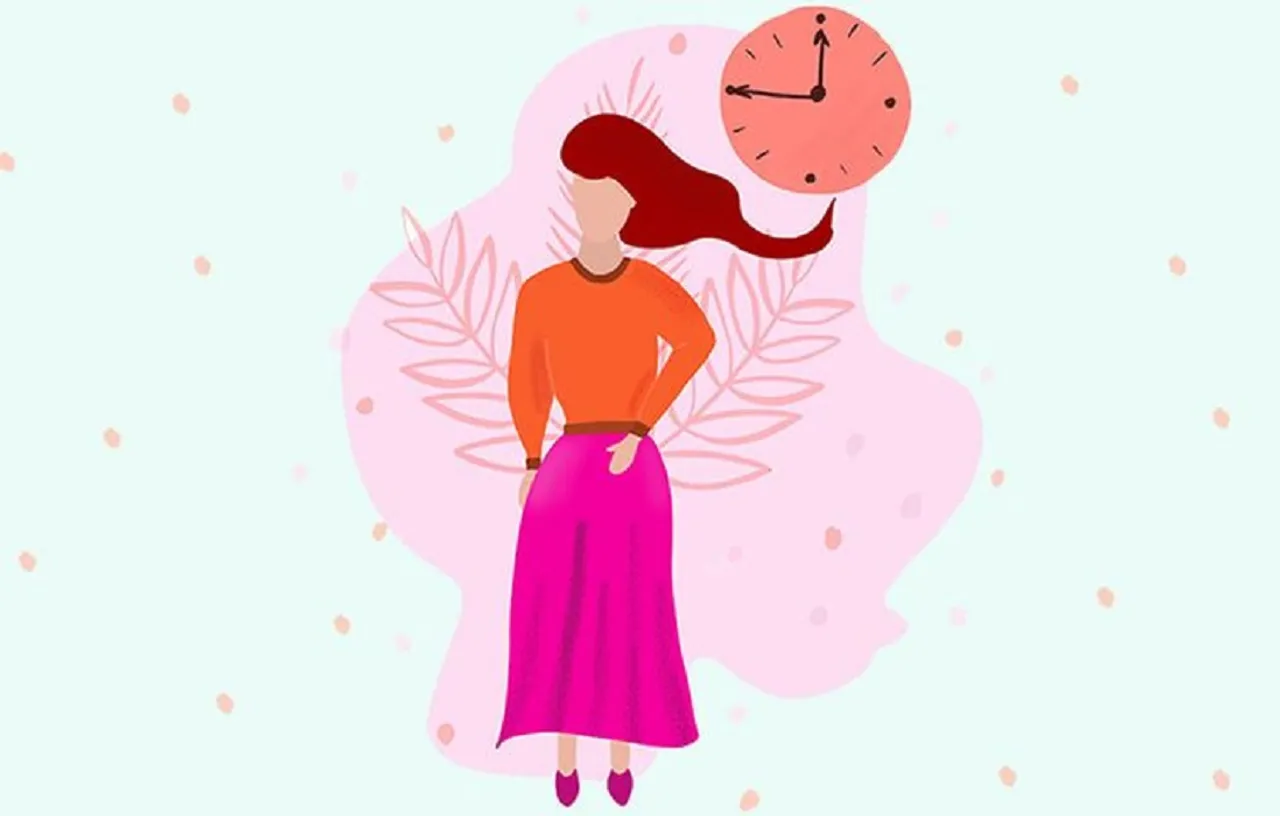 Embracing menopause is hard. But the more we know about it, the better our approach to health, symptoms and the barrage of mood swings it brings.
In this article, supported by Gytree.com, we consider the many simple issues each woman should know before approaching menopause.
Understanding Menopause: Hot Flashes To Weight Gain - All You Need To Know
Does menopause make women moody?
Yes, menopause can cause mood swings in some women. The hormonal changes that occur during menopause can affect the levels of serotonin and other neurotransmitters in the brain, which can lead to mood changes such as irritability, anxiety, and depression. It's important to talk to a healthcare provider if you are experiencing mood changes during menopause, as they can provide support and recommend treatments if necessary.
Why is weight gain associated with menopause?
Weight gain during menopause is a common issue, but weight loss can also occur in some women. The decrease in estrogen levels during menopause can lead to a slower metabolism, which means the body burns fewer calories at rest. In addition, changes in hormone levels can cause an increase in appetite and cravings for high-calorie foods. However, weight loss can occur in women who make lifestyle changes such as increasing physical activity and reducing calorie intake.
This can help boost metabolism and burn more calories, leading to weight loss. Additionally, some women may experience unintentional weight loss due to medical conditions, so it's important to talk to a healthcare provider if you experience sudden or significant weight loss during menopause.
How can women prepare for menopause?
Stay physically active and maintain a healthy ">diet.
Manage stress through relaxation techniques or therapy.
Talk to a healthcare provider about hormone therapy or other treatment options.
Stay connected with friends and loved ones for emotional support.
Discuss any concerns or questions with a healthcare provider.
The symptoms of menopause can vary between women but commonly include:
Irregular periods
Hot flashes and night sweats
Vaginal dryness and discomfort during sex
Mood changes, such as irritability and depression
Difficulty sleeping
Loss of libido or sexual desire
Memory problems or difficulty concentrating
Joint and muscle pain
Urinary incontinence or urinary tract infections.
---
Suggested Reading: 40? Know about Perimenopause? You Should!