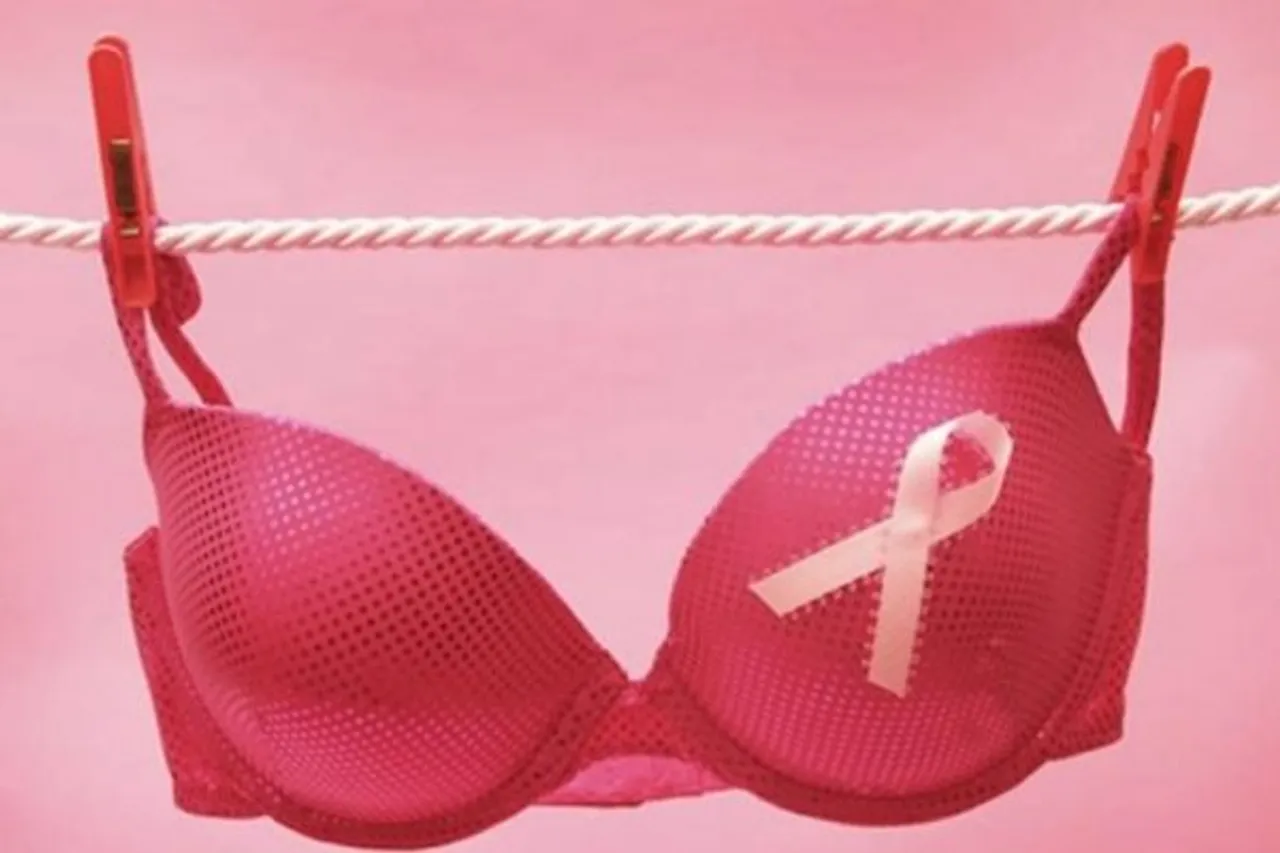 New five-minute breast cancer treatment to dramatically cut down hospital time for patients in the UK: A new injection is being rolled out for patients who are undergoing chemotherapy for breast cancer in the United Kingdom. The injection is said to cut down on the time that a patient spends in the hospital for treatment from two and a half hours to less than five minutes.
The new treatment is called PHESGO and it roughly takes five minutes to be prepared and administered to patients. PHESGO combines two chemotherapy medicines, pertuzumab and trastuzumab, that are usually administered separately via intravenous drips. PHESGO however, is a fixed-dose of the combination of both the medicines and takes the least time to be administered as it is injected.
According to National Health Service (NHS) England, more than 36,000 new patients will benefit from this treatment every year.
Who can avail PHESGO treatment?
PHESGO treatment is for patients who have HER-2 positive type of breast cancer that has become metastatic (spread to different parts of the body). These patients should not have received any anti-HER2 therapy or chemotherapy for metastatic breast cancer before.
NHS national clinical director for cancer, Peter Johnson said, that the new injection can cut time for the people with breast cancer in hospitals substantially, and is one of the latest changes made by the NHS to keep patients safe from COVID.
PHESGO is not advised for pregnant women as it may affect the foetus: Five minute breast cancer treatment.
According to Baroness Delyth Morga, the Chief Executive at Breast Cancer Now, the injection will shorten the chemotherapy time which will allow the doctors to treat more patients at the same time reduce COVID risk for patients. It will also free time for healthcare professional who have their hands full with the pandemic already.
Here's what we know about PHESGO treatment administration:
- The injection should not be given to pregnant women.
- While receiving the medication, patients are advised to use birth control up to after seven months of your last dose.
- Breastfeeding mothers should consult their doctors before taking the injection.
- Researchers have advised women to stop breastfeeding while taking PHESGO.
- If pregnancy is detected while taking PHESGO, patients should immediately contact their doctor.
- If a person has become pregnant while taking PHESGO, or within seven months of their last dose, they should report it to Genentech.
Image Credit: Maurer foundation