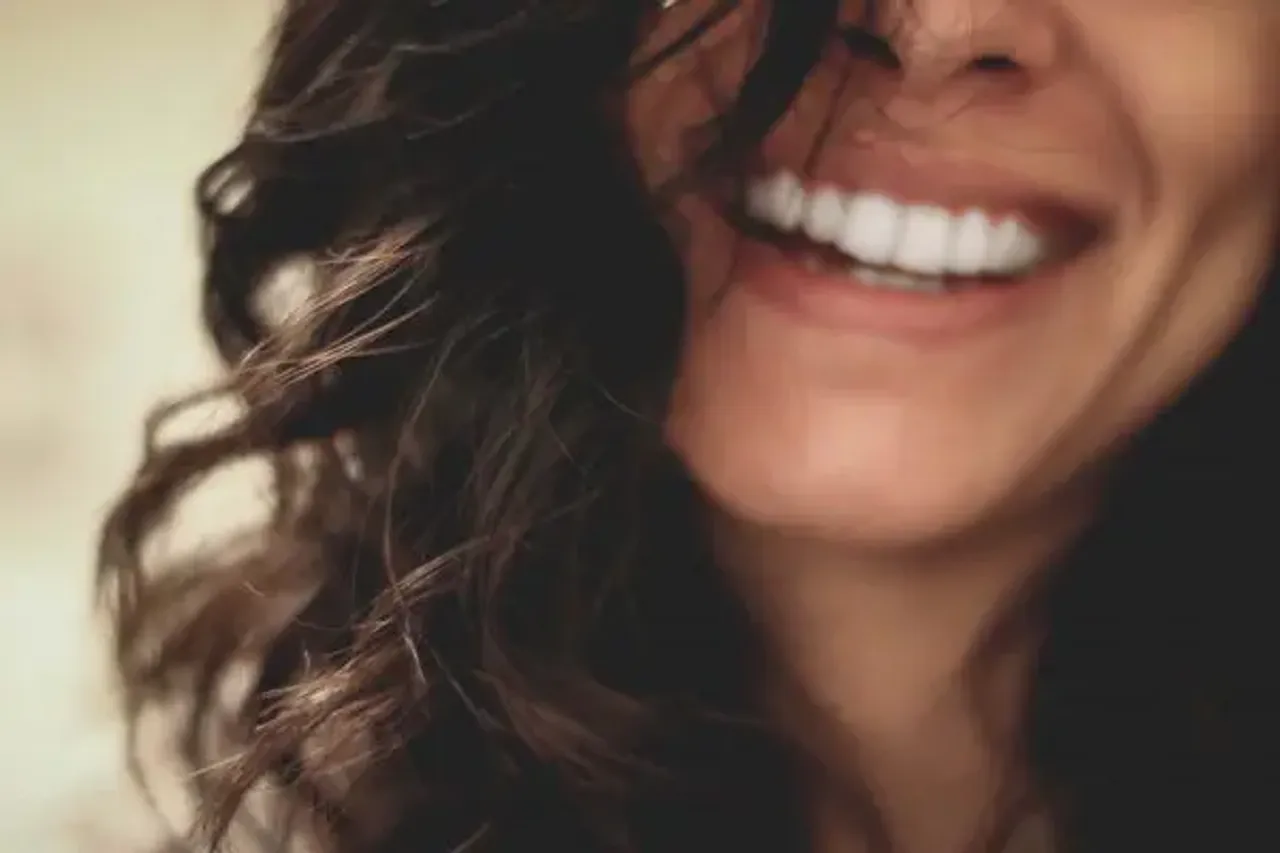 Winter is the season of dry skin, chapped lips, and dry hair. The lack of humidity and the imbalance in temperature make our hair dry, damaged, frizzy, and unmanageable. However, there are different types of home remedies available that can improve your hair even in winters.
Here is the list of home remedies for hair care in winter
Honey:
Honey moisturises your hair from the scalp to the tips. Coating hair strands with honey can help to fight against eczema, dandruff, dermatitis, psoriasis, and other scalp conditions. There are different brands of honey available in the market to choose from. 
A review by NCBI (National Centre for Biotechnology Information) found that honey can promote the growth of epithelial (skin) cells in the hair follicle. According to NCBI, honey has antibacterial, antiviral, anti-inflammatory, and antioxidant properties.
Also Read: Curly Hair Tips: Of These Seven, Number 6 Is The Holy Grail For Those With Curls
Egg Yolk:
Egg yolk is effective to manage your frizzy hair. Applying an egg yolk mask moisturises your hair and can make your hair shiny. The egg is rich in protein which can condition your hair naturally. 
Ghee:
Massaging hair with ghee can help to prevent dandruff in winter. It can give the right moisturisation to your hair. Regular massaging can even promote hair growth as it is loaded with Vitamin A and Vitamin D. It helps to improve the blood circulation.
Ghee is mainly made from cow's milk that can also be used to add thickness to the hair. It can even help to improve roughness of your hair strands. Mixing honey with ghee also helps to revitalise your hair follicles. 
Also Read: This Banker Turned Entrepreneur is Selling Hair Accessories for Little Girls, Meet Meghna Gandhi
Banana hair mask:
Mixing bananas with honey or yogurt can be a good option to treat your hair in winters. The banana gives you soft and frizz-free hair. Mixing bananas with milk cream can also give you smooth hair. 
According to NCBI, scalp care is essential because it determines the health and condition of the hair. Bananas contain silica that can heal dry scalp. As per a report, bananas are known to improve the manageability and shine of your hair. They are also rich in natural oils that can soften our hair and protect their natural elasticity.
Also Read: What Is The Best Method To Keep Your Pubic Area Hair-Free?
Onion juice:
Regular application of onion juice helps to prevent dryness. Onion is rich in sulphur and amino acids that can give your hair a healthy shine. According to Medical News Today, applying onion juice to the scalp might help hair regrow in some people. In winters, hair becomes unmanageable. It can be a better option to bring back shine into our hair. 
So here we are with some home remedies. But remember that's what they are - quick fixes from your kitchen. If you suffer from hair fall or other severe scalp and hair issues, consult a specialist.
Sagrika Giri is an intern with SheThePeople.TV