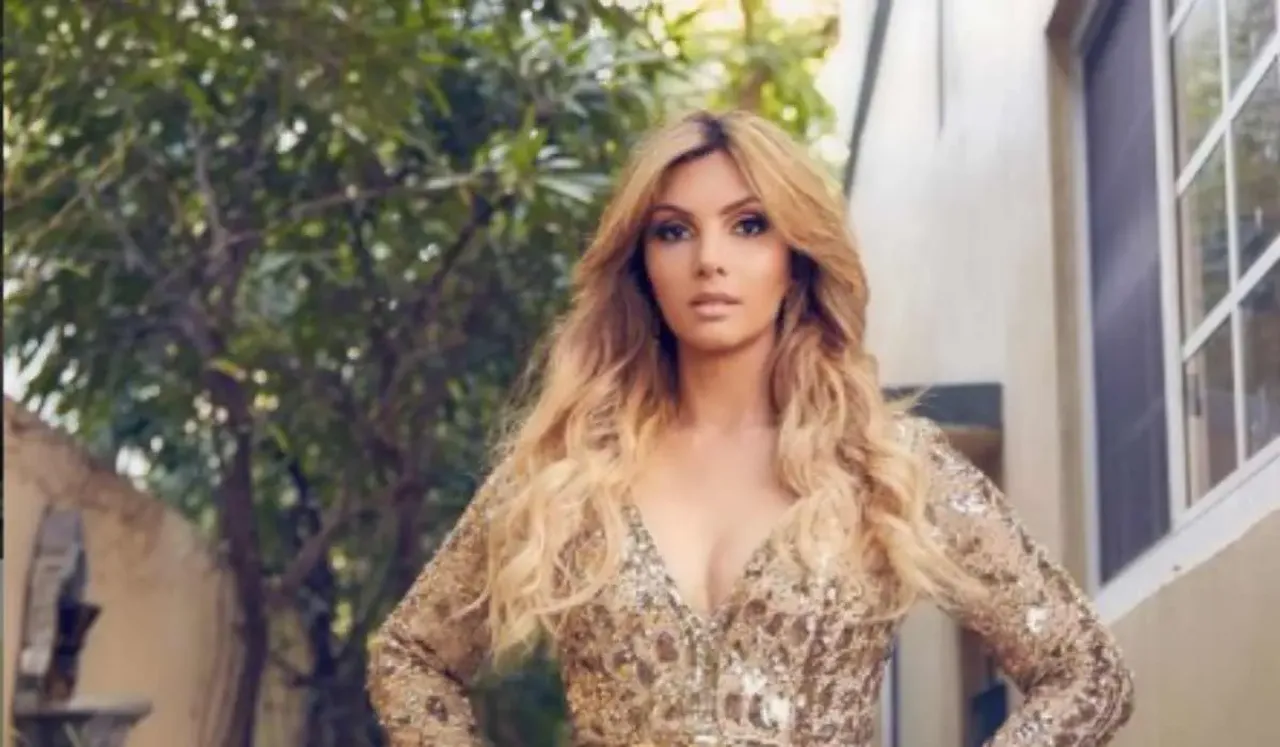 Who is Somy Ali? The former Bollywood actor is making headlines for opening up on the traumatic experiences she went through during childhood, her limited time on screen in 90s cinema and on the importance of mental health issues.
On social media, Ali has also shared messages about crimes of minor rape and gender-based violence, and is speaking about having gone through them herself. Her parents, she said, in a bid to shield her, asked her to remain silent about what she suffered. " Pakistan and Indian cultures are very image-based. They were protecting me but I didn't understand it," she says.
Here's taking a look at who the Pakistani personality is.
5 Things On Who Is Somy Ali:
1. Ali is a Pakistan-born Bollywood actor who had a short-lived career in the Hindi film industry during the 1990s. Through ten films in that decade, she worked opposite the biggest A-listers including Sanjay Dutt, Salman Khan, Govinda and Saif Ali Khan.
2. Here are some films she did: Anth, Krishan Avtaar, Yaar Gaddar, Teesra Kaun?, Aao Pyaar Karen, Andolan, Mafia.
3. It is reported that Ali was also in a relationship with Salman Khan for some time during the 90s. To her former flame and other co-stars, Ali in a recent ">interview issued an apology saying, "From Salman to Sanjay, to Saif to Chunky, to Govinda, to Mithun da, late Om Puri Ji, I send them my heartiest apologies for dealing with me as an actor and especially Mithun da with whom I did four films; he was so patient with me. Sunil, I am so sorry, I was the worst dancer."
4. Ali is currently based in Miami, Florida in the United States where she has founded and runs an NGO called No More Tears, that gives space to action against human trafficking and domestic violence.
5. On the importance of normalising mental health, Ali lauds the likes of Deepika Padukone who have chosen to speak up about depression on public platforms. "It's beyond absurd to me that in 2021, we are still afraid to speak up about depression or other mental ailments solely due to the fear of being labeled as an insane person. Our society needs to get educated and understand that being mentally and emotionally unwell is no different than being diagnosed with a physical ailment."