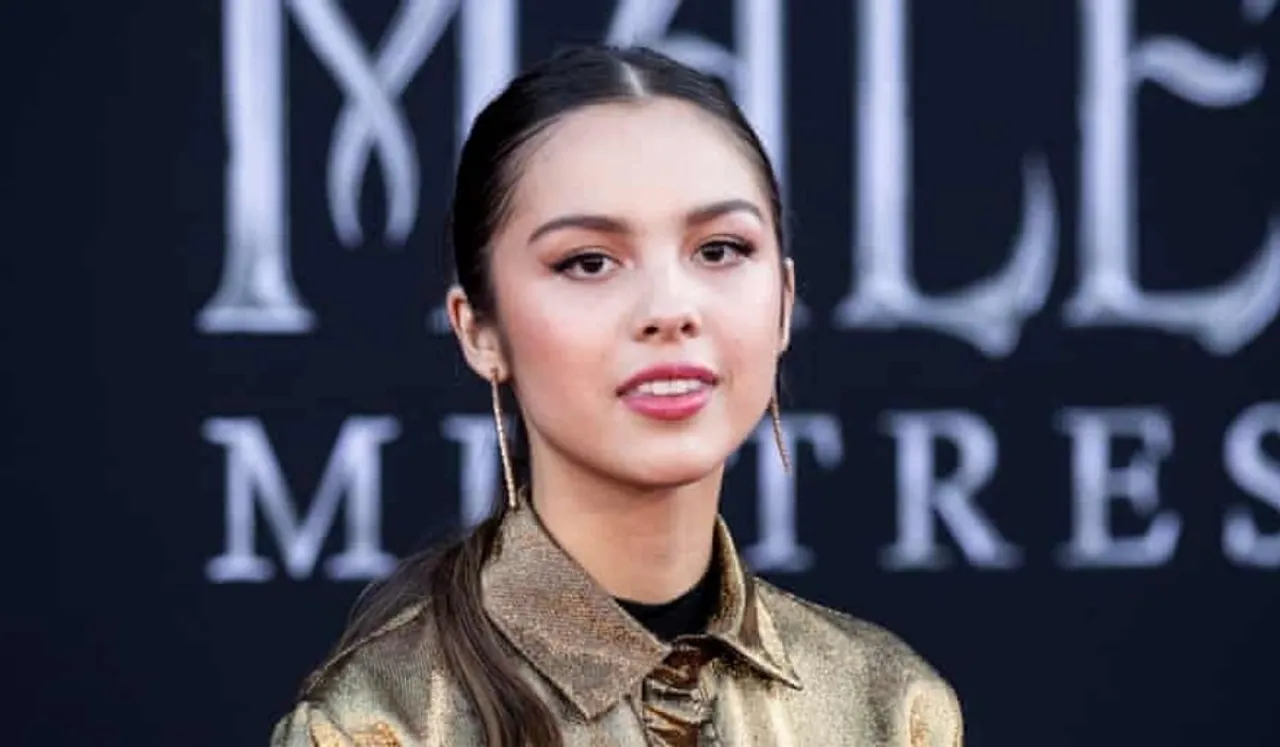 Actor-singer Olivia Rodrigo has created a lot of buzz with her hit song Drivers License. While the song has topped the Billboard chart and is receiving admiration for its musical quality, it is also grabbing attention because of its lyrics. It is believed that the High School Musical star, Rodrigo has written this song for her ex-boyfriend and co-star, Joshua Besset.
The lyrics of the song hint at a certain 'blonde' Besset apparently left Rodrigo for and fans couldn't stop assuming that Rodrigo is talking about Sabrina Carpenter. Turning sparks into flames, Carpenter recently released her song Skin in which the singer in a way gave a reply to Olivia Rodrigo's Drivers License.  Seeming to tell Rodrigo to not go crazy with the insecurities with her lyrics, "Maybe you didn't mean it/Maybe blonde was the only rhyme" and "Don't drive yourself insane/It won't always be this way." 
Here's everything we know of Olivia Rodrigo:
Just after a week of its release, Olivia Rodirgo's Drivers License became the biggest song in the world as it topped the Billboard Hot 100 list. 
It is set to become the biggest hit song of the year 2021. Considering the number of songs released this year by famous well-known artists this year, Rodrigo's spot at the first position in so many countries speaks volume of the quality of her song. 
The critics have called the song a breakup ballad and bedroom pop song. It is said that the song touched the listeners because of how it describes heartbreak through moody vocals. 
Rodrigo has Filipino origins on her father's side and her mother belongs to German-Irish descent. 
Rodrigo started acting at the tender age of six and became part of many theatre productions at the elementary school level. 
She rose to fame in 2019 when she was cast as the main lead of High School Musical: The Musical: The Series on Disney+. 
She has also written ad sung many songs for her Disney+ show and one of them All I Want had also received much admiration. 
The actor-singer created a lot of buzz with her relationship with co-star, Joshua Besset, and another main lead of the same show. 
Before getting the main role in a series, Rodrigo was cast in an episode of popular television series New Girl. 
During interviews, Rodrigo has named Taylor Swift as her biggest inspirations.