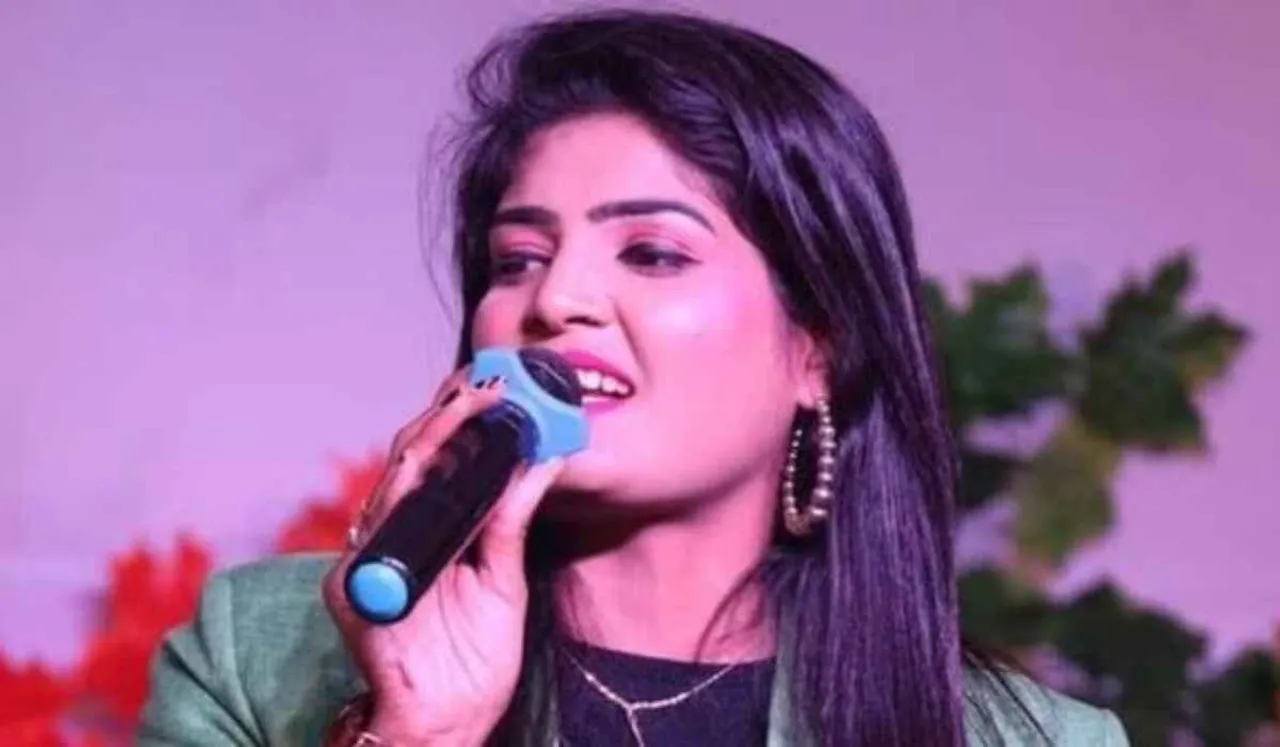 Bhojpuri folk singer, Nisha Upadhyay was hit by a bullet in an alleged celebratory firing in the Saran district of Bihar. 
The incident took place on Tuesday night when the singer was performing live at a cultural festival in Sendurva village of Saran district but came to light after the video of the incident went viral on the internet where she can be seen playing drums minutes before the firing.
The singer was performing during a cultural event Yagnopavit in Bihar. During the event, a celebratory firing caused a bullet injury to the left thigh of the singer. 
The singer was immediately rushed to a private hospital in Patna and is reported to be in stable condition.
While a police officer informed India Today that they have received the information but no written complaint has been filed yet. Police are investigating how the gunshots were fired and who was involved in the firing.
The incident has been condemned by the Bihar state government and Arts and Culture Minister Jitendra Kumar Rai stating celebratory firing is a criminal offense and people need to abide by the law assuring the license of the accused involved will be cancelled.
In 2019, Home Minister Amit Shah piloted the Arms (Amendment) Bill passed by Lok Sabha, stating firing even with licensed arms at public gatherings, religious events, weddings, or other functions including celebratory firing is a criminal offense, and will be punished up to two years of imprisonment with fine up to Rs 1 Lakh. 
Who is Nisha Upadhyay?
Nisha Upadhyay is a renowned Bhojpuri folk singer hailing from Gaur Basant village in the same district Saran of Bihar and now resides in Patna. She is seen performing in several cultural shows and events and some of her famous songs are: Le Le Aaye Coca Cola, Hasi Hasi Jaan Marela, Navkar Mantra, etc. 
Though after many tries the family of the victim could not be contacted.
---
Suggested Reading: Bhojpuri Singer's Intimate Video Goes Viral, Why This Should Worry Us