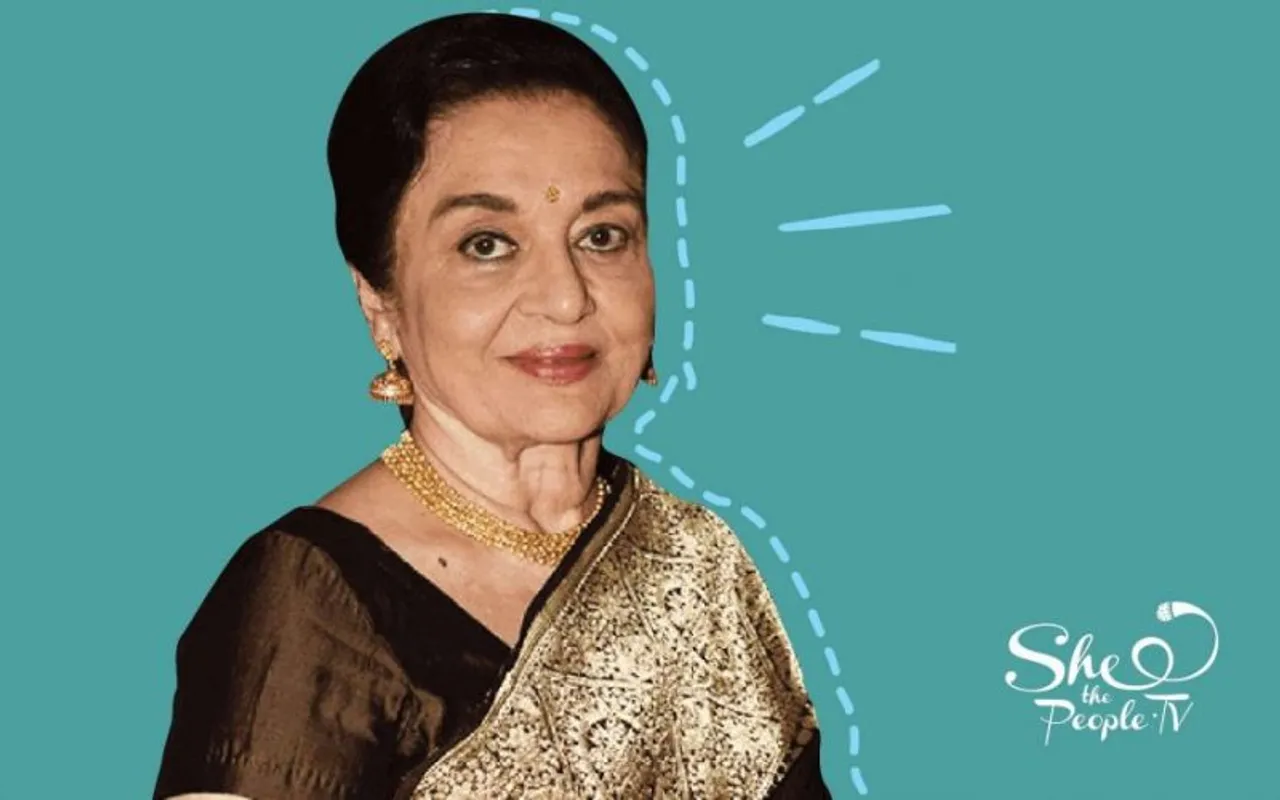 Veteran actors Asha Parekh, Helen and Waheeda Rehman had no idea who took their pictures on their "very private vacation". She said that more than her Helen and Waheeda Rehman are upset over the pictures getting shared on social media.
The three Bollywood actors had taken a trip to Andamans in March end this year before the COVID-19 induced lockdown came into effect. The pictures of three friends went viral on social media as many applauded the sporting nature of ladies.
During an interview with Bollywood Hungama, Asha Parekh said, " We thought it was a very private vacation. We just wanted to get out. Relax. We've no idea who took the pictures. It was probably some tourists. The place was swarming with vacationers. Aaj kal koi bhi photos le sakta hai bina ijaazat ke (nowadays, anyone can click your pictures without your consent)."
The 78-year-old actor and her friends only came to know about the viral pictures after they came back to Mumbai. In the words of Asha Parekh, they were "shocked". Parekh said that Helen and Waheeda Rehman were angry to see their private pictures floating around on social media.
"More than me, Waheeda Rehman and Helen were upset. They are far more private people than me," she said.
Speaking about the vacation, Parekh said that the trio had fun in Andamans. They even tried deep water snorkelling. Waheeda Rehman's daughter had earlier shared a picture in which she was seen going snorkelling with her mother.
The viral pictures of the trio's March vacation made headlines, got reshared by several social media users. Netizens also started thinking of future movie titles the three actors can be starred in.
Asha Parekh said, "People were sharing the pictures and saying the three of us should star in a sequel to Dil Chahta Hai. I don't understand. It was more like Zindagi Na Milegi Dobara."