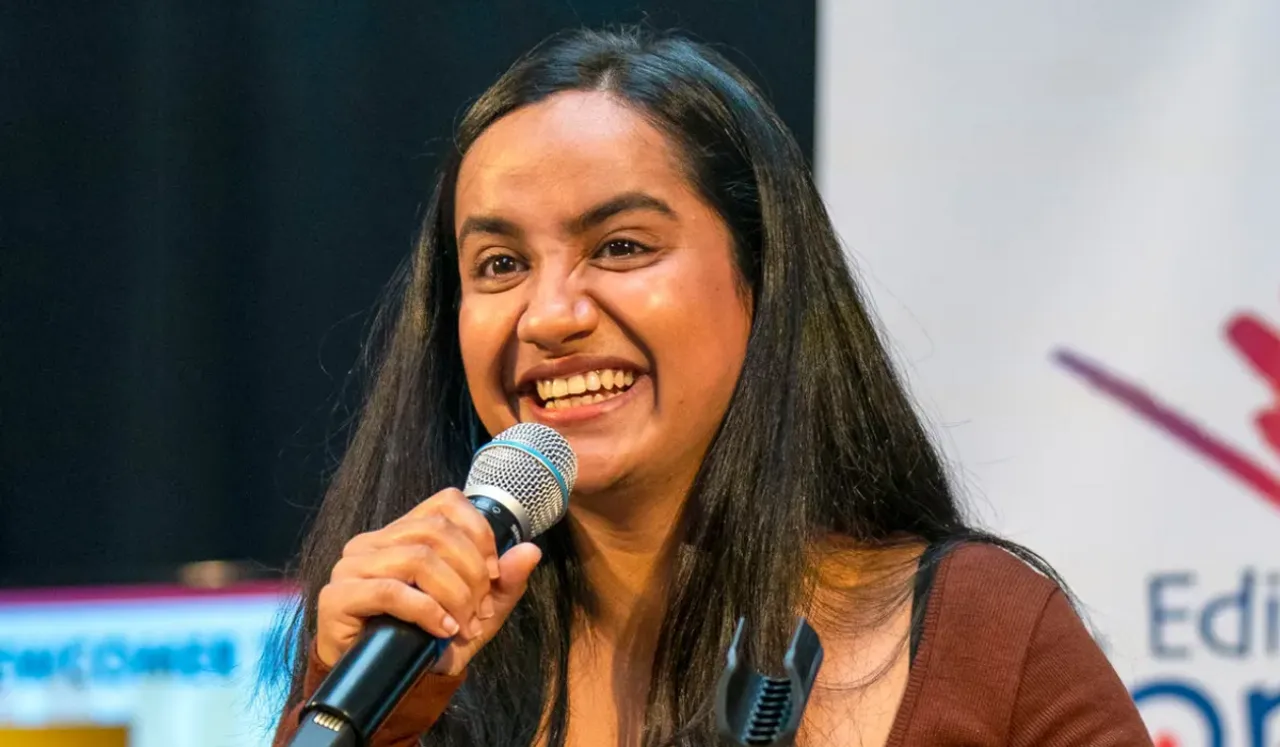 Urooj Ashfaq has won the Best Newcomer Award for 2023 at the Edinburgh Comedy Awards for her debut show Oh No!. She is the first Indian comic to win an award at the Edinburgh Awards.
According to Deadant, this honour was launched in 1981 and has become one of the most coveted comedy prizes. Awarded to the best comedy shows at the Edinburgh Fringe, previous winners of the Best Newcomer Award include Tim Vine, Milton Jones, Tim Minchin, Sarah Millican and Alex Edelman.
Urooj Ashfaq is a Mumbai-based comic who previously performed her show earlier this year at Soho Theatre in London. She is also known for getting to the Final of TLC's show Queens of Comedy. Previous accolades also include writing for the sitcom Die Trying. Ashfaq is an impressive force to be reckoned with, especially for her observational comedy.
Check out her post here
A Source of Comedy and Comfort: Urooj Ashfaq's Inspiration and Real-Life Laughter
For Urooj Ashfaq, the world of comedy is a wellspring of inspiration. As discussed in her previous interviews, watching exceptional comedic performances fuels her own aspirations to create laughter. She finds motivation in witnessing humour at its best. However, her comedy isn't solely derived from external sources; it's also deeply rooted in her own life experiences. This blend of external influence and personal connection enriches her writing and performances.
Beyond the stage, her humour has proven to be a practical skill, even in her childhood. In one of the interviews, she recalled how her ability to make adults laugh often defused tricky situations and punishments. This talent has matured into a successful career where her wit and humour resonate with audiences. Making people laugh not only brings joy but also sustains her livelihood. In a full circle, the laughter she generates on stage becomes the means to support herself, showcasing the reciprocal nature of humour in her life.
---
Suggested Reading: Motherhood On Silver Screen: Decoding The Good, Bad And Ugly