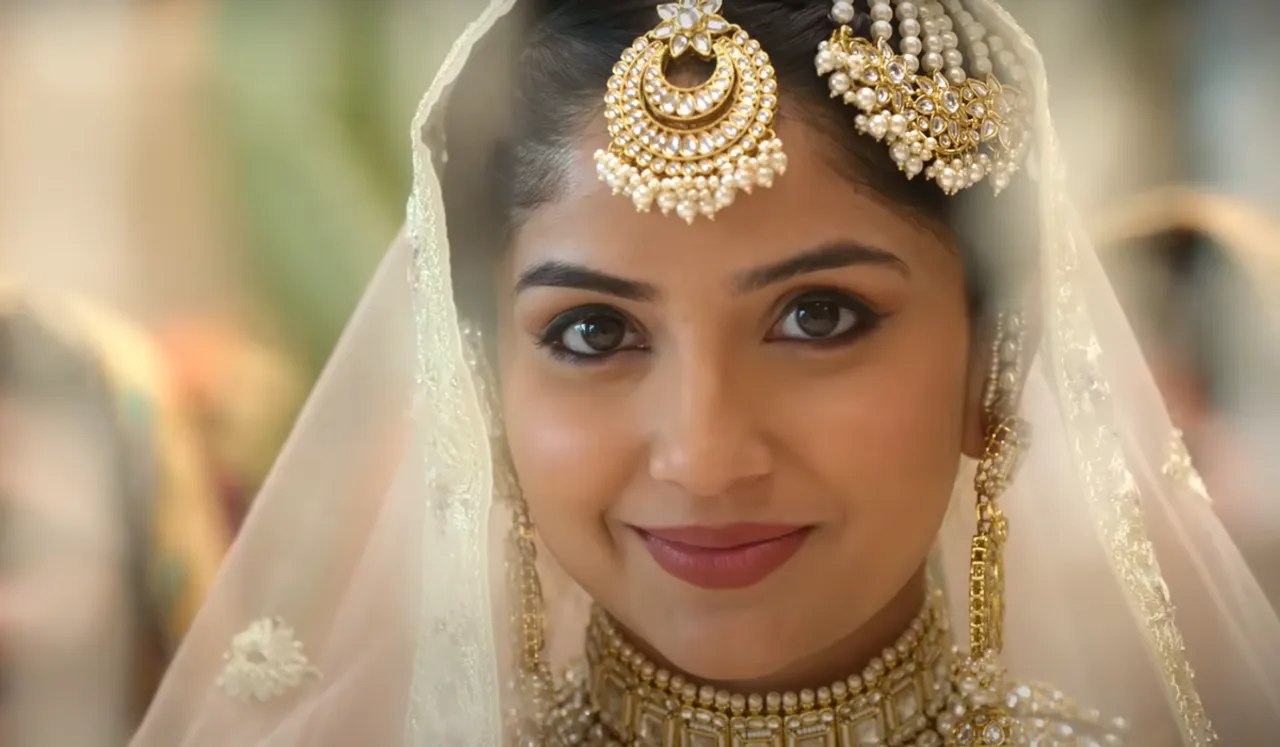 Disney+ Hotstar has released a new trailer for The Freelancer, a suspenseful series rooted in a true story. Featuring a strong cast and an engaging narrative, the show is set in war-stricken Syria and is sure to keep viewers hooked with its intense storyline.
The upcoming thriller series, The Freelancer is created by Neeraj Pandey and directed by Bhav Dhulia, the show is produced by Friday Storytellers. Notable actors such as Mohit Raina, Anupam Kher, and Kashmira Pardesi lead the cast, with the story adapted from Shirish Thorat's book A Ticket to Syria.
The series is set in a hostile environment marked by deceit and betrayal. It revolves around Kashmira Pardeshi's character Aliya's journey as she strives to escape from challenging circumstances. Joining Mohit Raina are fellow cast members including Sushant Singh, Kashmira Pardeshi, John Kokken, Gauri Balaji, and Navneet Malik.
The Freelancer Trailer
In the opening scenes of The Freelancer trailer, a girl is seen fleeing for her safety, while amidst the chaos, Sushant Singh meets a fatal end in roadside gunfire. The narrative unfolds with his pursuit of the police, driven by concern for his newlywed daughter, who mysteriously vanishes. The truth unravels as it becomes apparent that her husband has deceitfully taken her to Syria under the guise of a honeymoon. Avinash Kamath (portrayed by Mohit Raina) embarks on a mission to retrieve her from Syria, a task deemed "impossible" by Dr. Khan (played by Anupam Kher).
Watch the trailer here
Gaurav Banerjee, who heads Content at Disney Plus Hotstar, HSM Entertainment Network, and Disney Star, shared his enthusiasm about teaming up with Neeraj Pandey and the remarkable performances showcased in the series. He's hopeful that viewers will thoroughly enjoy The Freelancer.
Neeraj Pandey, the creative force behind the series, characterised it as an expansive thriller that unfolds against the backdrop of war-ravaged Syria. Drawing inspiration from the real-life story of Aliya depicted in Shirish Thorat's book, the show stars Mohit Raina as the Freelancer, Anupam Kher as analyst Dr Khan, and Kashmira Pardesi as Aliya. The production spans various international locations, crafting a world that remains largely untapped and unseen.
Kashmira Pardeshi is primarily known for her contributions to Tamil and Telugu cinema. She marked her debut in the film industry with the Telugu movie Nartanasala (2018) and later entered the Tamil film scene with Sivappu Manjal Pachai (2019). However, for Hindi audiences, she is known for Mission Mangal (2019), where she portrayed the daughter of characters played by Vidya Balan and Sanjay Kapoor. This film achieved significant commercial success. In the same year, Kashmira also stepped into Marathi cinema with her debut in Ravi Jadhav's Rampaat.
The Freelancer is set to contribute to Pardeshi's recognition among the Hindi audience. With its strong cast and gripping plot, the series is set to release on September 1st.
---
Suggested Reading: Kangana Ranaut Looks Magnificent In Chandramukhi 2 First-Look Poster
---