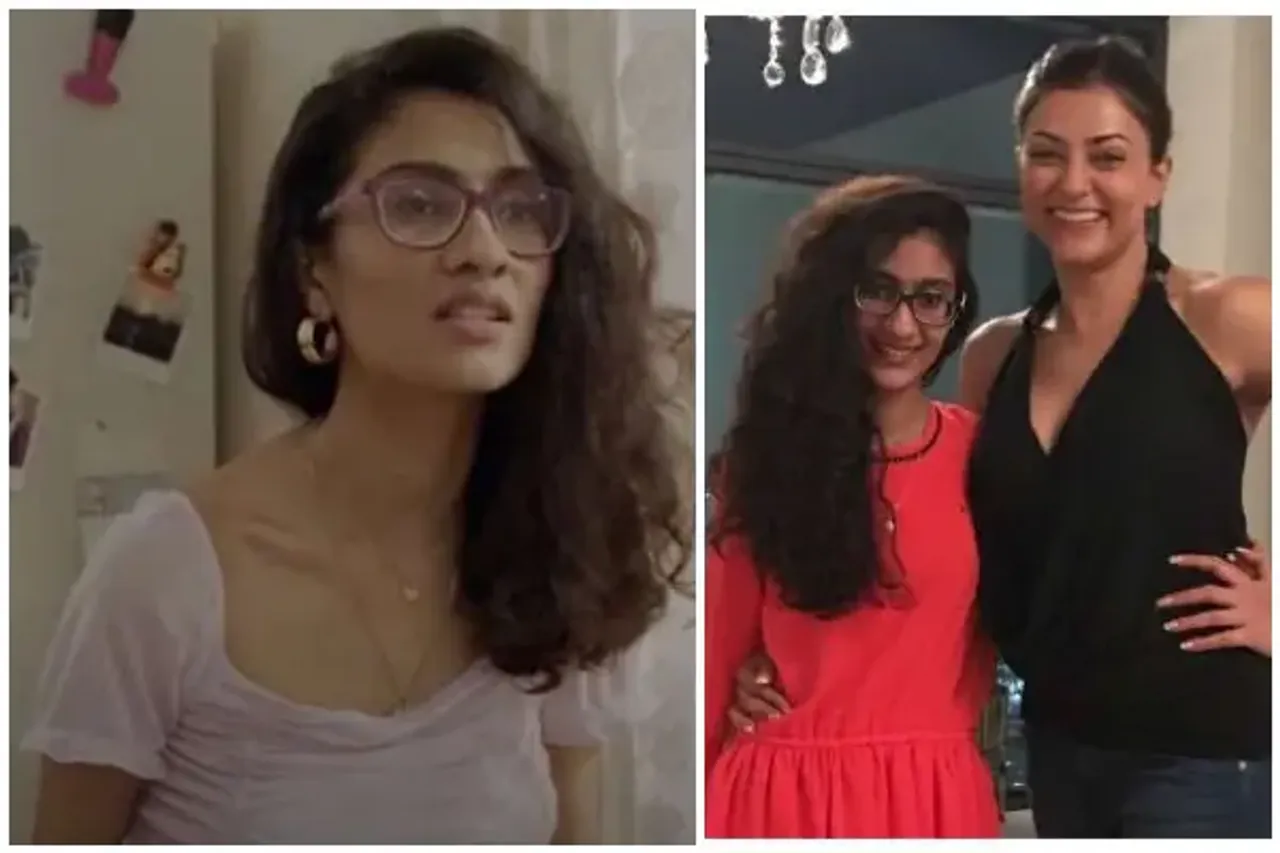 Renee Sen Birthday: Actor Sushmita Sen's older daughter Renee Sen turns 22 today. The actor took to social media to share a special message for Renee, who is a budding actor. She also shared two photographs of her daughter in her post.
Calling Renee her first love, Sushmita Sen wrote that being her mother for two decades has been an "avalanche of blessings". She further added in the caption of her post, "May God always bless you with his best…May you manifest all that your beautiful heart desires."
Former Miss Universe Sushmita Sen adopted Renee in the year 2000 when she was just 24. In 2010 she adopted another girl- Alisah. Renee made her debut as an actor in November 2020, with the short film Suttabaazi, in which she portrays the role of a teen stuck at home with her nagging parents during the COVID-19 lockdown. The film features actors Komal Chhabra and Rahul Vora as her on-screen parents.
Renee Sen often faces questions on her biological parents and the privilege of being raised by an A-list Bollywood actor, which may have come in handy, when she decided to pursue a career in acting.
In February this year, a user asked the budding actor whether she knew her real mother or not during an Ask Me Anything session. To this Renee replied, "I am born to my mother's heart. This is as real as it gets. During an interview she also reveled that she was well aware of the privileges she availed, being Sushmita Sen's daughter. "I am very blessed that I am her daughter but at the end of the day she is my maa. I, along with my sister, am being raised to be strong, and to have an identity of my own," she went on to add. Read more on that here.
---
Suggested Reading:
Will Take Me Time To Reach Where She Is: Sushmita Sen's Daughter Praises Her For "Arya"
Sushmita Sen And Daughter Renee In A Throwback Picture
8 Ways Sushmita Sen Inspires Women To Live Life On Their Own Terms
---